new Delhi.

Apple's iPhone is the most valuable company in the world making premium phones and this is proving to be true. Yes, more than one billion people worldwide have iPhones, that is, every seventh person has an iPhone. Although the number of iPhone users is more in the US and European countries, but developed countries like Asia as well as developing countries like India have seen a tremendous increase in the number of iPhone users during the last 2 years.
read this also-Realme C15's Dhansu Edition launched in India with cheaper and more power, see price
This craze keeps on increasing
According to a tech analyst named Neil Cybart, the number of iPhone users across the world has crossed one billion or 100 crore mark even before the launch of smartphones from the iPhone 12 series last month. This gives an idea of ​​the popularity of the iPhone that despite being expensive, users have a craze for this phone, which increases over time as well as increasing the price of the iPhone.
read this also-Check out the looks, design and features of the Micromax In 1 and In 1a before launch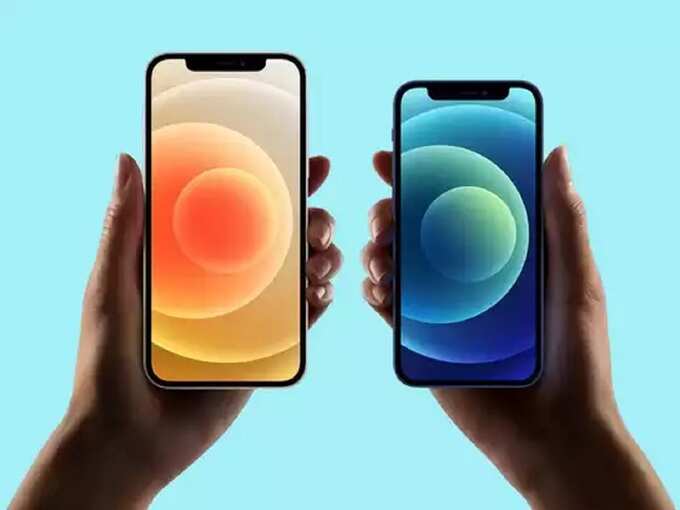 No official company statement
Let me tell you that Apple stopped telling about 2 years ago how much sales of its iPhone increased or decreased or what the company set records in terms of sales. But Neil Sybert, who has known the Apple company closely, said that the company has sold more than one billion iPhones till now. However, it is important to mention here that there are companies like Samsung and Xiaomi, who have set records in terms of sales of smartphones.
read this also-LG's Velvet Phone LG Velvet Launched, Price and Features Great in India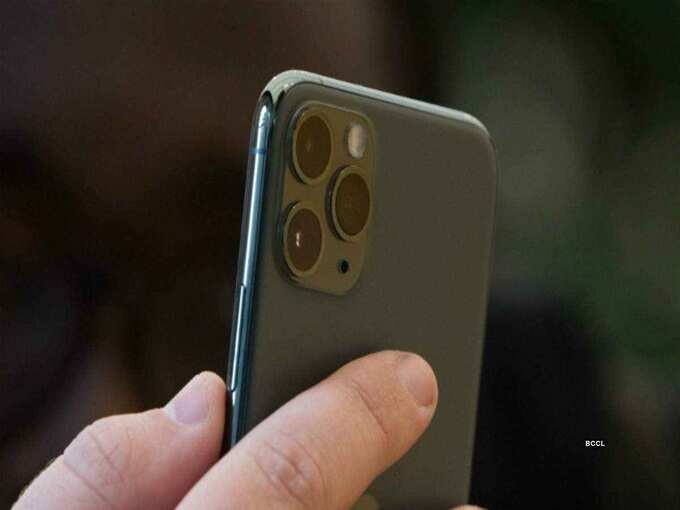 Caravan increased year by year
It is noteworthy that Apple launched the first iPhone in the year 2008 and sold around 11 million phones in the first year. After that the figure increased and by the year 2009 28 million, 60 million by 2010, 116 million by 2011, 206 million by 2012, 329 million by 2013, 442 million by 2014, 569 million by 2015, 710 million by 2016, by 2017 814 million, 888 million by 2018, 948 million by 2019, and then in September of the year 2020, the company achieved a record sales of more than 1000 million units of iPhone.
read this also-User suffering from Twitter server down, now even if you tell pain