new Delhi.

Reliance Jio continues to flourish and India's largest telecom company has added more than 7 million new subscribers during the July-September quarter. With this, the total number of subscribers of Reliance Jio has increased to 40.56 million. Meanwhile, the company has also set a new record in terms of earnings. On Friday, the chairman of Reliance Industries shared the information related to its quarterly earnings and told about the recent expansion of Reliance Jio.
read this also-
These air purifiers under 10 thousand are the best, chance to buy pollution
Reliance is working on plans to make 5G connectivity in the coming years and 5G smartphones below Rs 5000, so in the coming time the company may make some more big announcements.
read this also-These 5 smartwatches of less than 5000, you will definitely want to buy, features are dhansu
Earned so much from every user
Reliance has reported that in the third quarter of the year 2020, Jio earned Rs 145 per month from each user, which is 3.2 percent more than the previous report. Jio has said that the Jio user spent about 12 GB of data every month. With this, the user chatted for 776 minutes i.e. around 13 hours. Jio users spent 1,442 million GB of data this quarter, up 20 per cent over last year.
read this also-Unlimited 100 Mbps Best Plan For Just Rs 399, Excitel's Dhansu Offers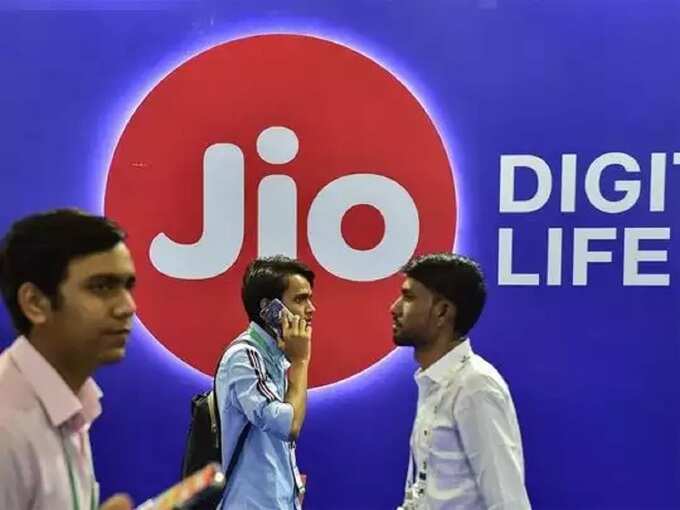 Earnings grew more than 200 percent
Reliance said that Jio earned Rs 3020 crore this quarter, an increase of 205 percent over the third quarter of last year. The company made a profit of 330 crore in this quarter last year. The company's total revenue for the quarter stood at 21,708. Let me tell you that in the past, the company has launched the Made in India web browser for mobile users, in which data privacy as well as user comfort has been taken care of.
read this also-Vivo is bringing cheap 5G mobile soon, features will be great