In WoW Wednesday, know the story of such a great actress, who entered the Guinness Book of World Records through her work instead of comedy and crying characters. The name of this actress was Manorama, who is also known by the name of Manorama Aachi. Manorama was also a famous comedian and well-known singer. At that time no one had thought about Manorama, who had seen extreme poverty and difficulties in childhood, that she would earn a name not only in cinema but in the world. Before knowing about Manorama's Guinness Book of World Records, let's know a little about her background and personal life.

Manorama was born in poverty, real name Gopishantha
Manorama's real name was Gopishantha. He was born in Mannargudi, Tamil Nadu. The financial condition of the family was not good, so Manorama's mother worked as a maid to raise them. Due to poverty, the condition of Manorama's family deteriorated day by day. Mother started getting sick. It is said that when little Manorama saw her mother vomiting blood, she decided to work. 11-year-old Manorama left her studies and became a maid and started working in others' homes.


WoW Wednesday: The filmmaker of South Cinema, who made 150 films in 13 languages, used to speak at the box office
Mother was a maid, Manorama also had to work in homes
Manorama used to work as a maid in a village in Tamil Nadu. Those days of poverty and failure were very painful for Manorama and her family. But when a drama troupe came to the village one day, Manorama's life changed. This drama troupe was looking for an artist who could sing along with acting. Manorama got a chance in this and thus from the age of 12, Manorama started acting.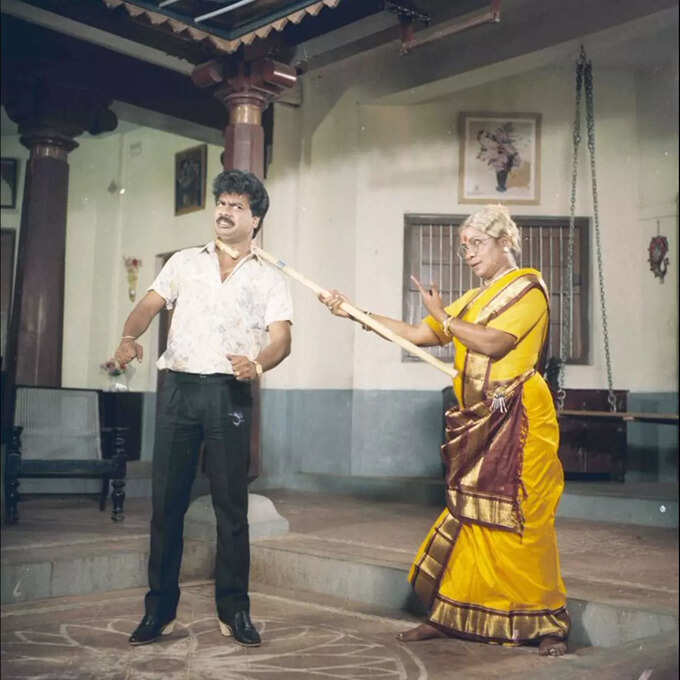 Monday Motivation: Rajesh Sharma used to drive a taxi on the streets of Kolkata, in Bengal people call him 'Tinnu Gunda'
Luck changed from the age of 12, opportunity to act with songs
Manorama started acting in plays. She not only did acting, but also used to sing songs. Slowly Manorama started becoming famous everywhere. Whoever sees it says that at a young age, the girl sings wonderfully and also does acting. Due to this skill, in 1957 he got a chance to work in the film. The first two films that were offered did not materialize for some reason and got canned. Then Manorama's film career started in 1958 with the Tamil film Malayitta Mangai. Manorama got the lead role in the very first film. After acting in a few films, Manorama shifted to comedy in 1960. In the debut film too, Manorama did a comic role, which was well-liked.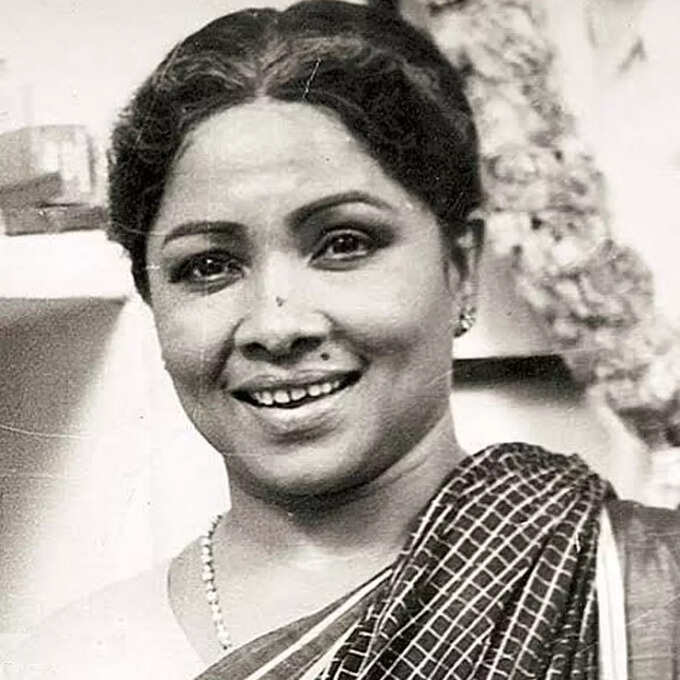 Saturday Superstar: There was a time when Surveen Chawla was making people crazy, where was the Punjabi kudi suddenly lost!
Manorama used to give credit for her success to this person
When Manorama was asked in an interview by our colleague ETimes many years ago how she got into films, she gave the credit to the famous lyricist and actor Kannadasan. According to Manorama, Kanadasan told her that if you only act in films, people will throw you out of the industry after 4 years. But if you do comedy then this role will take you further. According to Manorama, he has the ability to do comedy, it was recognized by Kanadasan.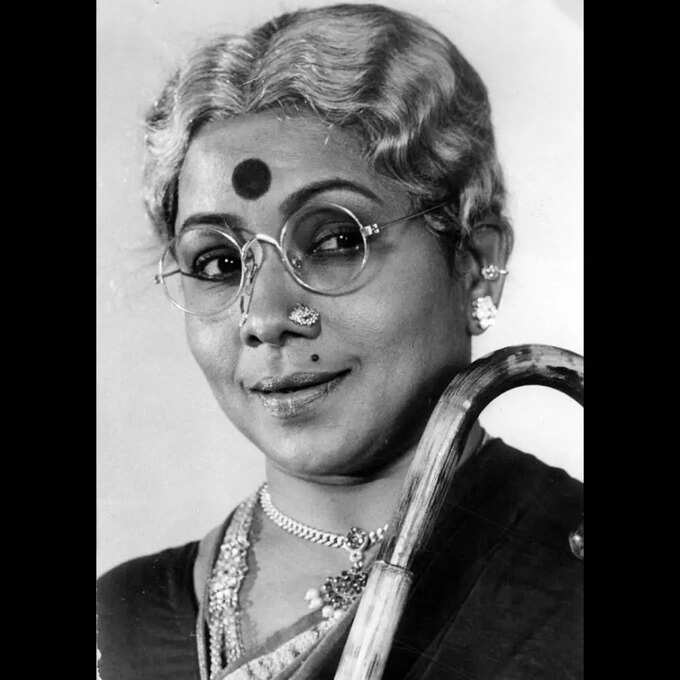 Filmy Friday: From Katrina Kaif to Mamta Kulkarni, when these heroines did B-grade films to become hits, gave a lot of bold scenes
That's why the name entered in the Guinness Book, won many awards
Manorama worked in about 1500 films and 5000 stage performances and TV shows in her career. Because of this his name was entered in the Guinness Book of World Records. In a career spanning 57 years, Manorama sang many songs. He also holds the record of singing for almost all the popular music directors. In addition to the Padma Shri award, Manorama was also honored with the Kalaimamani Award. In 1989, Manorama won the National Award for the film Pudhiya Padhai. Manorama's career came to a standstill when she fell ill. Between 2013 and 2015, most of his time was spent in the hospital. Manorama passed away on 10 October 2015 due to multiple organ failure. She was 78 years old at that time.
Get more latest news updates on Entertainment