Malaika Arora and Arjun Kapoor are dating each other for almost three years. They made their relationship official on social media for the first time in the year 2019. Both have been in discussion about the news of marriage (Malaika Arjun Wedding) for some time. It is being told that they are going to take seven rounds in the month of November or December this year. The wedding ceremony will be held in Mumbai itself in the presence of family members and friends. Meanwhile, Arjun's first reaction on these news (Arjun Kapoor Reaction On Wedding) has come to the fore.

Arjun Kapoor has reacted on Instagram regarding the news of marriage with ladylove Malaika Arora. He wrote, 'I'm in love with how other people know more about my life than I do.'

Malaika Arora gave a big hint about marriage, has started preparing to take seven rounds with Arjun Kapoor?
Malaika-Arjun will get married this year!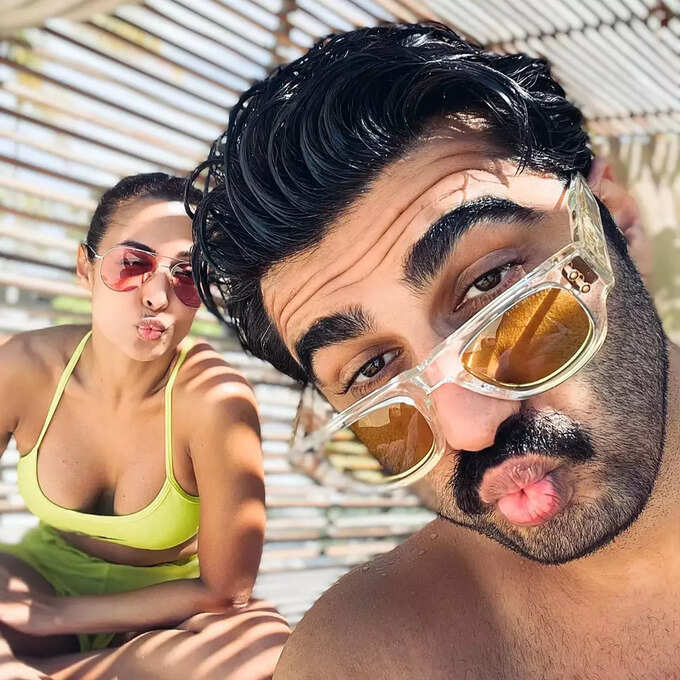 According to a source in our colleague Bombay Times, 'Arjun and Malaika have decided to get married, taking a step forward in their relationship. The wedding ceremony of both will be held in Mumbai in winter. Both of them love this weather, so they have decided to hold each other's hand forever in the presence of friends and family members in November or December.
were to get engaged in 2021
View this post on Instagram

A source told IndiaToday.in that Arjun and Malaika have discussed marriage in the past as well. It was also discussed that both were also going to get engaged secretly in 2021, but due to the corona virus epidemic, the private ceremony could not take place. He decided to wait. However, they haven't been able to fix any date yet. The two are deeply in love and the next big step for them will definitely be marriage, but they haven't locked the date yet.
openly talk about relationship
View this post on Instagram

Both Malaika and Arjun now openly talk about their relationship. Just a few days ago, Malaika had praised Arjun a lot. He broke the silence on the news of marriage and said that he is considering it. Let us tell you that there is a big difference in the age of both. Malaika is 48 and Arjun is currently 36 years old.
Was married to Arbaaz
Malaika Arora was earlier married to Arbaaz Khan. However, their relationship broke down and both got divorced. They have a son, whose name is Arhaan. Together they take care of her.