It has been 75 years since India got independence. But even today those things sting like a thorn when at the time of independence of the country some 'so called' intellectuals had said that this country would be shattered in no time. Because this country is full of many languages, religions and diversity. India was not strong enough economically and socially to move forward with them. For this reason people felt that India would be scattered in many countries in a few years. But our unity and integrity became an example for the whole world. Now in the meantime, a film is coming which reminds again the important purpose of the country and its power. Actor Ayushmann Khurrana, known for his out-of-the-box work in Bollywood, has come up with his new film 'Anek' on a different concept and a serious subject.

The trailer of the film 'Anek' has been released on 5 May 2022. Seeing this trailer, two things are very clear that Ayushmann Khurrana will be seen acting on screen for the first time and second, he has brought a film on the political upheavals of North East. This film tells the story of the states called 7 Sisters of India and their pain. The heart and national spirit with which director Anubhav Sinha, who made films like 'Thappad', 'Mulk' and 'Article 15', has written and made this film, it is said from the trailer itself. When you watch the trailer of 'Anek', then 5 such questions will definitely pop in your mind, which are screaming and asking answers from every Indian.

What is the power of 'many'?


A girl is shown slapping a girl in the 27th second of the trailer of 'Anek'. Its color, appearance and speech are slightly different. The eyes are small and the color is clear. That is why he is slapped as Nepali and Chinese. Actually this slap is not on this girl but on common Indians who make nonsense and racial remarks. Well in the trailer of 'Anek', this is just a scene of 4 seconds. There are many such questions which make this film to think again and again and put emphasis on the mind.

Who is Indian… how will it be decided?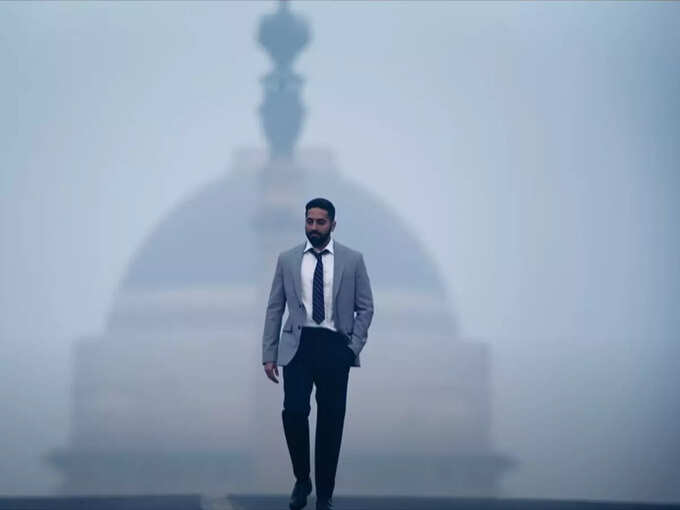 "India India India… that sounds so good. I work for the security of this India in North East India… The same North East means India on the East side of Bengal…. This mission is to help in making a peace agreement between Tiger Sanga and the Indian government. There is a dialogue at the beginning of the trailer that introduces Ayushmann Khurrana in Anek and explains the essence of the film. The film emphasizes on the political conflicts of North East India as well as India's diversity, cultural and geographical challenges. There is a strong dialogue in the trailer, when Ayushmann Khurrana says.. Who is the Indian.. How is it decided? Does Hindi decide that you are from North India…? How is it decided whether you are from South, West, North East or from where.. how does it decide who is Hindustani?
Doesn't anyone want peace?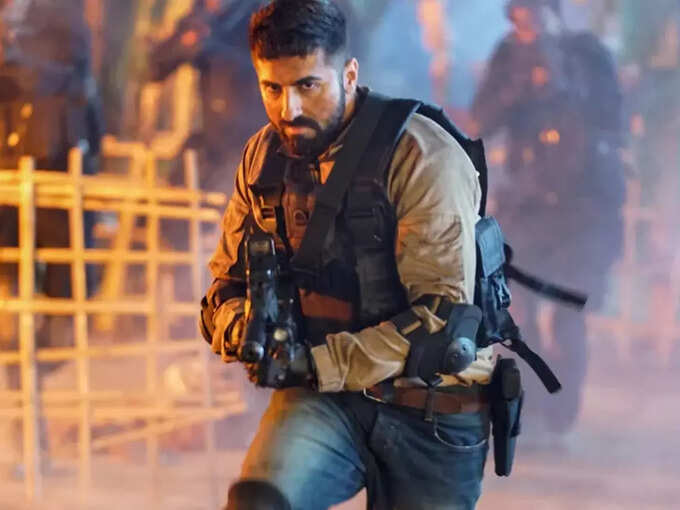 Everyone in the country is also dividing himself on the basis of caste, religion and regionality (North, South, East and West). Even people consider different from each other on the basis of states. Often disputes related to these subjects also come to the fore. After all, if all this goes on then the question is bound to arise whether anyone in this country wants peace or not? This question has also been raised prominently in the film 'Anek'. There is also a dialogue of Ayushmann Khurrana, 'Somewhere it is not that no one wants peace, otherwise why this small problem is not solved for so many years?'
Who will win?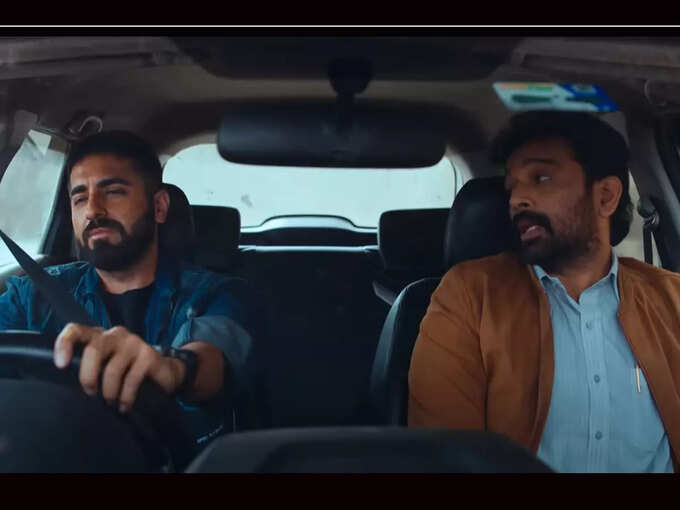 When there is talk of controversy, then the question also arises that who will win in this? Who is this fight and with whom? Who is it that is making us fight amongst ourselves? The trailer of Anek ends with this question in which the protagonist asks, who will win..? Then in a voice over the answer is also heard .. 'Hindustan'. Perhaps this is the voice of all of us countrymen.

Anek Trailer: Ayushmann's first action film is based on the political confrontation of North East.
Don't you think that Tripura is the capital of Mizoram?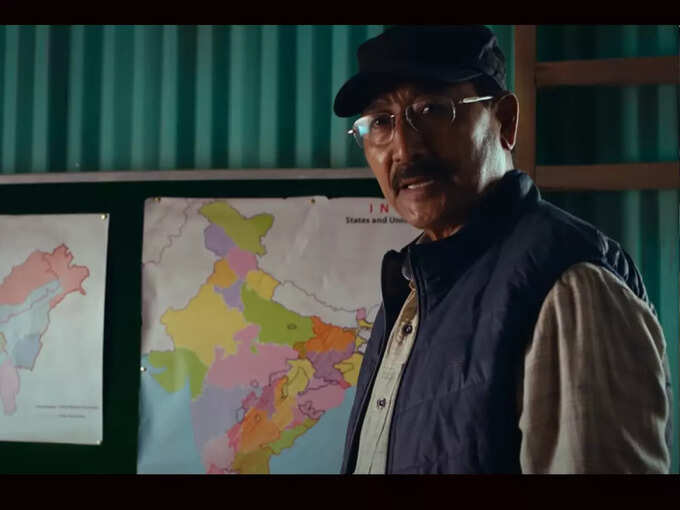 There is a scene in the trailer of Many. Where a teacher in a North East school questions Ayushmann Khurrana for the map of India. "How many people are there who know and understand about here (North East). A politician had said in his statement that Tripura is the capital of Mizoram? Do they not even know that these are two different states? On hearing this, Ayushmann is stunned in the role of an under cover officer.