Apart from films, actors also earn a lot from endorsements. They get crores of fees for each endorsement. In order to earn hefty fees, many stars have endorsed even pan masala and tobacco products. These include actors from the 60s and 70s as well. Some time ago when Ajay Devgan to Shahrukh Khan and Akshay Kumar were seen promoting a paan and tobacco brand, the fans got furious. He not only took the three stars on target but also started demanding boycott on social media.

People said that millions of people follow celebs. He has a huge fan following all over the world. In such a situation, if they promote things like pan masala, then it will have a wrong effect on the youth of the country. There was also a debate that why do film personalities advertise such things? Why do they promote things like paan and tobacco? Even though Akshay Kumar apologized after the increased controversy, but before him there were many Bollywood stars who promoted the Pan Masala brand and also appeared in their advertisements. You will be surprised to know that the names of old age actors Shammi Kapoor and Kishore Kumar are also included in this list. Amitabh Bachchan had also landed in controversies for advertising pan masala and then he apologized for ending his deal with the brand. Sanjay Dutt has also advertised Gutkha.

Kishore Kumar and Shammi Kapoor


First of all let's talk about Kishore Kumar and Shammi Kapoor. The two had worked in a paan masala commercial many years back, which is still available on YouTube. In this advertisement, pan masala was shown associating with dowry. In the advertisement, Shammi Kapoor goes to Kishore Kumar's house and tells him that the procession will reach exactly at 8. They don't want anything, they just want that the wedding processions should be welcomed with paan parag.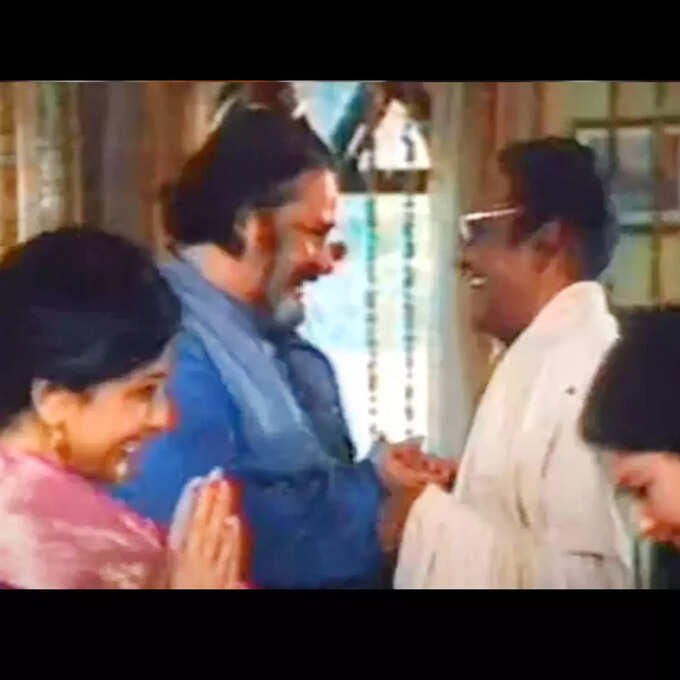 Just then Kishore Kumar takes out a box of paan parag from his pocket and points it towards Shammi Kapoor and he bursts into laughter. This ad film came in 1985. In this, an important message was given regarding dowry on the pretext of Paan Parag. At that time incidents like demanding dowry and killing the bride for her were very common.

Due to Akshay Kumar, people boycotted 'Emperor Prithviraj' – Director Chandraprakash Dwivedi said when the film flopped
Watch Shammi Kapoor and Kishore Kumar's pan masala ad:
Kalpana Iyer and Jalal Agha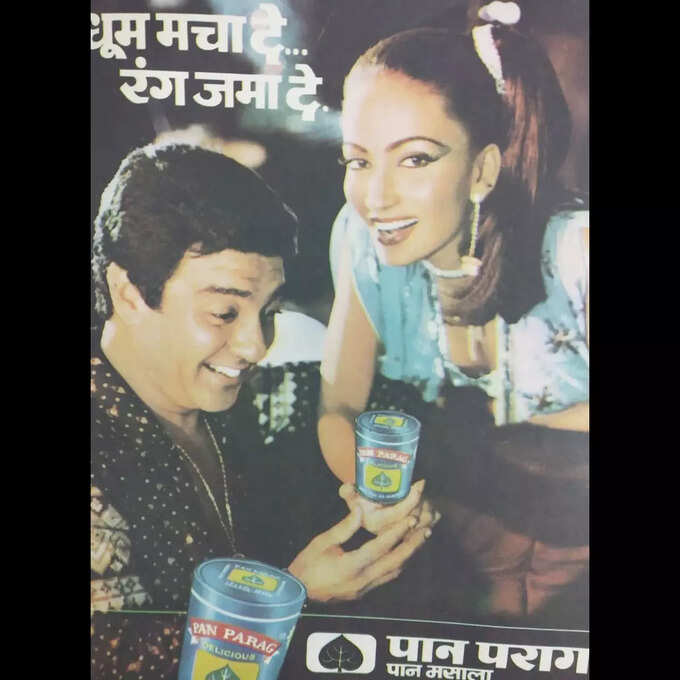 Earlier, in 1982, actress Kalpana Iyer also did a pan masala ad. This ad by Kalpana Iyer, who appeared in many films like 'Hum Saath Saath Hain', 'Ladla', 'Anjaam' and 'Gundaraj', was in the news then. Actor Jalal Agha was with him in this. Jalal was a popular actor and director of the 60s. The tagline of this ad was – Dhoom Macha De, Rang Jamade De.
Read: Social media exposed Akshay Kumar's pole! Saying sorry didn't work, now old cigarette advertisement goes viral
Sanjay Dutt and Ravi Kishan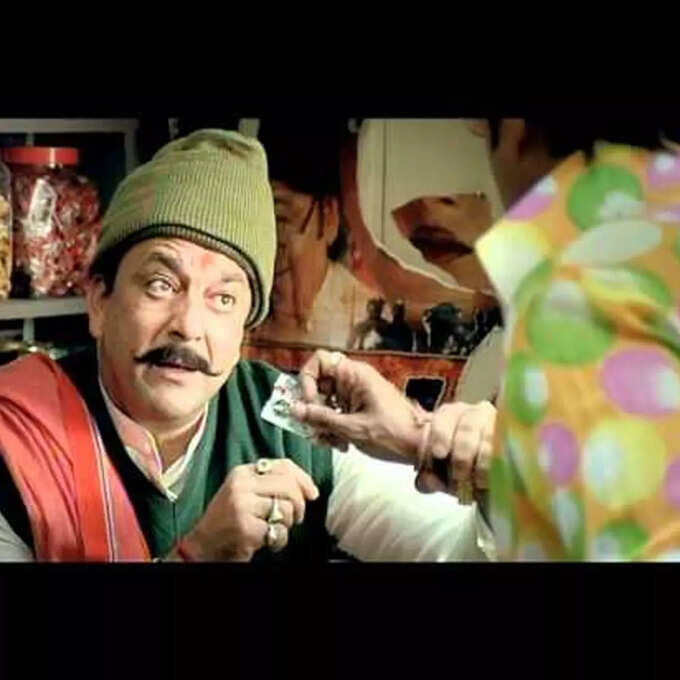 Sanjay Dutt's gutkha ad was also very popular. In this, Bhojpuri film superstar Ravi Kishan was also seen with him. In this ed, Ravi Kishan was seen getting confused with Sanjay Dutt on the fact that he was taking eighty more for gutkha. Sanjay Dutt then explains to them that the sense of catechu has increased. Therefore, he himself should choose that for gutkha, he will eat more or less chavannichhap masala. But from 2011 onwards, Sanjay Dutt stopped endorsing gutkha and pan masala. According to sources, doctors advised Sanjay Dutt to stop endorsing gutka and tobacco products.
Read: This is a personal choice… After Akshay Kumar's apology, Ajay Devgn's reaction came, he was also seen in Vimal Pan Masala advertisement
Salman Khan and Arbaaz Khan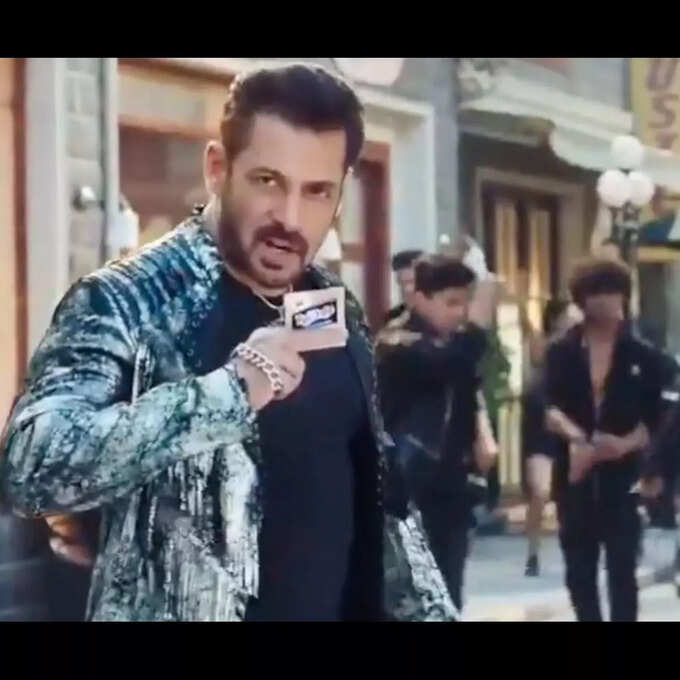 Apart from Sanjay Dutt, Salman Khan and Arbaaz Khan were also seen endorsing tobacco and pan masala. However, he later renounced such endorsements.
Get more latest news updates on Entertainment