There has also been a period in the history of Hindi cinema, where apart from hero-heroine and villain, incidents of rape scene were also prominently included in the story of the film. In the 70-80s, injustice to the rape victim and then the revenge of that injustice by the hero was the main recipe of films. Even though such scenes were shot with a lot of moral responsibility and care, but it is difficult to even imagine the condition of the heroines while doing these scenes.

From Madhuri Dixit to Raveena Tandon, Dimple Kapadia, many actresses shot rape scenes in films and during that time she cried a lot. How can one forget the rape scene that Madhuri shot in the film 'Prem Granth'? Know about the actresses who shot rape scenes in films. After doing these scenes, how his condition had become, he himself had told in the interview.

Nandita Das screamed during the rape scene in 'Bavandar'


Nandita Das had told in an interview to our colleague ETimes in the year 2011 how her condition had deteriorated during the gang rape scene shot for the film 'Bavandar'. She started crying just thinking about that trauma. Nandita Das had revealed about the most difficult scenes of her career at that time. One of them was the gang rape scene of the film 'Bavandar'. This 2000 film was the true story of a rape victim named Bhanwari Devi from Rajasthan. Nandita Das played the role of Bhanwari Devi in ​​the film.

Nandita Das had said, 'When you play a real character, the moral responsibility increases on you. In this film, I played the character of an illiterate Bhanwari Devi, who works for an NGO in a village. He was gang raped in 1992. As an actor, I had to go through everything from gang rape to abuses, embarrassment, humiliation and threats. Even though all I had to do was act, show the same pain, pain and torture, but it was physically and emotionally exhausting for me. The woman in me had dominated the actor. Once it happened that during the shoot I cried loudly.

Raveena Tandon cried for 3 days after the gang rape scene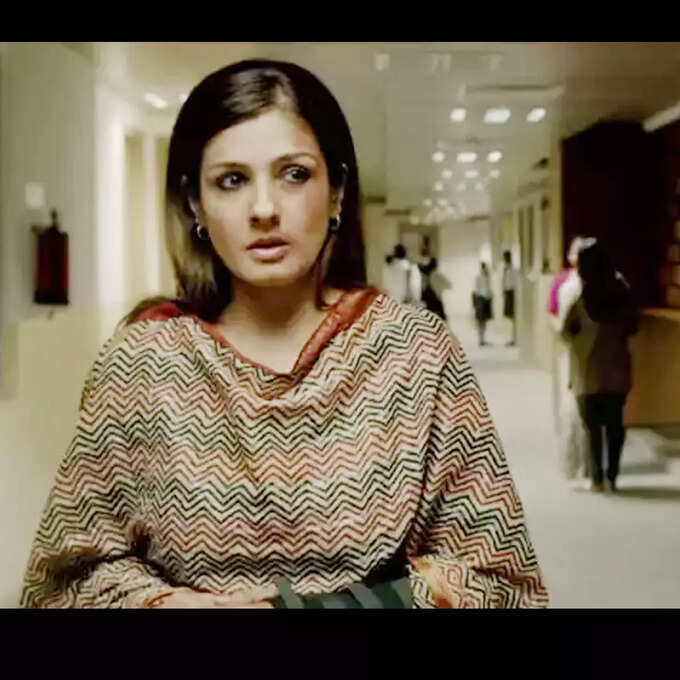 There are many rape scenes in Raveena Tandon's film 'Maatr: The Mother'. Raveena had told about this in an interview that during the shoot she got attached to the story of the film. In this, the story of atrocities and violence on women was shown, from which she was unable to separate herself. Raveena Tandon had told that there are many such rape scenes in the film which are shocking. But after the gang rape scene, Raveena Tandon could not sleep for 3 nights. Raveena's condition worsened when she had to dubb for that gangrape scene. Raveena Tandon had told that that scene disturbed her badly and she cried.
Read: Raveena Tandon had adopted daughters secretly, said – then it was very dirty in people's mind
Madhuri Dixit was forced to rape scene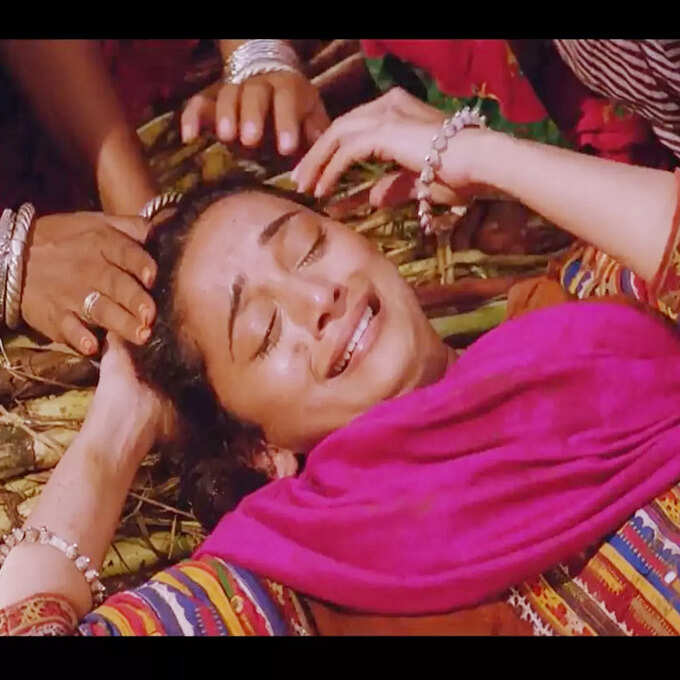 In films, where rape scenes were shot as an 'integral part of the story' in the 60s, 70s and 80s, Madhuri Dixit was forced to shoot a rape scene in a film. This was once disclosed by actor Annu Kapoor in his radio show 'Suhana Safar with Annu Kapoor'. After this revelation, there was a lot of discussion on Twitter too. Annu Kapoor had told that Madhuri Dixit had a rape scene with Ranjit in a film. Madhuri refused to do that scene. But the director allegedly forced Madhuri to shoot the rape scene saying that she could not back out. Then the director told the actress that there would be a rape scene. Annu Kapoor had told that Madhuri Dixit completed the scene somehow. She was shaken badly and was terrified. While the director and other crew members present on the set were applauding loudly.
Read: Divya Dutta shares old unseen picture with Salman Khan, wrote a funny caption together
Shot a marital rape scene, cried a lot when I came home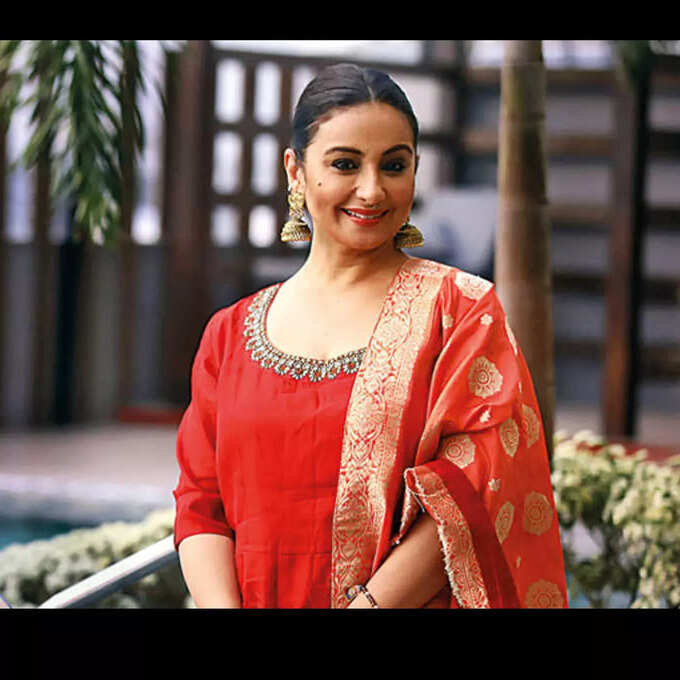 In the year 2019, Divya Dutta told the story of one of her films during the 'Jashn-e-Rekhta' program, in which she shot a marital rape scene. According to the report of our colleague ETimes, Divya Dutta had said that she was shooting for a film sometime back. There was a marital rape scene in it. Divya had told that during the shooting of such scenes, the director takes care that the people who are part of the shoot, only stay on the set and no one else. According to Divya, she shot that scene. When she came back home, she was crying badly. He got angry just thinking about that whole incident.