Sabu, you must have read this name only in Famous Comics Chacha Chaudhary. But do you know about that Sabu, who was the first Indian actor to make the country proud in Hollywood! The man whose fortunes were turned overnight… Sabu, an orphan and poor working in an elephant stable, had no idea where life was going to take him. He not only acted in many Hollywood movies, but also joined the Air Force during the Second World War. But this fate also brought him to the floor with a lot of money. The film from which Sunil Dutt got fame in Bollywood was also offered to Sabu, but something happened that he could not reach the Hindi film industry. Had he been in this film, then perhaps everything that happened to him at the end of his life would not have happened. Let us know about the interesting story of this Sabu Dastagir.

This is from the 30s. Sabu's father was the mahout of the elephant of the Maharaja of Mysore. Everything was fine, but at the age of 9, Sabu lost his father. He and his elder brother, Shek Dastagir, no longer had any hands on their heads. His time began to pass in the stables of the Maharaja's elephants. But Sabu did not know that riding on this elephant, he was going to raise the name of the country in Hollywood.

Didn't know that life is about to change…

In 1935, Robert J Flaherty came to India in search of the upcoming movie 'Elephant Boy'. He had already won accolades by making documentaries like 'Nanook of the North' and 'Moana'. When he reached Mysore, one day while walking in the afternoon, he reached the same stables of elephants where Sabu lived. At that time he was only 11 years old and Sabu's happiness knew no bounds on seeing the foreigner. He was so excited that he climbed the elephant and showed more than one feat. He had no idea that he was auditioning for a lead actor in a film and had no idea that he had been selected.

The flag was buried from the very first film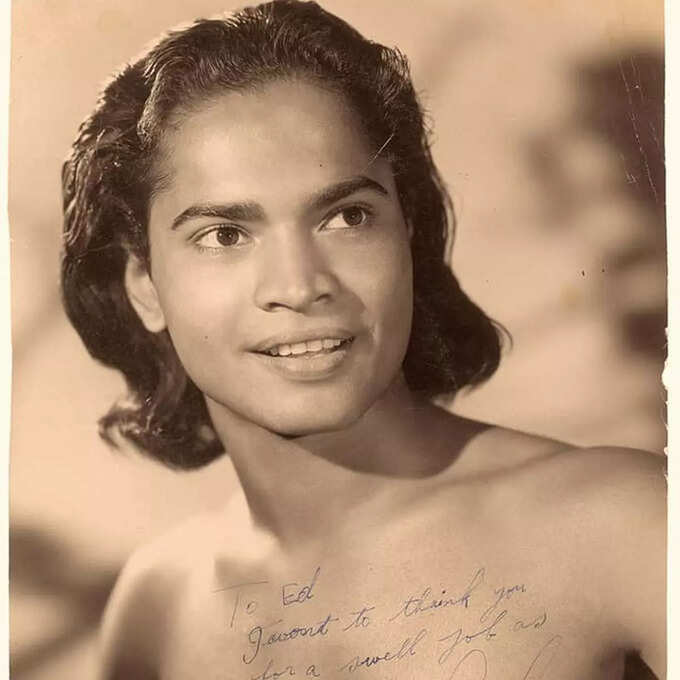 All preparations were made to take Sabu and his brother Sheik Dastagir to London. However, while writing the name, there was a mistake in the immigration form and Sabu's name was written as Sabu Dastagir. His name is listed on the legal papers abroad as Sailar Sabu. After 2 years in 1937, 'Elephant Boy' was released and the feat that Sabu did on the big screen was commendable. Only his name, his only name was being discussed everywhere.
Became the favorite of all filmmakers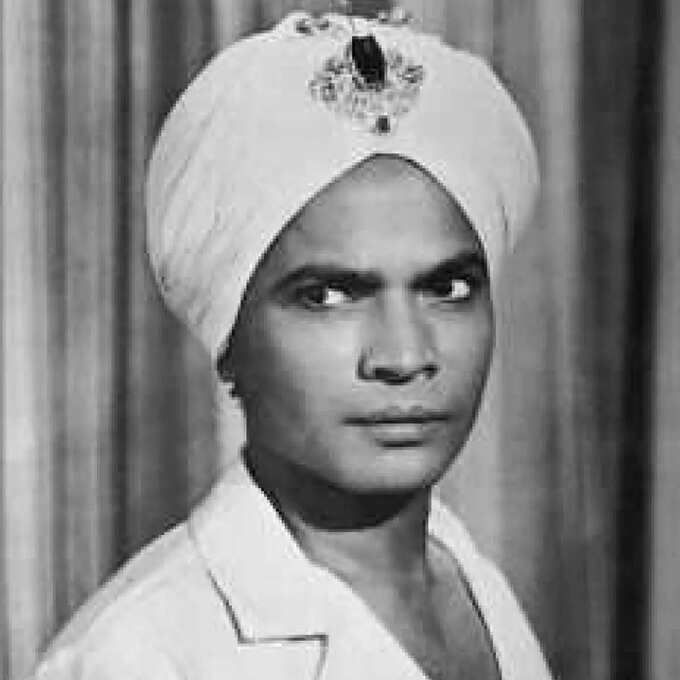 After 'Elephant Boy', Sabu became the favorite of all filmmakers. His acting was highly appreciated. After this, many Hollywood movies were released one after the other. These included 'The Drum', 'The Thief of Baghdad', 'Arabian Nights', 'Cobra Woman' and 'Tanjar'. He also won everyone's heart by playing the role of Mowgli in 'The Jungle Book' released in 1942.
involved in the second world war
Since Sabu was doing Hollywood movies, he had left Mysore and made a home there by adopting US citizenship. Not only this, when the Second World War broke out, he also joined the Air Force of the United States as a machine gunner.
Sabu started reaching the floor from Arsh
The fate that made Sabu a shining star in foreign countries started extinguishing this star. The graph of his career was slowly falling now. Due to playing the same character, he started falling short of offers. In the 50s, when films stopped getting, he turned to business. His last movie 'A Tiger Walks' was released 58 years ago.
Had 'Mother India' been found, maybe…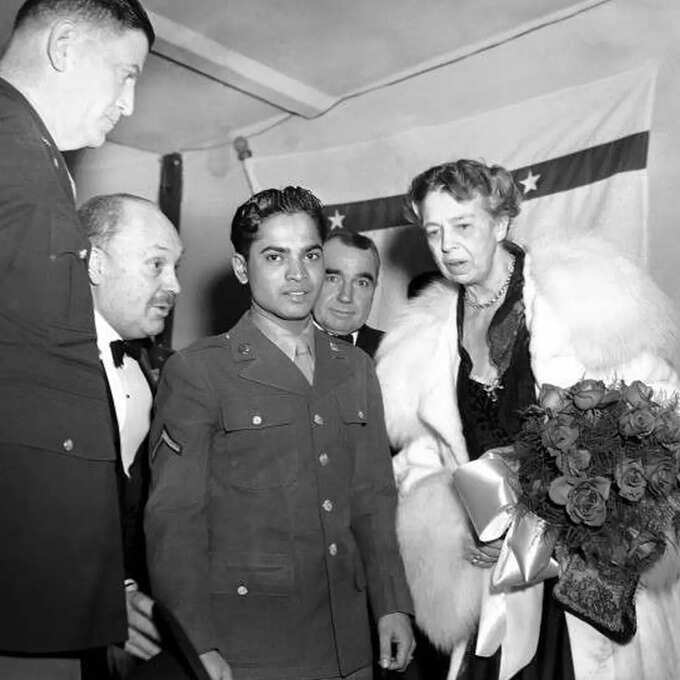 It is also surprising here that Sabu did not work in any Bollywood movie. However, he did get this opportunity once. Sabu was approached to play the role of Birju in 'Mother India' in 1957. He also agreed and there were many efforts to bring him back to India, but which failed. Due to not getting a work permit, he could not become Birju and Sunil Dutt was in his place in the country with this film.
lost in oblivion
If at that time Sabu had got permission to come to India and he would have become Birju in Mother India, then perhaps his name would never have been lost in oblivion. The way all the stars including Irrfan Khan, Anupam Kher are named to work in Hollywood films, perhaps Sabu's name would have been at the top, but it could not happen.
The only Indian actor on Hollywood's Walk of Fame
Sabu is the first and only actor of Indian origin to be inducted into Hollywood's 'Walk of Fame', but his life's journey came to a sudden halt just as his life had suddenly changed. A heart attack at the age of 39 put an end to his life.