Latin rock star, a movie directed by Neil Prashant Chopra's 'kejiyaph: Chapter 2'. Two years ago, the combination of the two blockbuster movie 'kejiyaph: Chapter 1ku sequel. Across the country, many for the film 'kejiyaph' fans waiting anxiously. Bollywood star Sanjay Dutt plays the villain in this film which is being made at the Pan India level. Bollywood actress Raveena Tandon played a pivotal role. She expressed her happiness over starring in this film. To this extent the media was mesmerized. Those news ..
How did it feel to work with Yash for the first time?
Excellent experience. A man like Yash Jem. The more talented, the better. Excellent actor. I enjoyed every moment of working with him.
"Kejiyaph: Chapter 2lo would be to your character?
I look in a very different, interesting role. That's why I can't say much about the character now. My character name is Ramika Sen‌. Feels a bit complicated. But that's a powerful character. Gray shades are also slight. No one can imagine how my character will behave in the next scene. There is so much gripping screenplay.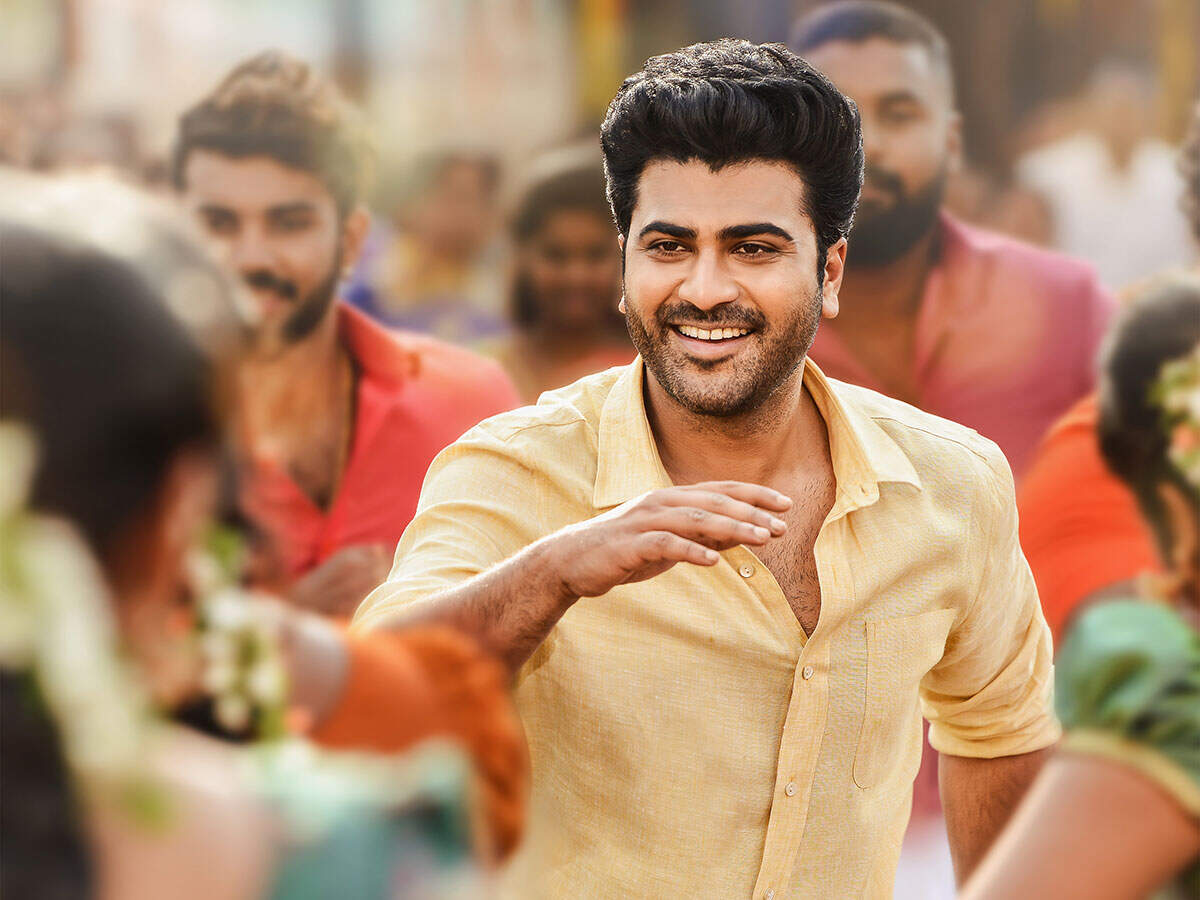 'Sankranti Sandalle' song from Sharvanand 'Srikaram': Pleasant lyrics .. Beautiful lyrics
Your fans are waiting to see the screen space you are going to share with Yash on the silver screen. Did you receive any direct messages from them?
It makes me happy to think that they are so looking forward to it. Their expectations started from the moment I told them I was starring in this movie. "Kejiyaph: Chapter 1ki has a very large fan following. That is why so many people are eagerly waiting for the sequel. My first look at this movie is a festival for the fans. Fans will definitely love to see Ramika on screen. It will be a character that will stay in the minds of my fans.
Do you think you did the creepy action scenes in this movie?
Wait a minute … (laughs)! If you have patience for other years, look at the screen.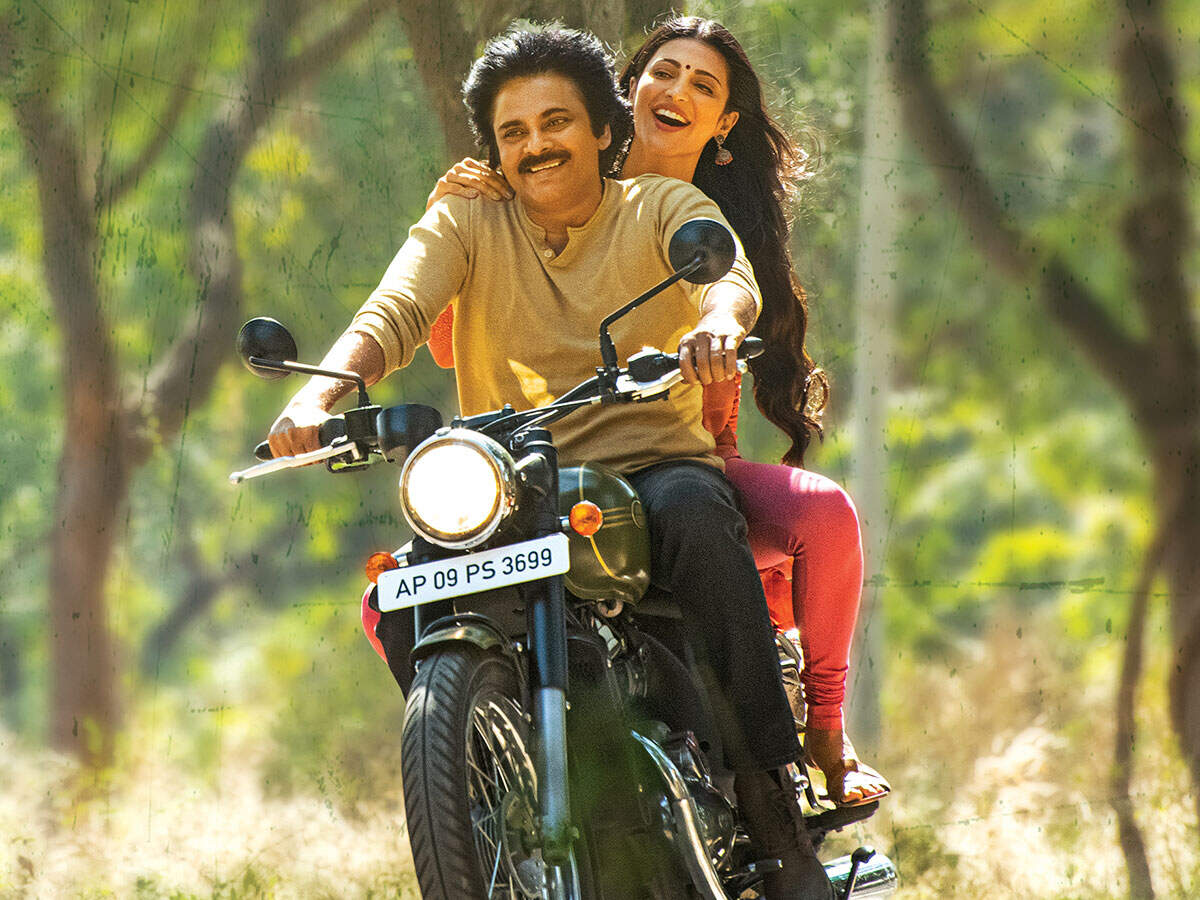 'Vakil Saab' Teaser Date Fix .. Power Star bringing the festival
Do you remember the moments when you admitted this movie?
It seemed very interesting to me when Prashant Neil came and told the story. I did not even see the first part when Prashant Neil told me this story. After that I saw the first part. How did the original get shot so wonderfully? I was shocked. Mind blowing seemed like a movie. Approach to the New Age appeared in the film 'kejiyaph: Chapter 1lo. Also the way he told the story, the story, my character in Part 2 all moved before my eyes in a row. I do not see a single reason to say no to this movie or not. Seemed exciting over. That's why I said ok right away.
Can you say a word about your association with Prashant Neil and Homely Films?
The way Prashant works is very powerful. It is this kind of work that makes him special. No one would think that the flow of such thoughts would continue in him who is so calm to watch. But his dreams, his thoughts are unimaginable to the common man.