For the past few months we have been seeing a series of wedding bazaars ringing in the cinema. The latest to join this list is the YouTube star, Comedian
Viva Harsha
. To this extent he shared his engagement photos on social media. His engagement took place with a girl named Akshara. It seems that Sai Dharam Tej and Konidela Sushmita from Mega Family along with just a few friends attended the event.
Viva Harsha posted an interesting photo of her engagement on social media and made an interesting comment saying 'this is the last bachelor selfie'. Currently, his engagement photos are going viral. Many celebrities, YouTube stars and social media stars are congratulating him. Viva Harsha has not announced her wedding date yet.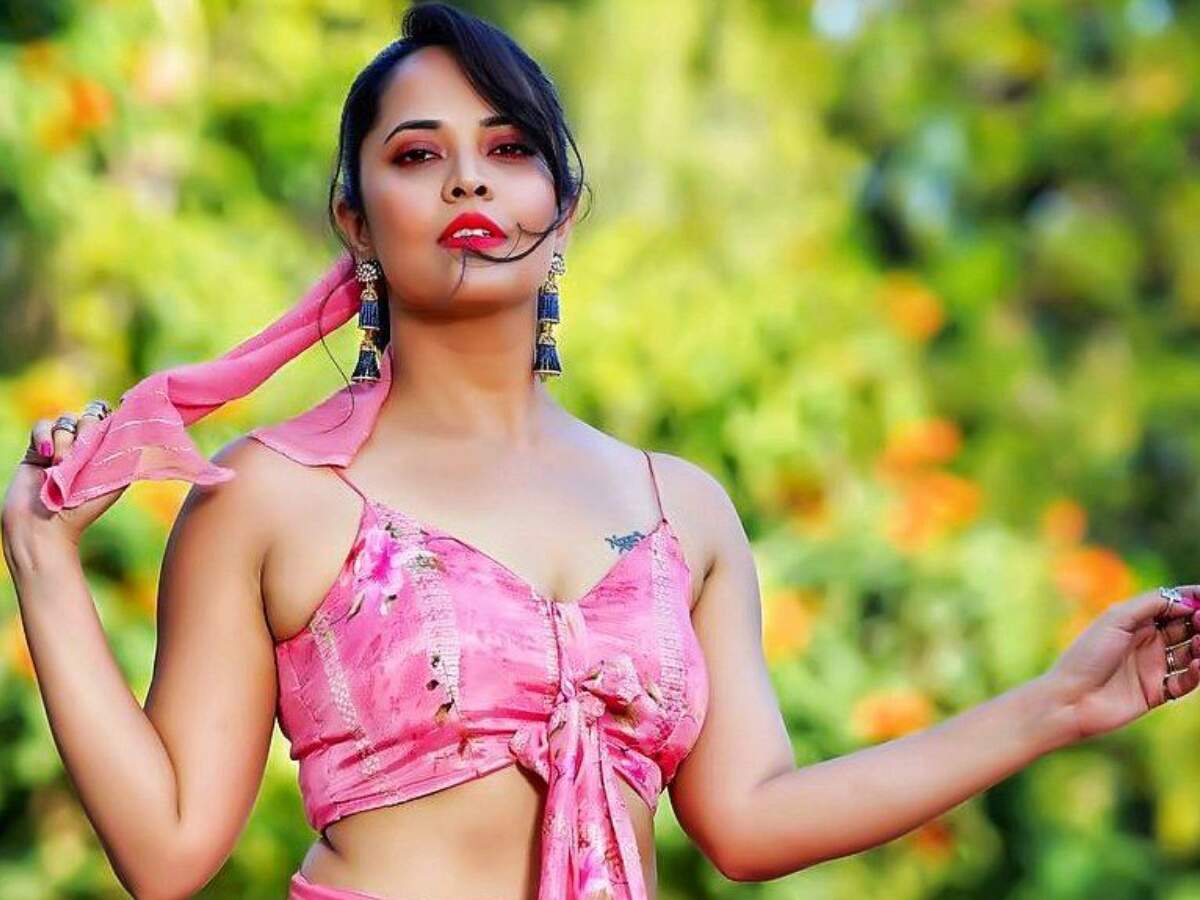 Anasuya shocking post with all the features of Corona .. Zabardast beauty who created tension in the mega family!
Viva Harsha, who is famous through YouTube, has become very close to netizens. Viva Harsha is one of those who have proved that they can get chances in movies even through social media. Harsha, who hit the craze in the range of celebrities almost only through YouTube videos .. took many movie opportunities. Recently, the color photo movie starring Viva Harsha became a success. Viva Harsha, who stole everyone's with her performance in the film, is currently starring in a web series being produced by mega daughter Sushmita.