Natural star has made a name for herself on the silver screen by choosing a variety of stories.
Nani
Currently '
Tuck Jagdish
'I know what the movie is doing. Director Shiva Nirvana is making this film by adding commercial elements as a perfect family entertainer. After 'Ninnu Kori' movie, the audience is anxiously waiting for the upcoming movie in Nani-Shiva Nirvana successful combo. In this context, the makers have recently announced the release date of the film as good news for Nani fans.
A new poster has been released announcing the release of 'Tak Jagdish' movie on April 16 as a gift for this year's Ugadi. The makers said that after the Telugu New Year celebrations on April 13, there will be another celebration in the form of 'Tak Jagdish' within three days. The poster, which was recently released to this extent, attracted the family audience by showing that Nani was a very happy part of the family celebration.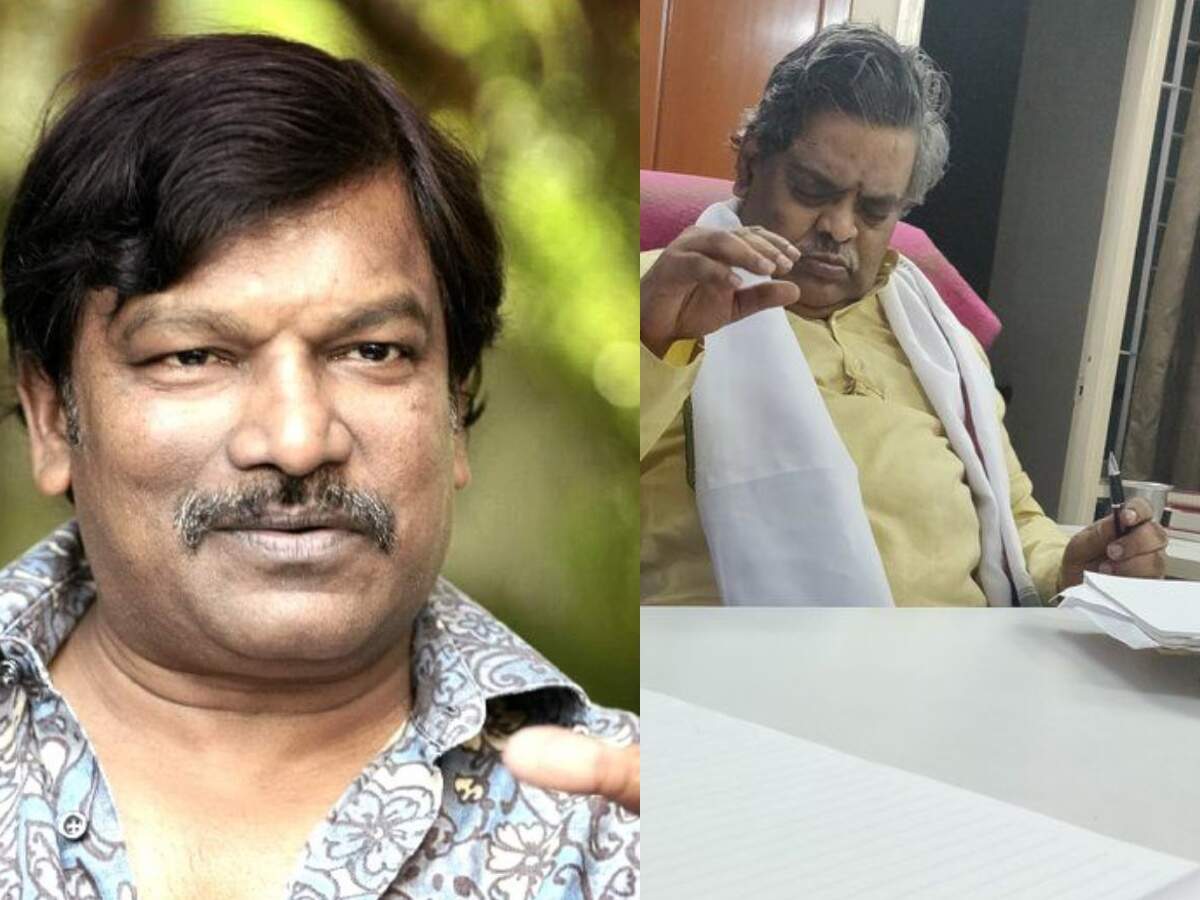 Guruji started .. Wonderful words are becoming a part of life: Krishnavanshi Interesting post
The first look poster of the film, which was recently released as a Christmas present, received a special response from the audience and created hype on the film. In that poster .. The makers who showed Nani in the village mass look as if she was sitting in front of the meal and pulling a knife from behind, in the latest poster, it is interesting to present Nani in the class look. Nani is playing a powerful role as Jagdish Naidu in this movie.
Produced by Sahu Garapati and Harish Paddy under the banner of Shine Screens, the film stars Nani opposite Ritu Verma and Aishwarya Rajesh as the heroines. Jagapathibabu, Rao Ramesh, Nazar and Naresh are playing the lead roles. Thaman is offering music.