After the wedding he revealed interesting things about his spouse Ram
Singer Sunita
. It is learned that the wedding ceremony of Ram Veerapaneni-Sunitha, a prominent businessman, was held on January 9 at the Ammapalli Sri Sita Ramachandra Swamy Temple near Shamshabad. Singer Sunita, who started a new life with Ram, spoke to the Hyderabad Times. Sunita says that she is lucky to have this new life with Ram .. She likens her wedding ceremony to heaven. On this occasion she told many interesting things about her husband.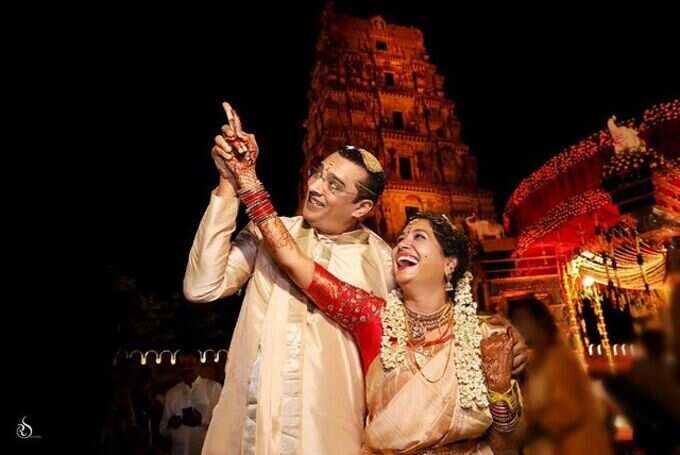 There are many people to meet .. Honeymoon afterwards
We wanted to make the wedding very simple because of the Kovid-19 epidemic. Only family members and close friends are invited to the wedding. But our two families are very big. This brings the guest list to 200. Not arranging a reception after the wedding. Because after the wedding we have a lot of people to go and meet. We are going to set up small little parties for them. We will think about honeymoon only after these are completed. Let's go somewhere for a better place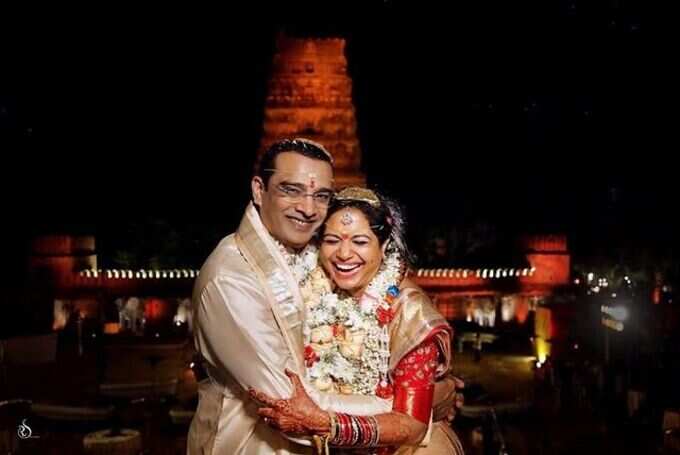 Introduction to Ram like this .. Introduction turned into love ..
I have known Ram for many years. He maintains my social media accounts. So the acquaintance between the two of us was formed. After that the acquaintance became a friendship and became even stronger. We came to the marriage decision with the intention of further strengthening this bond. We got married with the consent of both family members.

When I told my children about my decision to marry Ram ..
We are lucky to have a partner who stands by us in our difficult comforts. I got that luck in the form of Ram. But when I came up with the idea of ​​marrying Ram, I was reminded of my children. Although my parents have always told me to get married, I have kept my parents' decision aside in view of my children. But my children became adults .. I came to the decision to marry Ram when they matured to understand. They were so happy when I shared my marriage decision with my kids. Hugged me and applauded my decision. I am really lucky to have children who understand me so well, "said Singer Sunita.