Versatile actor Satyadev .. It is known that 'Godse' movie is being made under the direction of Gopiganesh Pattabhi. There has been a good response to the recently released movie title poster. CK Leading producer on the screens banner c. Kalyan is producing the film. After the classic movie like 'Bluff Master', this is the upcoming movie in the combination of Sathyadev and Gopiganesh Pattabhi. Ready to entertain once again with 'Godsey' to be an action packed thriller
Satyadev
, Pattabhi.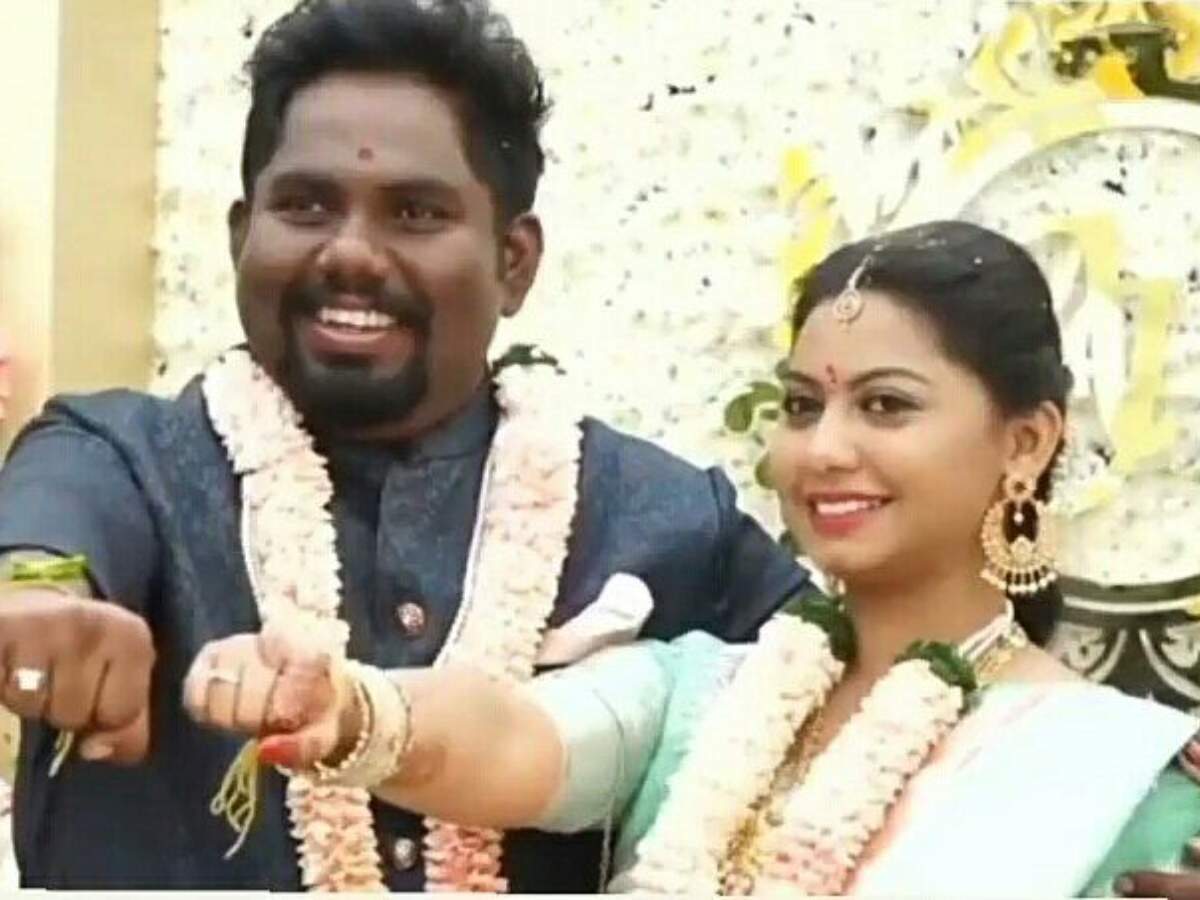 Viva Harsha's grand engagement .. Mega heroes who are the special attraction in the ceremony!
Meanwhile, the producers of the film have finalized the heroine. Popular Malayalam actress Aishwarya Lakshmi is introducing herself to Tollywood through this movie. Aishwarya Lakshmi has also acted in several films in Tamil. Aishwarya, who felt that 'Godse' was the right film for her debut in Telugu, agreed to act in it. While Satyadev is playing a different role that has not been done so far .. Aishwarya Lakshmi is also going to play a role that is more important for acting. Satyadev tweeted welcoming Aishwarya into the Telugu industry.
Gopiganesh Pattabhi is directing the film along with the story, screenplay and dialogues. CV Rao is the co-producer. Nazir, Brahmaji, Aditya Meenan, Kishore will play other important roles. The film unit will soon reveal the details of the music director, cinematographer, editor and other technicians.