Young hero Sharwanand is watching the latest film 'Srikaram'. Priyanka Arul Mohan plays the heroine in this family entertainer directed by Kishore B. The film is being produced by Ram Achanta and Gopi Achanta on the 14 Plus Reels banner. Music is composed by Mickey Jay Meyer.
The first song already released, 'Balegundi Bala' has received an unprecedented response from music lovers. The song, written and sung by Penchal Das, received over 22 million views. Meanwhile, the second song from the movie was released on Thursday. The song is especially appealing to music lovers.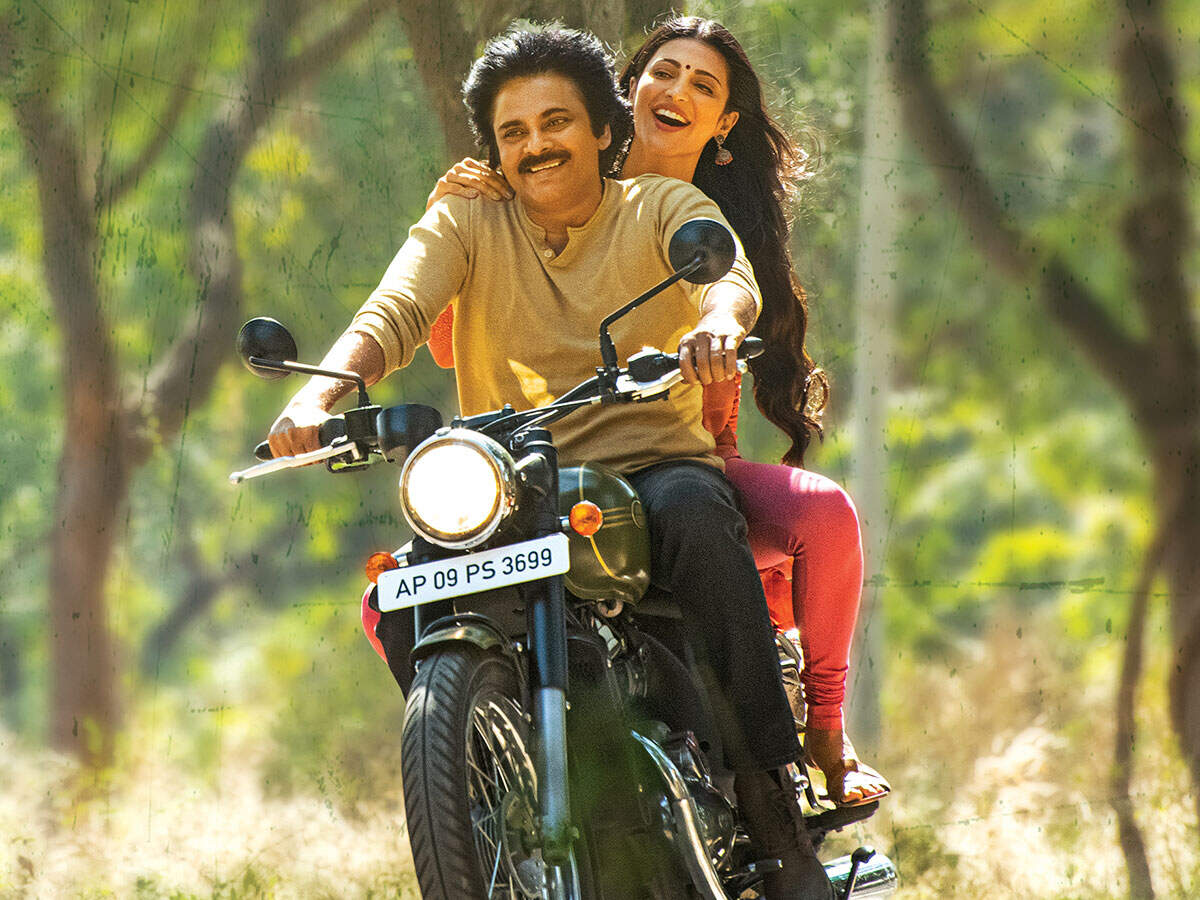 'Vakil Saab' Teaser Date Fix .. Power Star bringing the festival
The lyrics of this song, which beautifully describes the Sankranthi festivities and the sound, 'Sandalle Sandalle Sankranti Sandalle ..' are captivating everyone. Mickey Jay Meyer's beautiful melody to the beautiful lyrics provided by Sanapati Bhardwaj, Anurag Kulankarni – Mohana Bhogaraju's melodious song. The song was filmed on the main cast of the film. Shobhi provided the choreography.
Whether you listen to this song or watch it, it seems that the Sankranthi festival seems to have come a week earlier. All the splendor of the wallpapers is visible in that song. Music director Mickey, who is known as Matey in composing melody tunes, was once again impressed with the chorus. The song is also captivating in terms of cinematography with Yuvraj Superb cinematography. Also, Bhardwaj's lyrics are simple enough to be understood by everyone.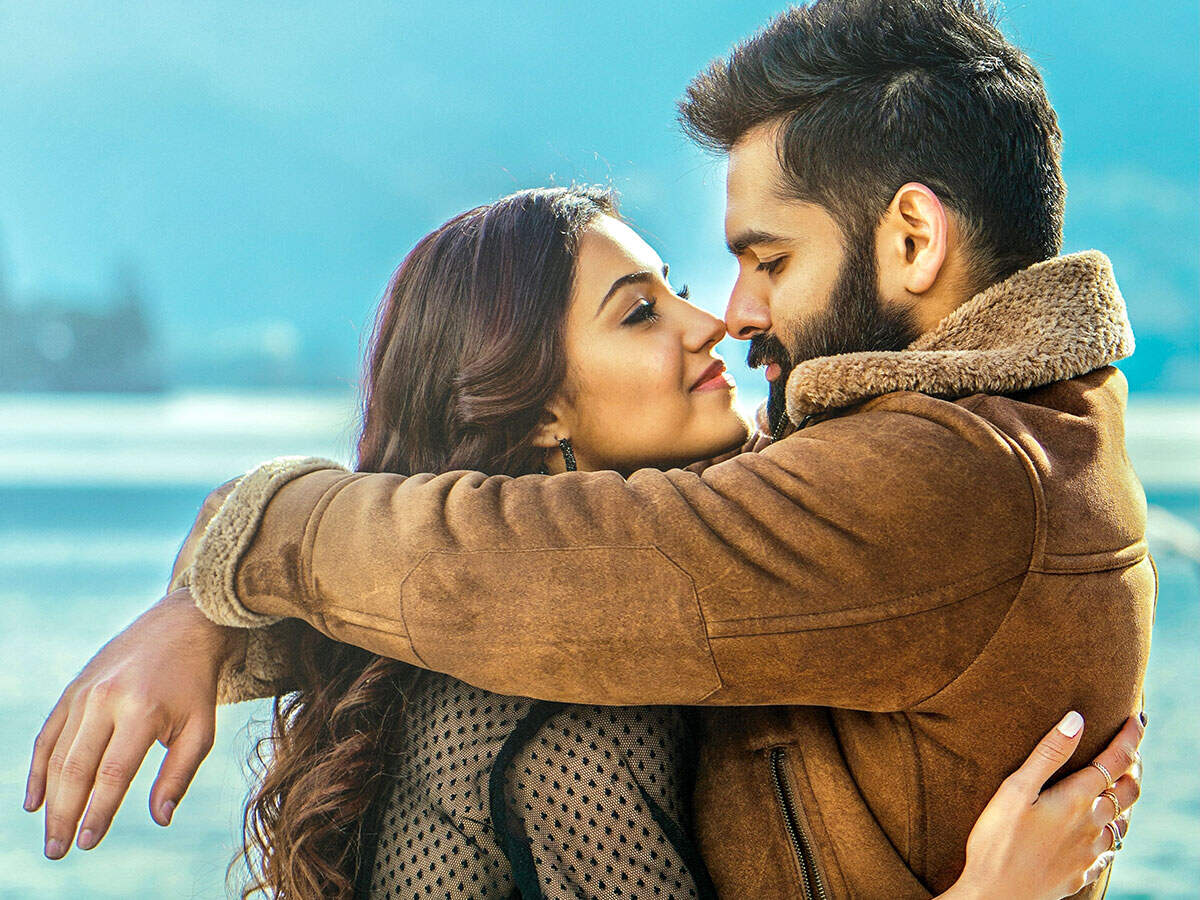 Ram: 'Red' is being released in 7 languages ​​.. but there is an OTT release
Meanwhile, 'Srikaram' is the second film to come out of the 14 Reels Plus banner after a blockbuster like 'Gaddalakonda Ganesh'. Mickey Jay Meyer has composed good music for 'Gaddalakonda Ganesh' .. He is providing cool lyrics for 'Srikaram'. While Burra Saimadhav was writing dialogues, J.P. Yuvraj is working as a cinematographer. Rao Ramesh, Aamini, Naresh, Saikumar, Murali Sharma, Satya, Saptagiri are playing other important roles.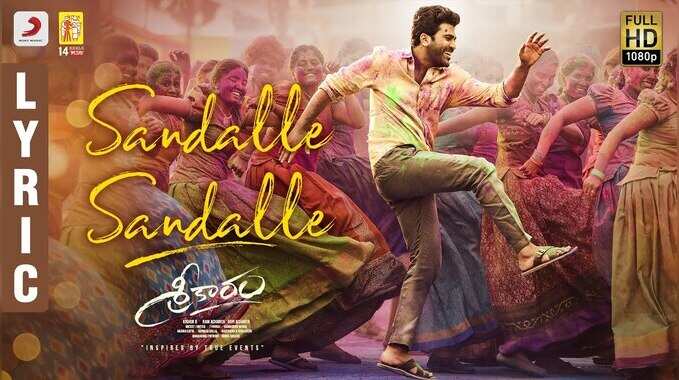 Srikaram: 'Sankranti Sandalle' song .. Mickey impressed again