Director Selva Raghavan, who entertained the Telugu and Tamil audiences with a variety of films, is all set to come out with another interesting film. The movie 'Ayirathil Oruvan' came out ten years ago under the direction of Selvaraghavan. The film, which stars Andrea as Karthi and Reema Sen as the heroines, has been released in Telugu as 'Yuganiki Okkadu'. Although the film was not a commercial hit, it was critically acclaimed.
Now a decade later a sequel to this movie is coming. This was officially announced by director Selvaraghavan. However, the hero in this movie is not Karthi. Selvaraghavan took his younger brother, star hero Dhanush as the protagonist. At the beginning of the new year, Selvaraghavan announced the sequel and hero of 'Ayirathil Oruvan'. The title poster has also been released. However, the film will be released in 2024.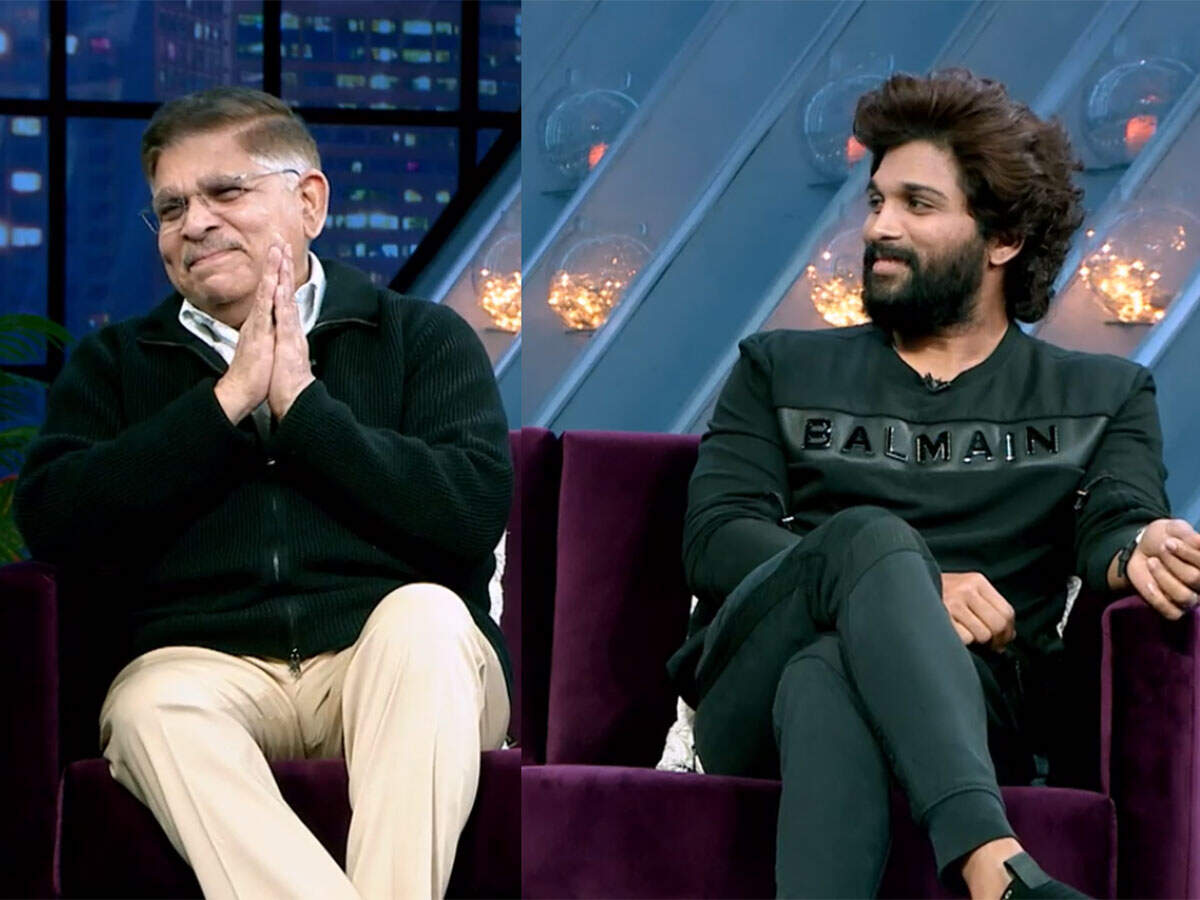 Allu Arvind, who exposed the bunny blackmailing, threatened to line up your girl
On this movie Dhanush Responding via Twitter .. " Wonderful movie. Pre-production only takes a year. This is the Master Selvaraghavan Dream Project. We will do our part to adapt to the expectations of the audience, albeit late. Ayirathil Oruvan 2 .. The prince will come in 2024. In addition, Dhanush released an illustration poster with his look at the film via Twitter.