Kaliyuga deity Sri Venkateswara Swami is the hero in their vision
Nitin
Went to Thirumala. Nitin left Hyderabad for Tirupati on Wednesday morning with his wife Shalini. However, he went alone on foot. Nitin's wife Shalini reached Thirumala in a car. Meanwhile, a fan shared a video of Nitin walking on his toes on Twitter. Nitin retweeted the video and wrote "Om Namo Venkatesaya".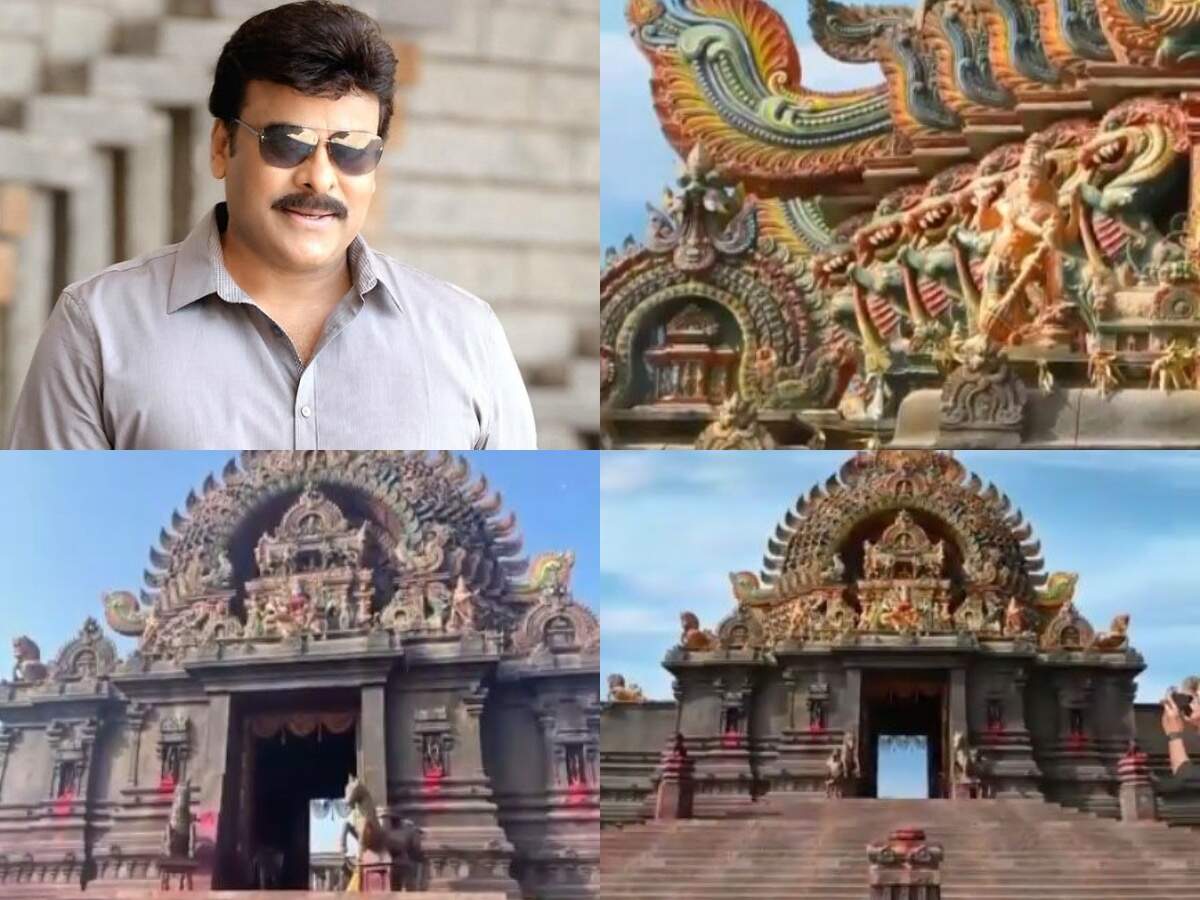 The largest temple town set in India for 'Acharya' .. Chiranjeevi who shared the video
However, some devotees, who were shocked to see Nitin coming on foot, competed to take selfies with him. Fans take selfies with their cell phones as Nitin walks fast. However, the Nitin couple will be visiting Swami during the VVIP break darshan tomorrow morning.
Meanwhile, 'Rang De' starring Nitin as the hero is getting ready for release. The film, starring Kirti Suresh as the heroine, is being produced by Suryadevara Nagavanshi under the banner of Sithara Entertainments. Directed by Venky Atuluri. The film is set to release on March 26 with music by Devisree Prasad. Well known cinematographer PC Sriram is working on this film. Emerging as a family entertainer, the film stars senior actors Naresh, Vineet, Rohini, Kausalya, Brahmaji, Wennela Kishore, Satyam Rajesh, Abhinav Gomatam, Suhas and Gayatri Raghuram in the lead roles. Along with this film, Nitin will be coming out with remakes of 'Check' and 'Andhadun'.