Megadatar‌
Nebula Conidela
The new web‌ series starring in the lead role was formally launched in Hyderabad on Friday. Bhanu Rayudu is producing this web series under the banner of Rayudu Films. Nikhil Vijayendra of YouTube is starring in it. Leading anchor Anasuya Bhardwaj is playing a key role. This is Nebula's first web series after marriage.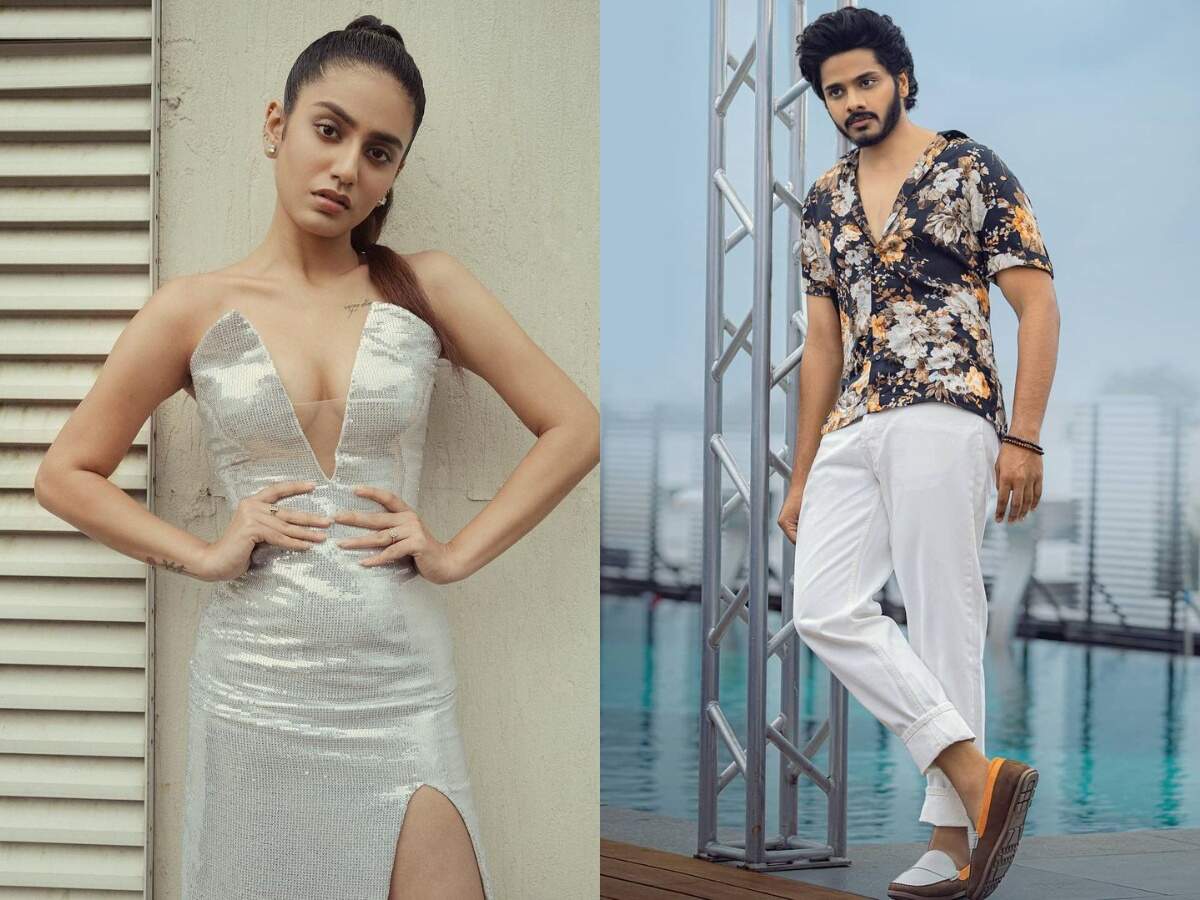 Teja Sajja romance with Priya Prakash Warrior
This web series was started by lighting the Niharika Konidela, Chaitanya Jonnalagadda Jyoti Prajwala. Leading film writer Vijayendra Prasad and director VV Vinayak presented the script to director-producer Bhanu Rayudu. Young producer Harshit Reddy unveiled the banner logo.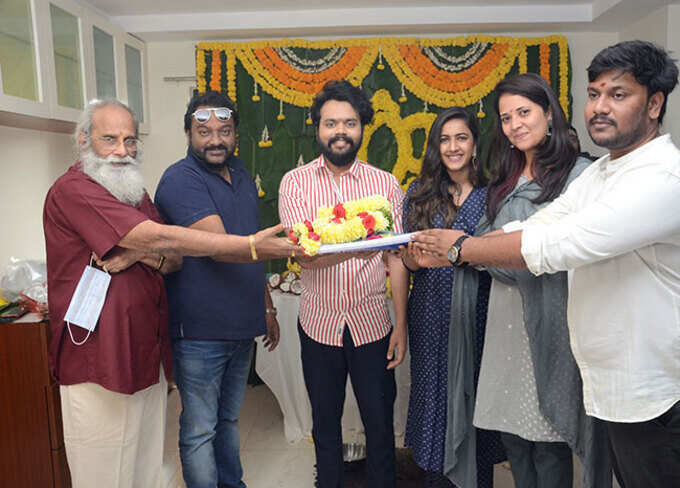 Speaking on the occasion, director-producer Bhanu Rayudu said, "Everyone knows how fast the digital sector is growing right now. Web series are being created with new concepts. In that vein we prepared the story to screen the web series in the fantasy drama genre on our Rayudu Images banner. Wondering who fits. Nebula Garai did justice to our story and we contacted her and told her the story. She said okay. Also starring popular YouTuber Nikhal Vijayendra. Leading anchor Anasuya plays a key role. Our web series will start shooting soon.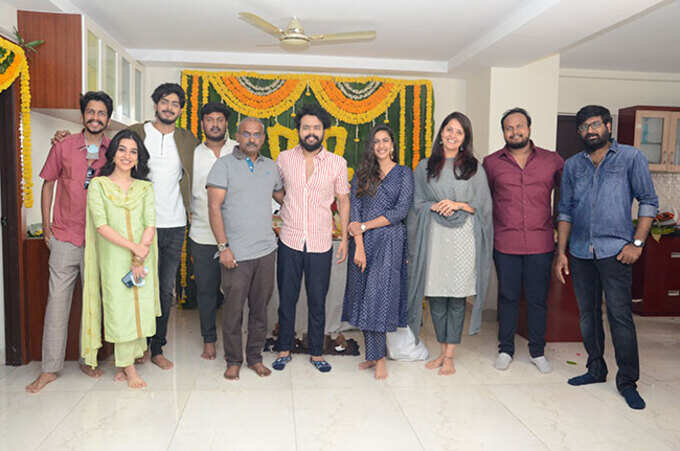 The film also stars Asta Malik, Harika, Vasant Sameer and others. Shouryav is writing the words. Dhanush Bhaskar is providing the cinematography. Music is composed by Kalyan Malik.