He is a senior actor who has acted in hundreds of films and made a name for himself in Telugu cinema
Nursing Yadav
It is known that something recently went blind. He died on December 31, 2020 while being treated in hospital for a kidney related illness. Many film personalities mourned his death after suffering from a kidney problem for over a year. In this context, today (January 12) Nursing Yadav himself went to his house and visited his wife and son 'Maa' President
Naresh
.
On this occasion, Naresh expressed his grief over the association with Nursing Yadav. After adding garlands to the picture of Nursing Yadav, Naresh said .. " Mr. Nursing Yadav is a good man. Famous actor. It is unfortunate that he is not among us who created his trade in the movie industry. We think it is unfortunate that he is leaving this world. I have been introduced to Nursing Yadav for 25 years. Has served as an active member of 'Ma'.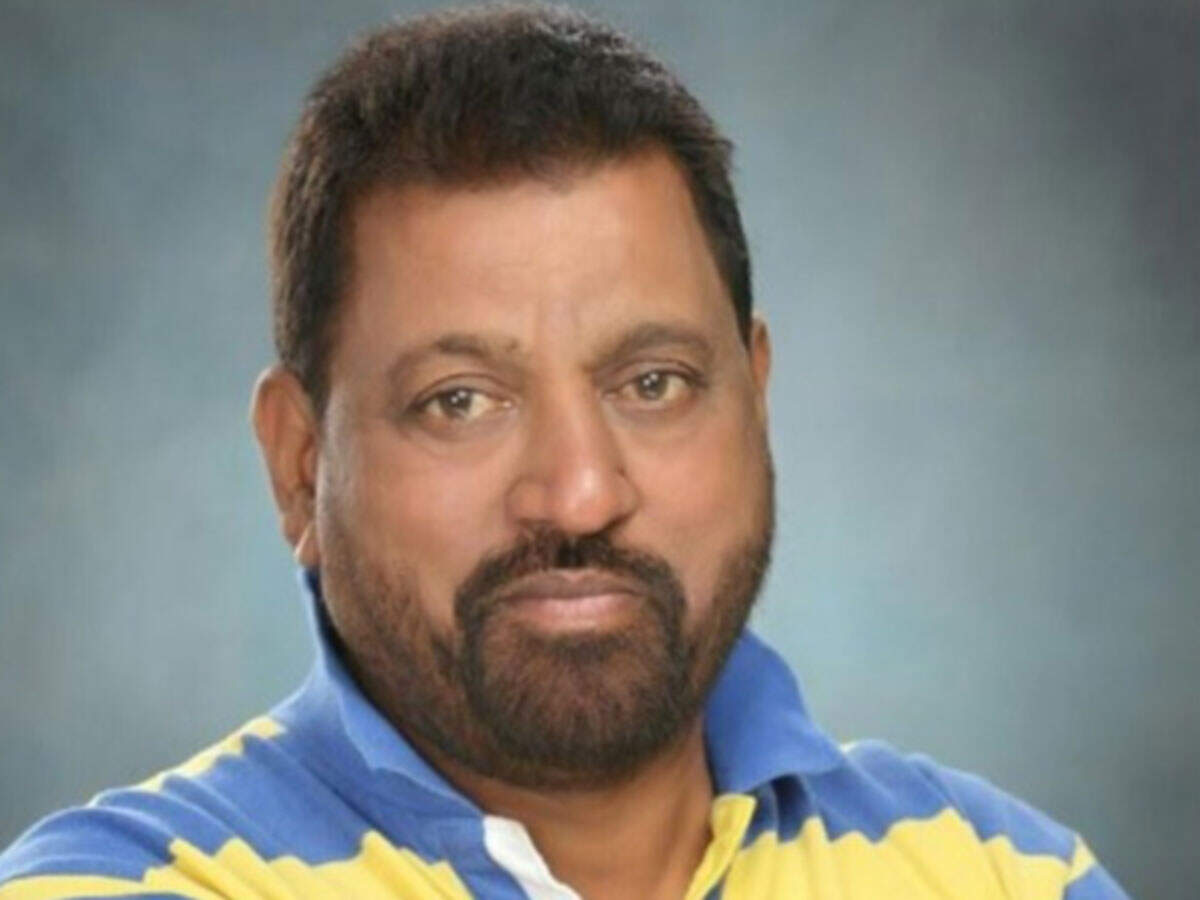 Leading actor Nursing Yadav eyelid
The nursing Yadav family is also very close to me. I could not come the next day because I was in an outdoor shooting. That is why I came immediately after the shooting and offered my condolences to the family of Nursing Yadav. Nursing Yadav is a very good man, he has a small piladi mentality. His family will always have my support, "he said.