The range of social media is rapidly expanding as technology breaks new ground. The number of celebrities active on social media like Twitter, Instagram and Facebook is steadily increasing. Along with the young heroines, the senior stars are also active on social media. However, in some cases, the posts on social media are bringing a lot of trouble to celebrities. Fresh Mega Brother
Nagababu
Similarly, trolling with a post.
In the meantime, Nagababu has been making a fuss on social media in response to a number of issues related to him. Celebrities are sharing photos and videos to raise awareness on social situations starting with Birthday Wishes. It was in this context that yesterday (January 6) AR Rahman wished him a happy birthday on the occasion of his birthday. Nagababu also posted birthday wishes to former Team India captain Kapil Dev on his birthday on the same day.
However, Mega Brother gave netizens a chance to find and troll here. Nagbabu shared a photo of Kapil Dev saying birthday wishes and Bollywood hero Ranveer Singh. It immediately went viral when he posted Ranveer Singh Still from the upcoming 83 movie poster as Kapil Dev biopic. And did Nagababu know about this photo? Or made a mistake? Unbeknownst to them, netizens launched an attack and trolled the tribe.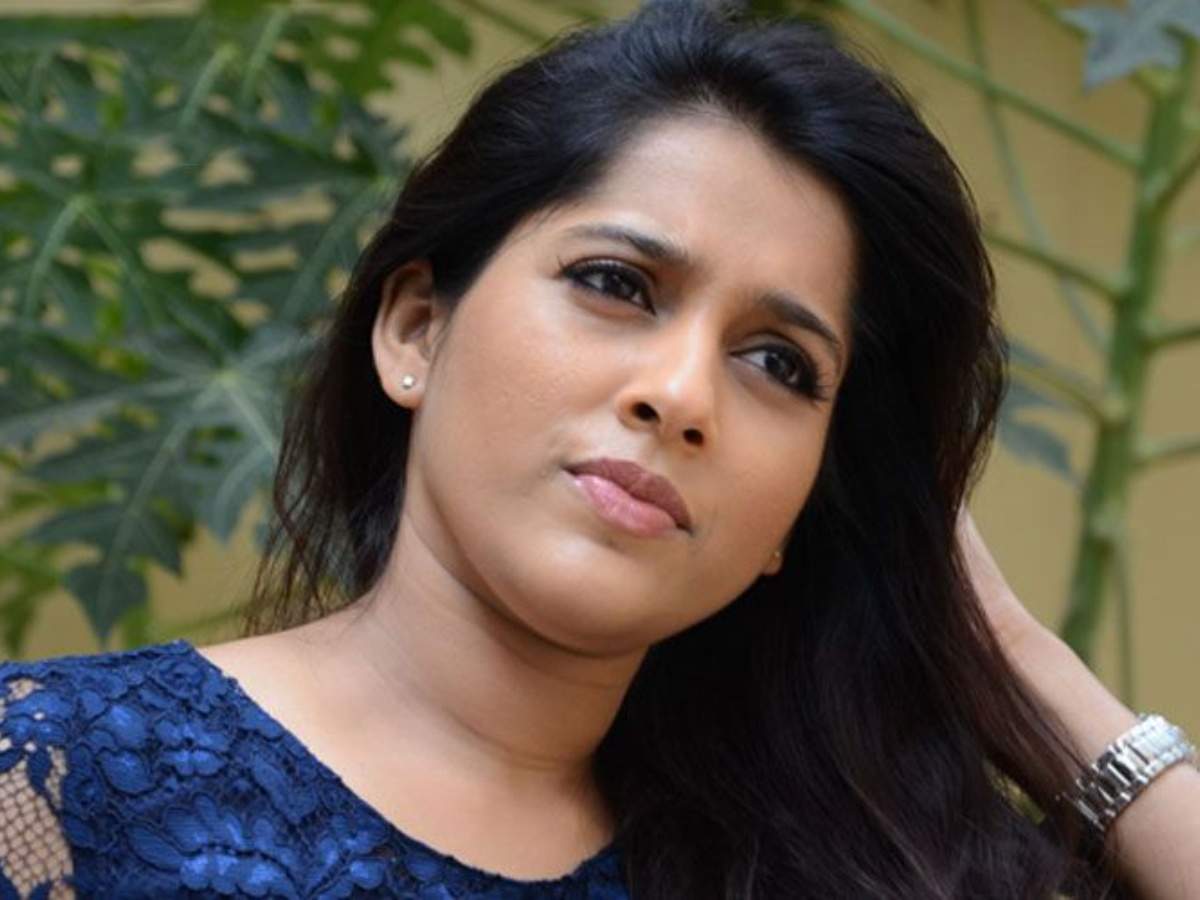 Don't do such things for fun .. Change should start with us .. Anchor Rashmi Emotional
It's not Kapil Dev .. Ranveer Singh .. It's 83 movie poster .. Do you know this too? Netizens started making satires. Nagababu stepped back and immediately deleted the post. With these developments the issue became a topic of discussion among the masses.