She is the eldest daughter of late actress Manjula and senior actor Vijayakumar
Vanitha Vijayakumar
Introduced to the Telugu audience with the movie 'Devi'. After that, Vanitha did not act in another Telugu film again. But, in recent times, her name has changed in the Telugu states as well. The reason for this is her third marriage. During the lockdown, she marries a filmmaker named Peter for the third time. Peter's wife quarrels over this.
The woman who increased her popularity by participating in the Tamil Bigg Boss show .. got married for the third time and soon broke up and became a laughing stock. However, the woman explained why she was getting married in a row and getting divorced again soon. She spoke openly about her marriage. In a recent interview, she made sensational remarks about her marriage and her parents. The woman alleged that her parents were responsible for her marital life not going well. Moreover, he also brought Chiranjeevi and Rajinikanth into his issue.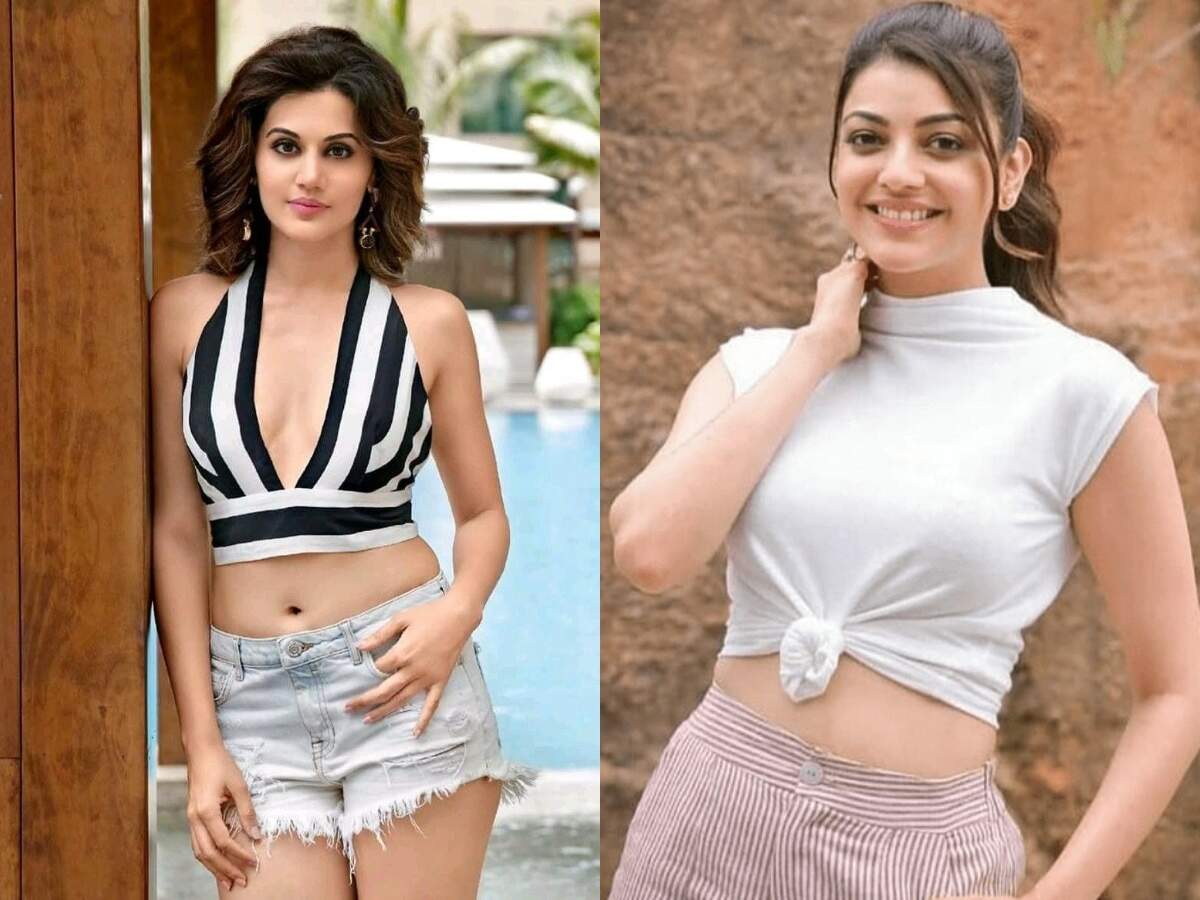 Teja Cinema: Missing Kajal Agarwal .. Tapsi Says OK!
Leading actors like Rajinikanth and Chiranjeevi in ​​the South Industry have remarried after seeing the good in their daughters' happiness. However, the woman alleged that her parents did not do so in her case. He remarked that he had been married to her for 18 years and that they did not understand his plight. She alleges that her parents sent her back to her husband for the sake of dignity, even though she had quarrels with him and separated. This has happened many times.
The woman lamented that her life would have been different if her parents had understood her as Rajinikanth and Chiranjeevi understood their daughters. However, the woman admitted that she had stepped in with a third marriage. He said that what happened to him with the original Peter was not marriage. Meanwhile, in another interview given in the meantime, it is known that the woman made sensational remarks about her father Vijayakumar. We liken his father to a villain. Moreover, his mother Manjula was also accused of financial fraud.