Beautiful heroine Malavika Sharma has introduced herself to the Telugu audience with the movie 'Nela Tikketu' starring opposite Ravi Teja. Attracting with unparalleled beauty, this muddugumma wallpaper is going to make a splash in theaters with Ram. Ram-
Malavika Sharma
Acted as a couple '
Red
The movie is set to release on January 14. In this context, Malavika, who has been participating in various interviews as part of film promotions, has opened her mouth on the casting couch in the film industry.
The casting couch demon has been haunting the cine field for the past few years. Occasionally we see someone in the media coming forward and making harsh comments on the casting couch. While some heroines are opening up about being cheated on by the casting couch while other stars are denying that there is such a thing in the industry. The heroine Malvika Sharma was questioned about the same in this order .. She said that she could not expect such a situation. Encountered by others? In the industry so far Casting Couch‌ He said he could not say anything on that.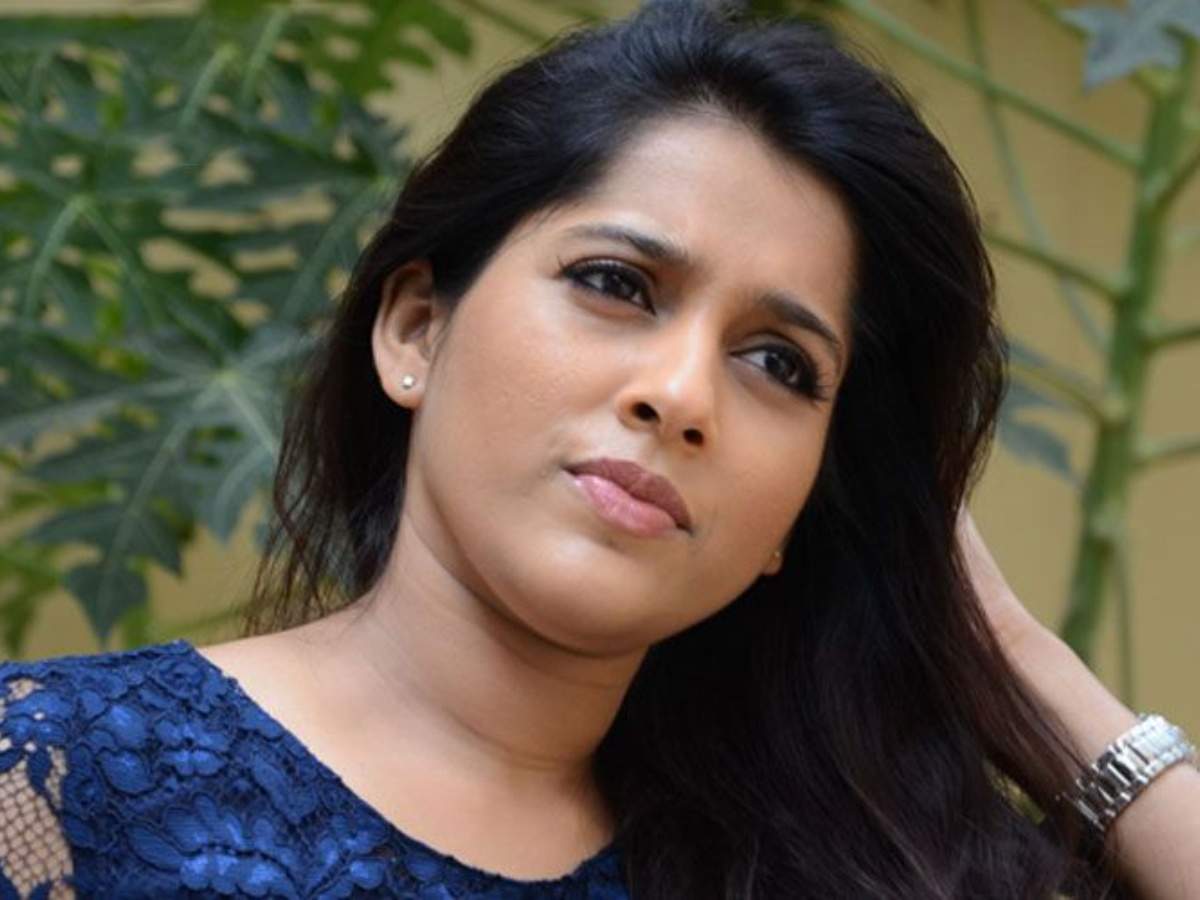 Don't do such things for fun .. Change should start with us .. Anchor Rashmi Emotional
It seems that the movie 'Red' directed by Kishore Thirumala presented the heroine Malavika along with the hero Ram in a very different way. In this movie Ram Opposite are three heroines Niveda Pethuraj, Malvika Sharma and Amrita Iyer. Produced by Sravanti Ravikishore under the banner of Sri Sravanti Movies. Music provided by Manisharma. In fact, even though the shooting of this movie is complete, the long awaited director is releasing the wallpapers as a gift with the intention of giving the audience a theatrical experience and releasing it in the theaters.