Entertained with his own accent as a character artist and villain in Telugu cinema
Nursing Yadav
It is known that something recently went blind. Nursing Yadav, who was admitted to Somajiguda Yashoda Hospital with kidney related disease, died on December 31, 2020 while undergoing treatment. His death, however, left many in some confusion. With that being the latest thing
Wife of Nursing Yadav
In an interview with Chitra O, Nursing Yadav said many things like health, personal details and his contacts.
The demise of Nursing Yadav on December 31, the last day of the year 2020, which left many tragedies for Chitrasima, shocked the audience as well as the cine celebrities. Many things are going viral on social media saying that these are the possible reasons for his death in this order. In this context, it is clear from the words of his wife Chitra Yadav that all such things are lies.
The film was emotional, saying that the death of her husband Nursing Yadav had come as a shock. Every moment, she became emotional saying that her name was called millions of times a day. Chiranjeevi Garante is his favorite, as well as the beauty of the heroines, he said. The film said that all the film personalities phoned when they came to know that he was dead, especially Jeevita Rajasekhar who immediately inquired about all the details.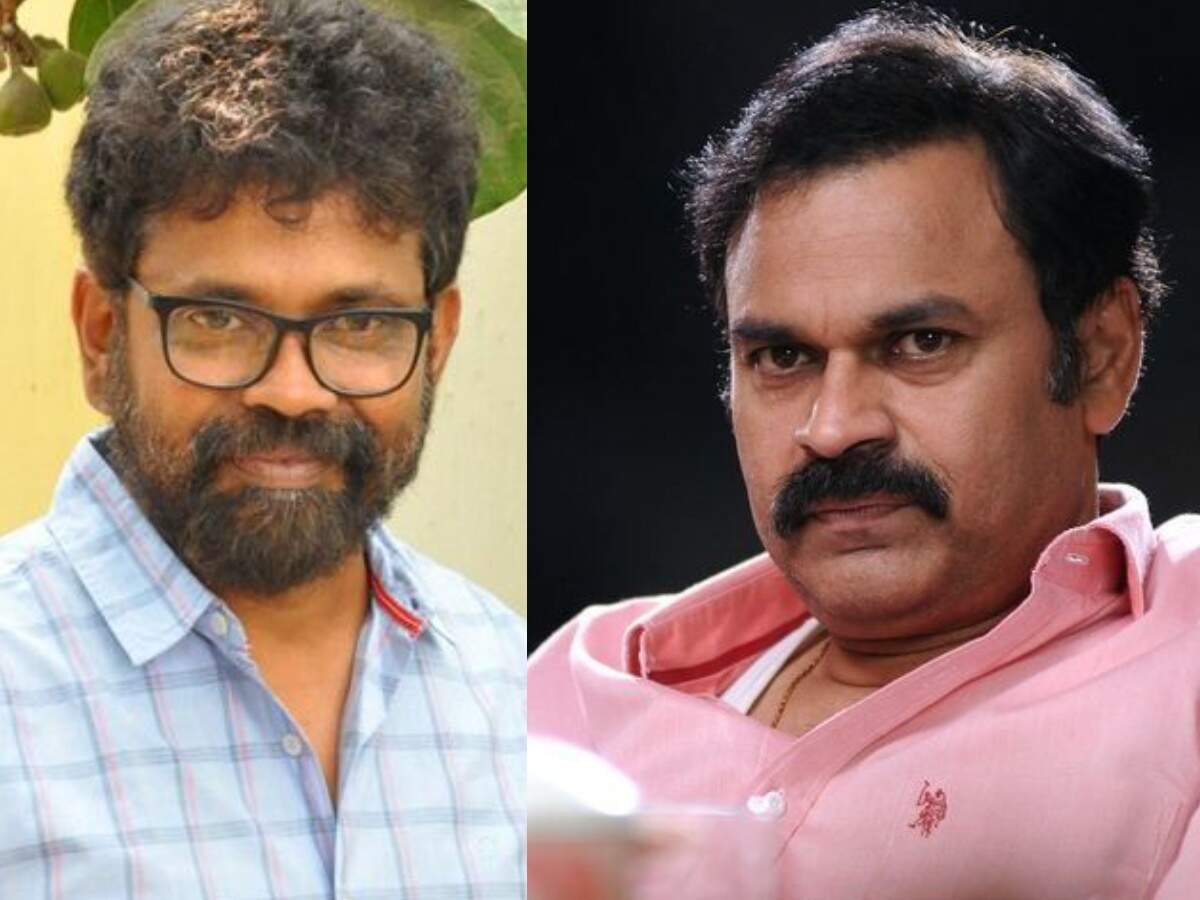 Sukumar: Nagababu found again due to Sukumar .. then but now! Netizens trolling
Among the cricketers, Sachin and Kohli were very close to him, the film said. Once upon a time when the entire Indian team cricket came for ad shooting in an area like Sultan Bazaar, he was the one who managed the public there, saying it was a dream. Sachin, however, said that they also came to their house.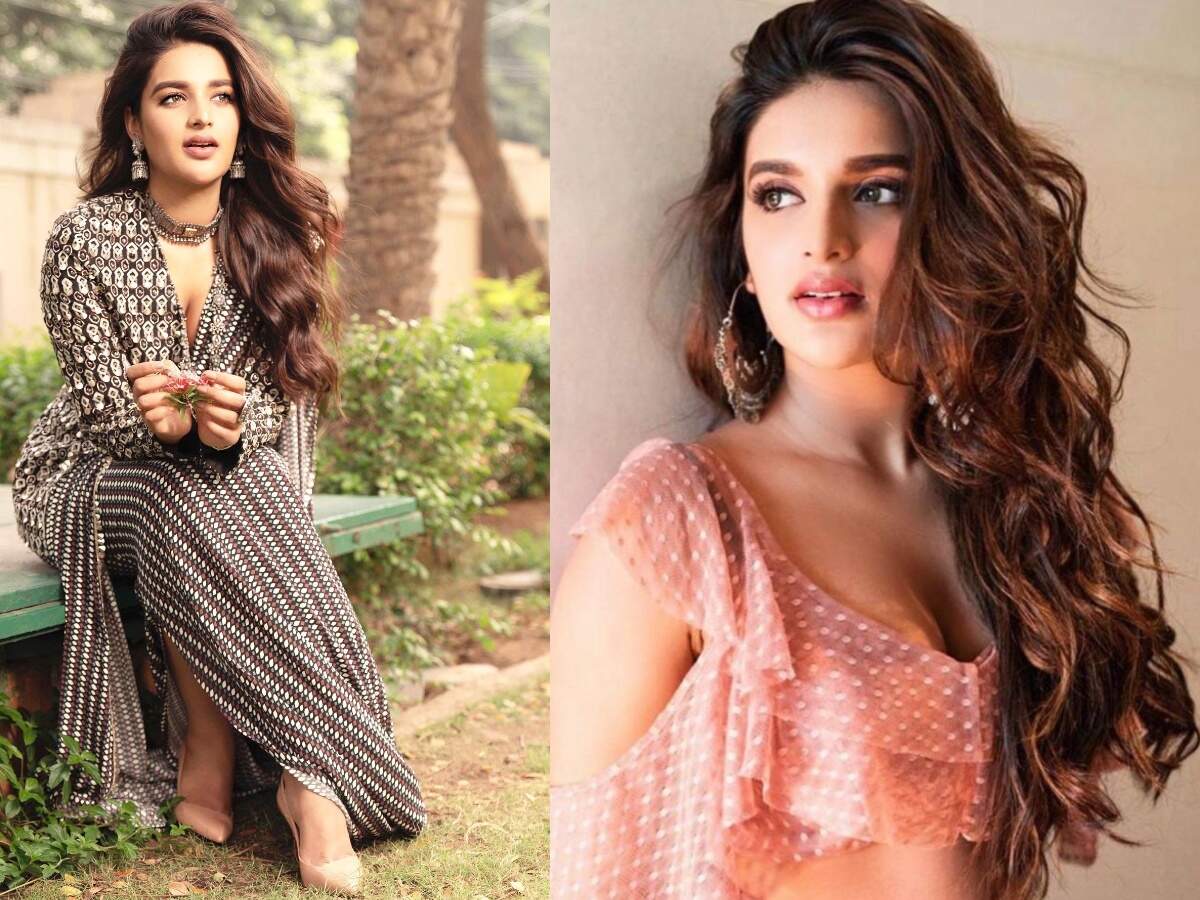 Nidhi Agarwal raises glamor dose .. Like in rehearsals .. Ismart Beauty is in Yama Firing!
The film responds to the possible causes of death of Nursing Yadav .. He said that Nursing Yadav died due to illness. He said the shootings were so busy that he could not even have lunch and proper sleep on time. He had doubts about his health five years ago, but he was busy with movies for two years and did not expect to leave this world so suddenly. The film says that his health has been getting a bit more serious since March and he survived two sudden heart attacks on the last day of December.