In the film industry, there are more heroes with backgrounds than heroes with self-cultivation. Most of the heroes have a background, starting with the mega and Nandamuri heroes who are currently roaming the industry. However, not all the heroes who came with the background were successful. Hard to background, talented heroes are currently excelling in the industry. Criticisms of the heroes who come with the background, however, keep coming. Many critics say they are becoming heroes with an unqualified background.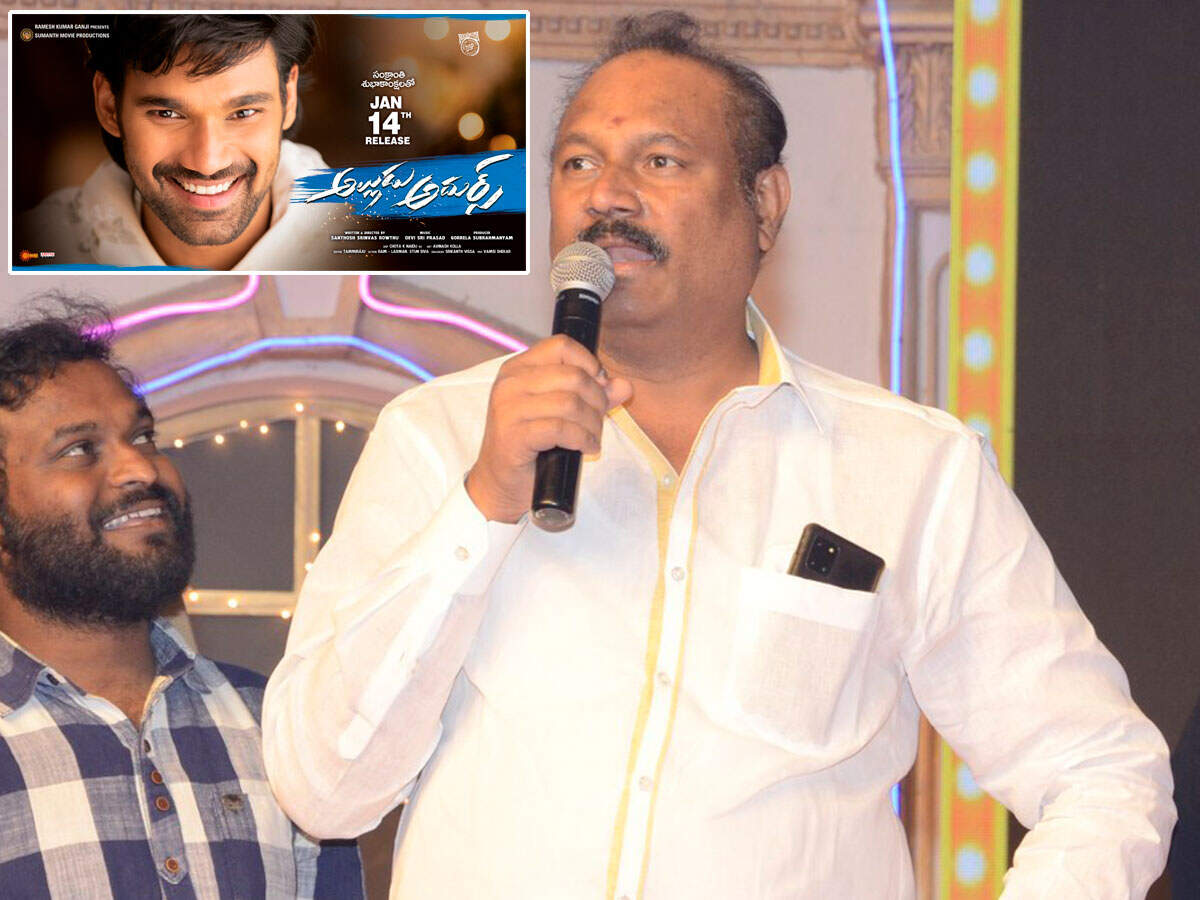 Everyone cursed .. hence the 14th 'Alludu Adurs': Bellamkonda Suresh
Bellamkonda Sai Srinivas, the eldest son of renowned producer Bellamkonda Suresh, was criticized for everything when he was a hero. However, Srinivas continues to work hard to ignore them and increase his potential for filmmaking. Making different movies. These wallpapers are called 'Alludu Adurs'. The pre-release event of the film, which will be released on the 14th of this month, was held in Hyderabad on Sunday. Srinivas said in the ceremony that 'background' was mentioned.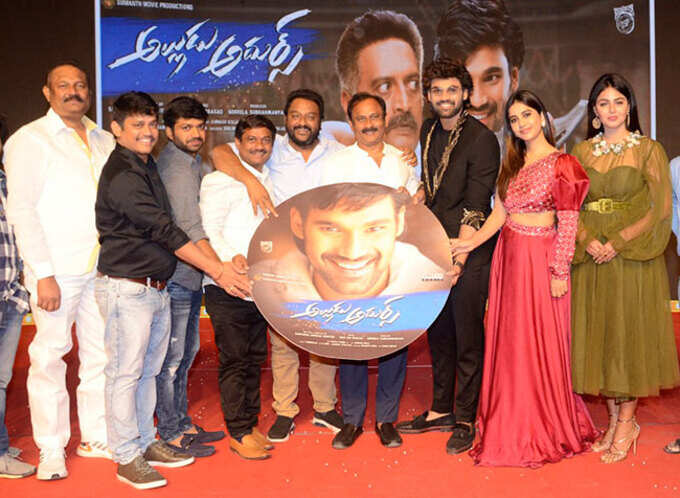 "A lot of people say something about actors in the background. Please stop looking at the background and see our difficulty. Hrithik Roshan, Tiger Shroff and Ajay Devgn could not be stars without background. They are also the ones who came with the background. We believe in our difficulty and try in movies. Please identify it. We will work very hard to give a good movie to all of you. I wholeheartedly want to support and encourage us, "said Srinivas politely and politely.