There is no need to say specifically how much love dumb creatures have for anchor Rashmi. We all know her pity for dumb creatures and how she feels when they are harmed. Rashmi has on many occasions requested the social media platform to protect mouthless creatures and please do not harm them. During the lockdown, she gave food to the street dogs and gave a great awareness to show love to the animals.
In this context, she recently shared a photo of an elephant and said that it is not right to torture elephants for our fun. Rashmi said that they are the ones who are harming the elephant by climbing on the elephant for fun and turning on it, please stay away from such fun and do not hurt them. " Say no to trips on dumb creatures on tourist rides. "Say no to the Source," she posted.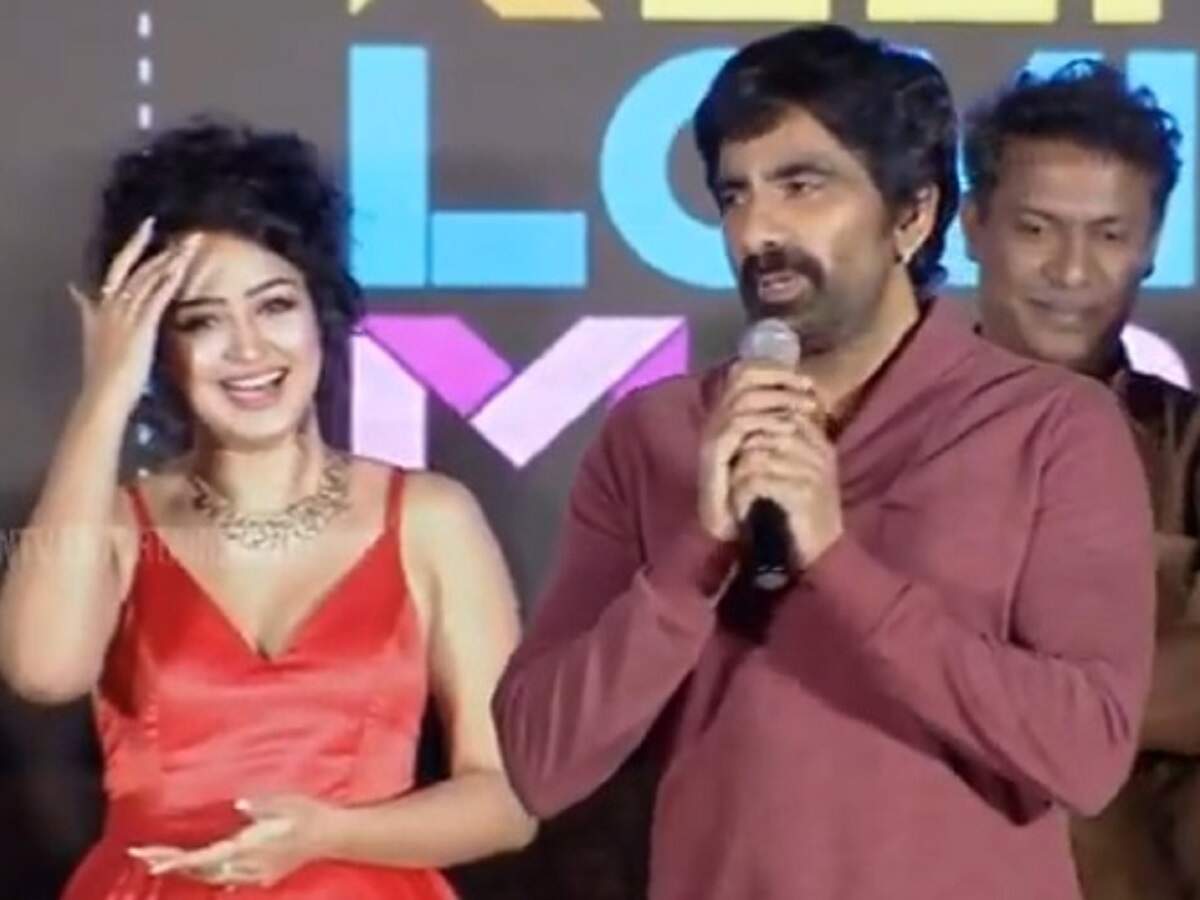 Hat-trick with Krack‌ .. Mass Raja Punches on Suma Vetakaram, Ravi Teja Speech in Pre-Release
Showing the photo of the elephant that was injured to this extent .. She explained what kind of injuries it would cause if we climbed on the elephant and turned around. Rashmi became emotional saying that the Maoist would injure the elephant like this to listen to her, so we should refrain from climbing the elephant for our fun. She stated that the desired change in this society should start from the ground up. Netizens and animal lovers who have seen this post have responded positively, commenting that people like Rashmi Great and Nee are aware that it is very important in the care of dumb creatures.