Camera moves forward with RX 100 movie .. Young hero has made a name for himself on the silver screen in a few movies
Karthikeyan
. His latest movie 'Chavu Kaburu Challaga' entertains the youth audience with its unique stories. The story of this movie which is coming under a different title is also very different. The makers have recently released teaser glimpses from the film which has been celebrating shooting for the past few months.
The video, which is cut to just 50 seconds long, shows only the hero Karthikeyan and the heroine Lavanya Tripathi and says that the story is not going to be very different with the sister dialogue. In the Mallika roll Lavanya Tripathi While playing the role of a nurse, Karthikeyan will be seen driving a mortuary van in the role of Basti Balaraju. Karthikeyan said, "The girl we love has a feeling of being a sister to everyone except us, superhero."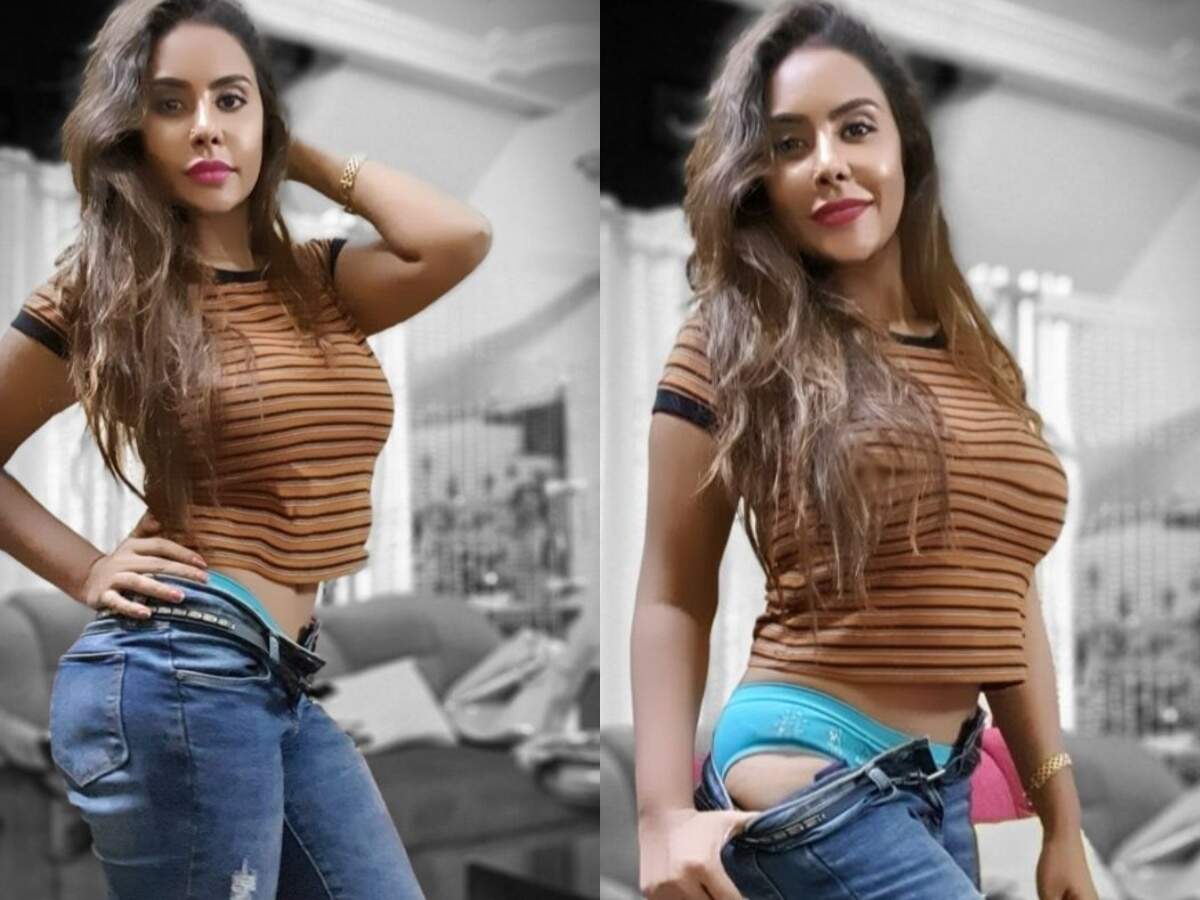 Baboi .. Sri Reddy is busy showing off his pants at once! Shocking comments about using my beauty like that
'Chavu Kaburu Challaga', directed by youth director Kaushik Pegallapati, is being produced by mega producer Allu Arvind. While Bunny Vasu is acting as the producer, Karthikeyan and Lavanya Tripathi are acting as a couple. Jax Bijoy is choreographing. Karthikeyan's Urmas look impressed the audience in the recently released First Look poster. The film is set to hit theaters this summer.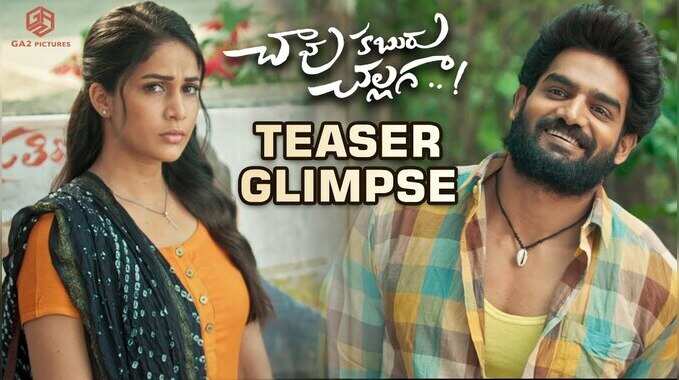 Death Kabur cold teaser