He has made a name for himself in making entertaining films in Tollywood
Director Maruti
. The comedy touch with 'Bhale Bhale Magadovoy' is well connected to the audience. In the same vein, he made a super hit account with the movie 'Pratiroju Pandage' .. He gave a bit of a gap after this movie. With this, large-scale rumors circulated about Maruti's next project. In this context, Maruti has recently given official information confirming its next project.
He shared a video on his Twitter stating that the first look of the film will be released soon. In this video, he showed the landscape of Vijayawada and Hyderabad areas and aroused interest by showing that news channels were giving him breaking news. The video highlights the filmmaker Allu Arvind and UV Creations' orders to give clarity to the audience that the accused director 'Maruti is going to shoot every day after the festival film after examining all the evidence', as the judge in the court ruled.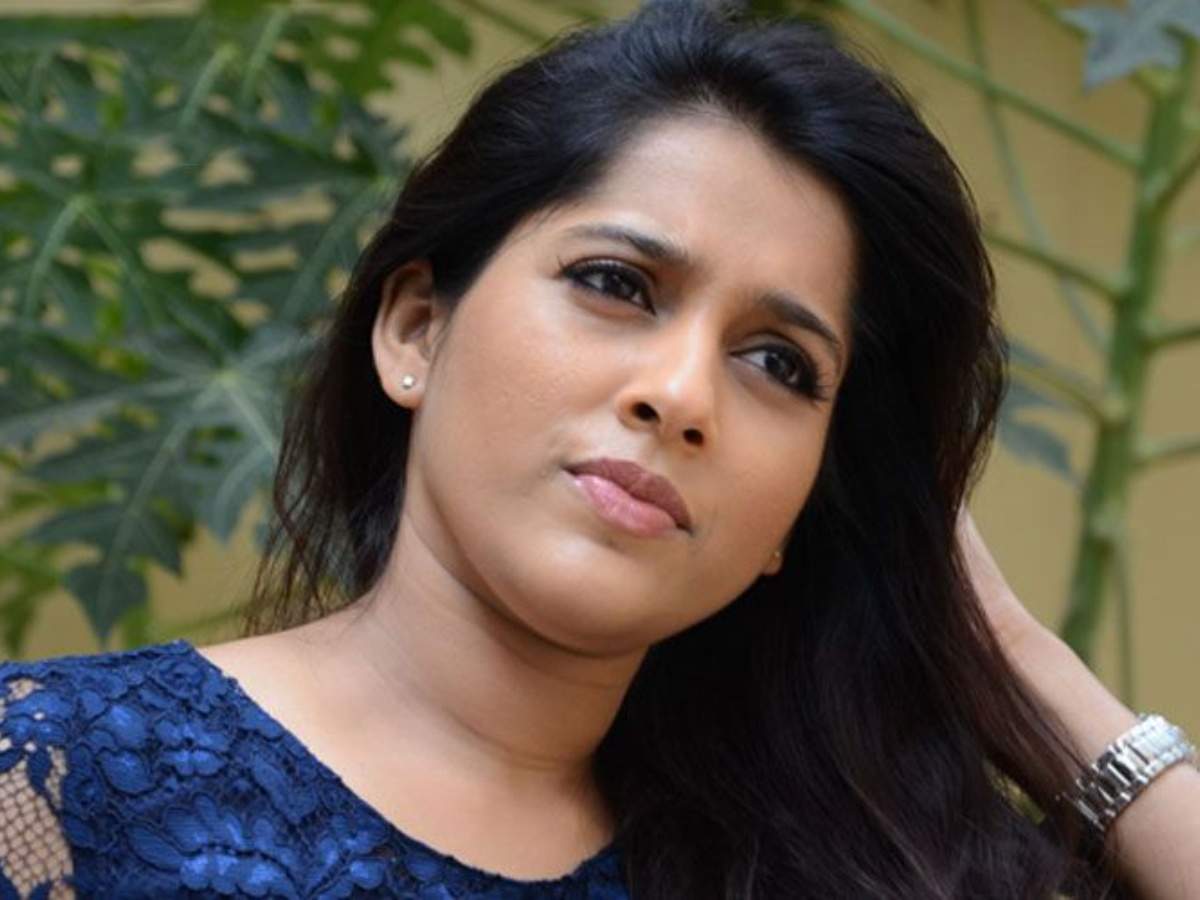 Don't do such things for fun .. Change should start with us .. Anchor Rashmi Emotional
Maruti said that Gopichand will play the hero in this movie. Allu Aravind‌, Bunnyvasu, who will be the producers of UV Creations‌, said it was a pleasure to work with them. The hero posted the same video on his Twitter account Gopichand.. The director said that he is interested in working with Maruti and said that Firstlook will be released soon.