The cine field
Corona
The demon is still chasing. The shootings, which were postponed for almost 8 months due to the lockdown relaxation, are back on the sets. Once again, the corona is stirring. Recently, mega heroes Ram Charan Tej and Varun Tej revealed that they have been infected with corona, and the latest revelation that director Krishna has a corona positive is confusing the audience. Information that Krish went into the self quarantine as soon as he knew he was Corona.
Director Krish has recently released a movie with Vaishnav Tej and Rakul Preet Singh. The shooting of this movie was completed in just 40 days. Rakul Preet Singh, who was also involved in the shooting, was recently found to have a corona positive. Within days, she was out of the clutches of Corona and was busy shooting again.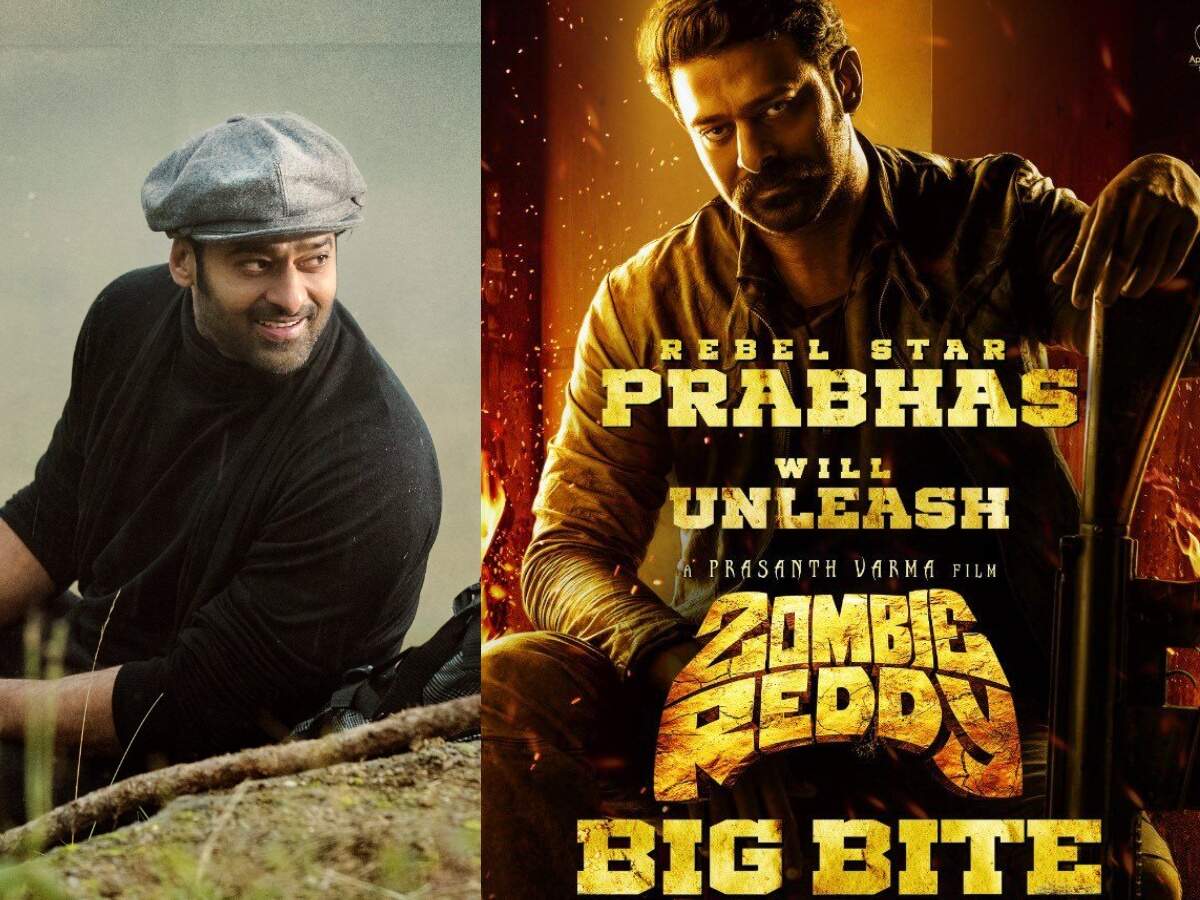 Prabhas: Prabhas released the Zambireddy trailer .. Who is the dad if the corona virus is bad?
Power star Pawan Kalyan recently wanted to come on sets with director Krish as his lawyer Saab finished shooting. The duo wanted to start regular shooting from Monday with the idea of ​​completing the upcoming movie in a combo as soon as possible. All arrangements have also been made to this extent. Meanwhile, it is learned that the shooting of the film has been postponed due to Krishna's corona infection. The title 'Virupaksha' is under consideration for the upcoming film as a period drama.