Chien is a talented actor who can play any character in front of the camera
Vikram
Upcoming new movie 'Cobra' as a hero. The film will have a different title and a different storyline. Directed by Ajay Gnanamuthu, the film unit is focusing on promotions as the shooting of the film is 90 per cent complete. To this extent the latest movie teaser has been released.
The teaser, which is 47 minutes and one minute long, is interesting throughout. Each frame also doubled the expectations, raising anxiety over the film. Vikram is an Indian cricketer who appears in different shades Irfan Pathan Stood out as a special attraction. Irfan Pathan is all set to make his silver screen debut with this film. The teaser highlighted Irfan Pathan from the first shot to the end.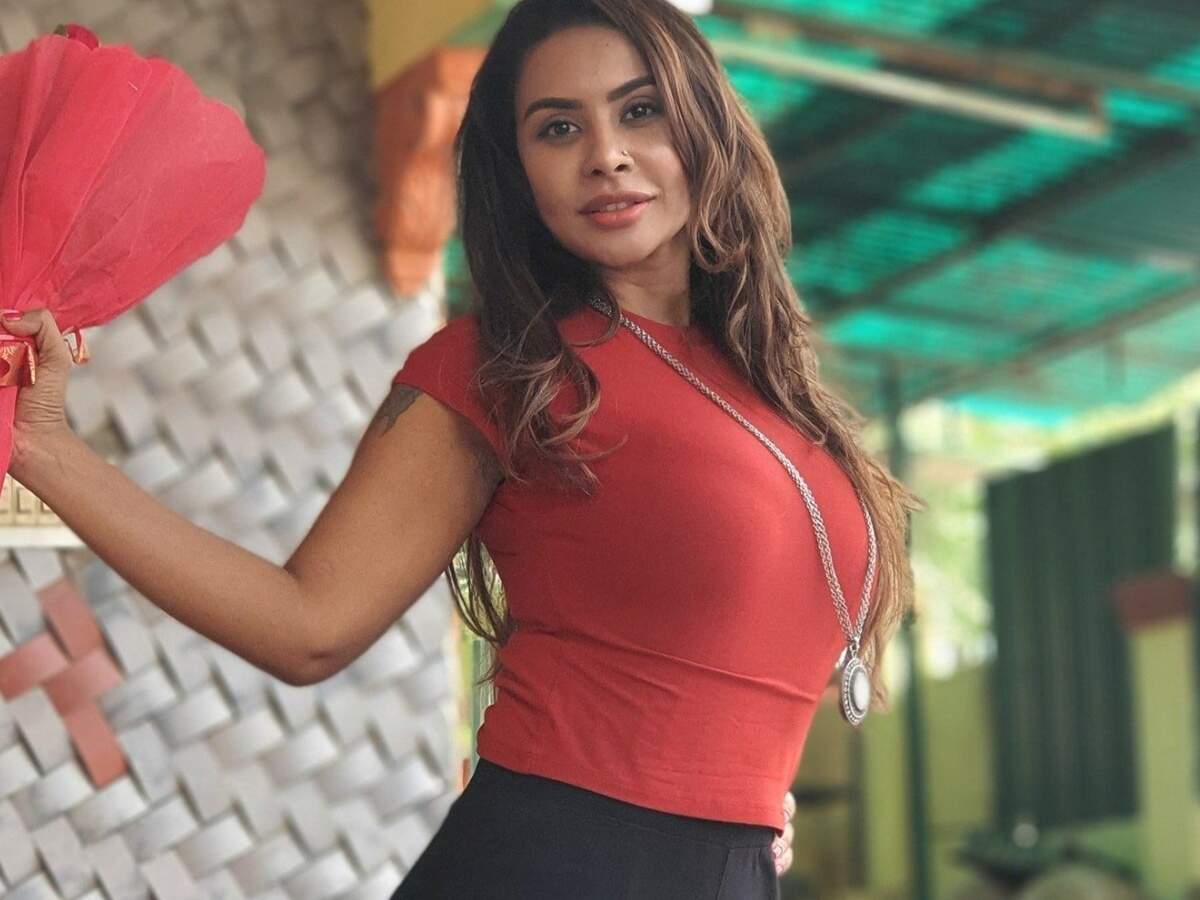 Mr. Reddy who raised his shirt saying that it is a forbidden area .. every day you dream ..! Bold Beauty Dirty Comments
It seems that Vikram will be seen in many getups as a scientist, professor, politician and religious teacher. Vikram Cobra understands through the teaser that the movie will thrill the audience saying that there is a mathematical solution to every problem. S.S. on the Seven Screen Studio banner. Produced by Lalit Kumar, the movie stars Srinidhi Shetty opposite Vikram as the heroine. KS Ravikumar, Mrinalini, Kanika, Padmapriya, Babu Antony are playing other important roles. Music is provided by AR Rahman. The makers plan to complete all the work soon and release the film in the summer.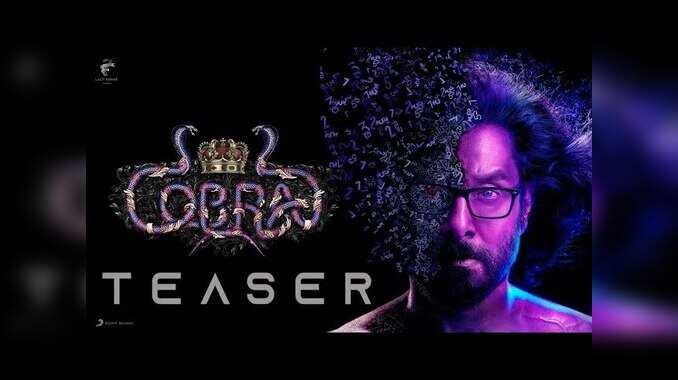 Vikram Cobra Teaser