Sarileru Nikevvaru, Ala .. Even though the beginning of the year 2020 was good with the biggest movies like Vaikunthapuram, no big movies were released after that due to Corona. The closure of theaters and the cancellation of shootings last year were a disappointment to the cine community as well as the audience. With this, the big heroes are entering the field to double the entertainment in 2021 to fill that gap. It is against this background that the elder brother from Mega Family
Chiranjeevi
, Younger brother
Pawan Kalyan
Mega fans are overjoyed to know that they are going to make a fuss in theaters just a month apart.
It is reported that megastar Chiranjeevi and power star Pawan Kalyan are entering the field saying that all the summer commotion of 2021 this year are mega heroes. Adenandi .. It is known that the new movies of these two heroes are going to be released in a month gap. Pawan Kalyan, who made a re-entry with Vakil Saab, has already finished shooting for the film. The movie is currently in post production. However, the makers are preparing to release the film on April 9.
Meanwhile, Acharya, who is coming as the 152nd film of megastar Chiranjeevi, is also coming forward to the audience this summer. Directed by Koratala Shiva, the film stars Kajal Agarwal opposite Chiranjeevi. Niranjan Reddy and Ramcharan are producing. Major part shooting has already been completed for this movie which is celebrating its fast shooting. According to the latest information, the producers are planning to release 'Acharya' on May 9. On the same day, Jagadekaveeru Atiloka Sundari, Gang Leader was released with success and the same sentiment is expected to follow.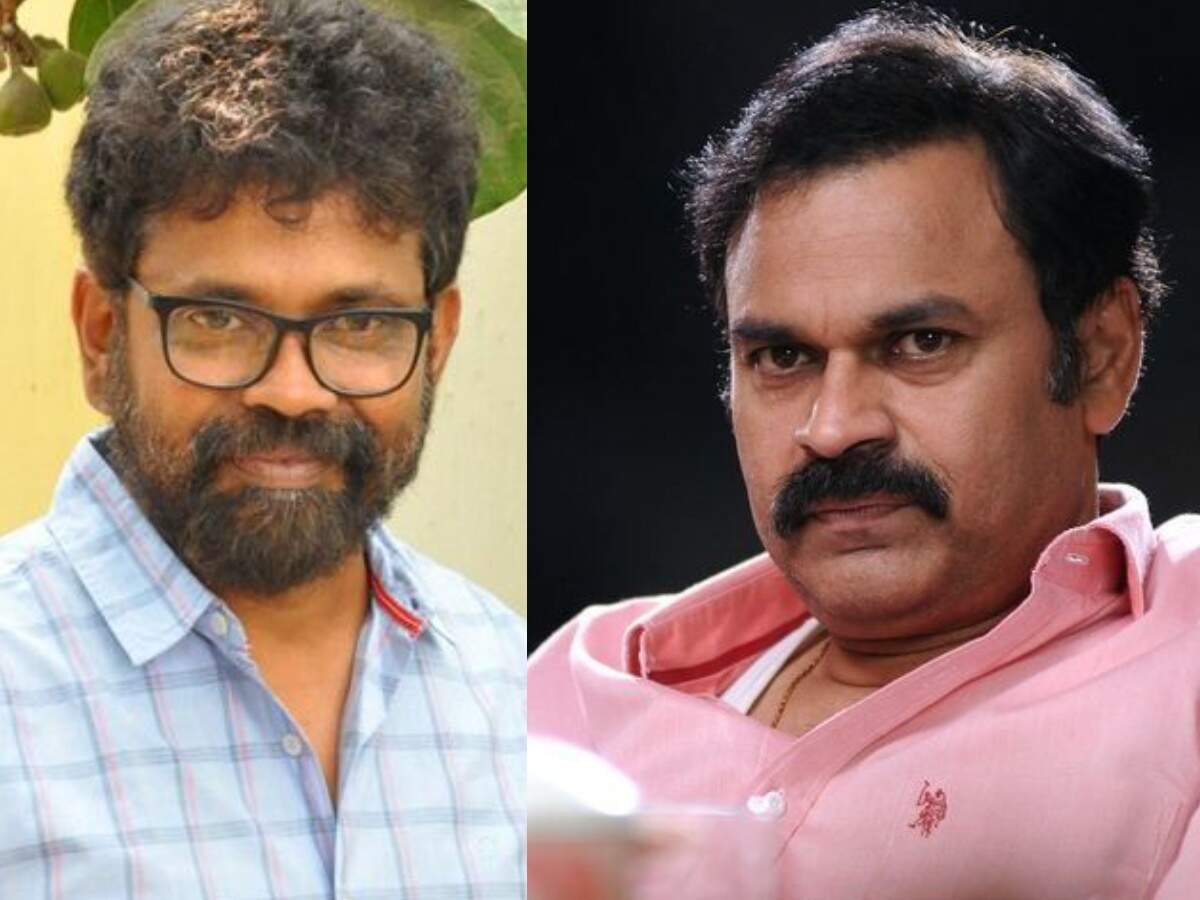 Sukumar: Nagababu found again due to Sukumar .. then but now! Netizens trolling
So .. According to the information received so far, it can be said that mega reunions are entering the field within a gap of exactly one month. Which means it's about to be the most delusional time of the year, as well. Though there is no official information on the release of Vakil Saab and Acharya films, the news that Chiranjeevi and Pawan Kalyan films are coming in a small gap is giving new impetus to the mega fans. See what happens in the end !.