Movie stars .. Social media has become a good bridge between their fans. Heroes and heroines are in constant touch with their fans through social media. They share information about their movies and personal life with the fans through these social media handles. Hence, everyone is following their favorite hero and heroines on social media. Movie stars have a large following, especially on the photo-sharing platform Instagram.
Among the movie heroes, Vijay Devarakonda from the South has the highest number of followers on Instagram. Vijay currently has 10.2 million followers. However, now he is the opposite stylish star Allu Arjun Also joined. He recently received the mark of 10 million followers. Fans and well-wishers are congratulating Bunny on the occasion through social media.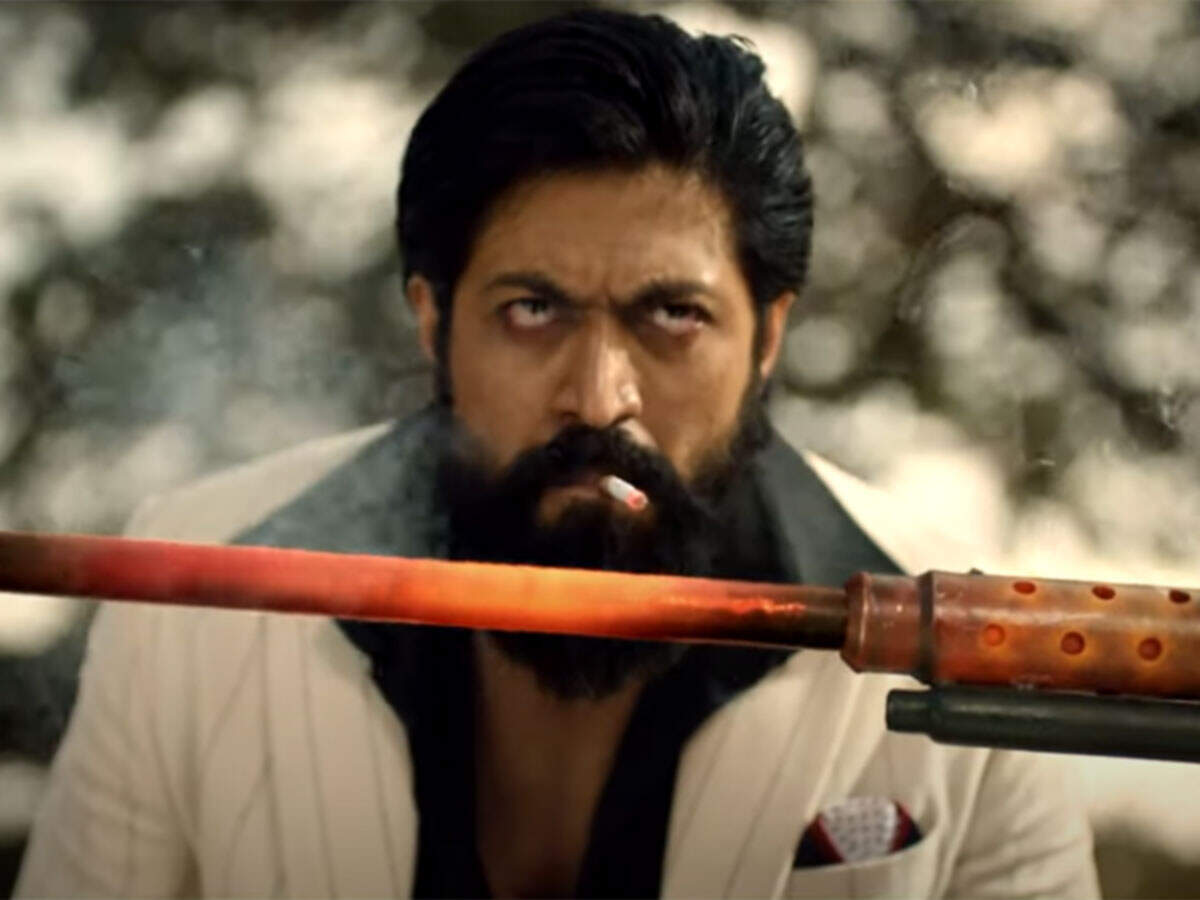 "Kejiyaph: Chapter 2 'teaser .. Surprise comes in advance of the mat Rakhi
Bunny, on the other hand, also thanked his followers. " Thank you for the love you are showing. Thank you for being my strength. Your blessings really touched me, "Bunny posted on Instagram. Also posted a video with the basket toy song tune background. Bunny embedded his old insta posts in this video. Meanwhile, Allu Arjun is currently busy with the film 'Pushpa'. Sukumar is directing. The film is currently in the shooting stage.