No matter how much care is taken, the boom of cyber criminals continues. Before the release of the movie, cyber criminals are uploading and circulating the key scenes of the movie, or the entire movie, on social media. The latest Zabardast comedians
Adire Abhi
,
Beard Naveen
Beard Naveen has approached the police for leaking the latest movie 'Point Blank' starring him.
The movie 'Point Blank' produced by Dr. Konnipati Srinath under the banner of Aishwarya Media Creations with Adire Abhi and Gaddam Naveen in key roles will be released in a few days. Meanwhile, cyber criminals have thrown their paws. Prior to its release, the film was uploaded on various websites and YouTube channels. Knowing this, along with the filmmakers, Zabardast comedian Naveen Beard resorted to the cyber police and registered their complaint.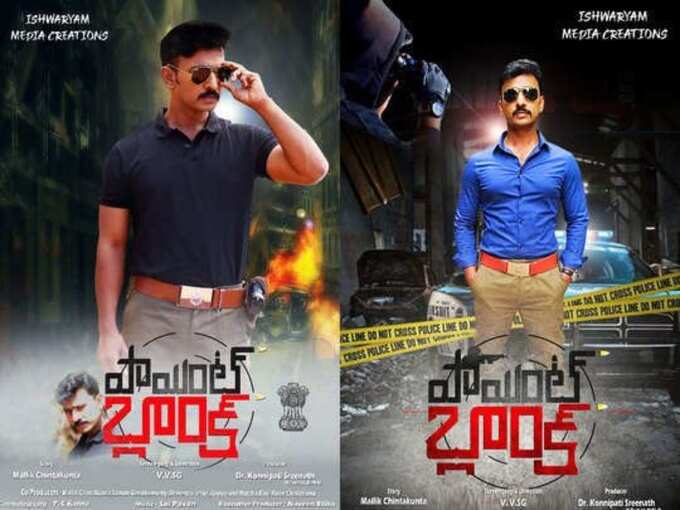 Police have been asked to take immediate action against those who unknowingly leaked such hard work online and to print the print online. The release rights of the film were given to Amazon Prime and Foods. The movie has already been released by Amazon Prime on Foreign. The movie was downloaded from there and released on some YouTube channels. The makers have postponed the release of the film due to a leak as it is expected to release in another week. The producer asked the police to respond and protect the film from piracy.