Allu Arvind is not only a big producer but also a proud father. He is very proud to see his son Allu Arjun. Entering the industry as the successor of famous comedian Allu Ramalingaiah
Allu Arjun
Soon he became a star hero. We all know how hard he worked to grow to this level. Using the mega image, he earned a special recognition as a 'stylish star'. Not only in the Telugu states but also in Kerala, it has gained a huge fan following.
However, Allu Arjun is now a star hero but as a child he was a great mischievous person. Very leapfrog. Those who do naughty things. This was revealed by Bunny's father Allu Arvind himself. He shared with the audience some things that the public did not know about his son. The talk show 'Sam Jam' starring Samantha Akkineni was the venue.
Allu Arjun's guest episode 'Sam Jam' is currently streaming on 'Aaha'. Allu Arvind was the surprise guest on the show. "Allu Arjun is now working very strict, disciplined and hard. Did you feel the same way when you were a child? " Samantha asked Allu Arvind. Immediately Allu Arvind joined both hands and saluted. With this there was laughter and flowers. Arvind said that Bunny was very naughty as a child. There is a lot to be said about Bunny but .. Allu Arjun says one thing about school is that he says something that the youth will like.
Snehareddy was seen at the first time night party .. even at 2 o'clock at night! Allu Arjun Open Comments
"Bunny got a phone call home when he was in 11th grade. The father came and told Bunny to take the report. Ok so I took the bunny. The teacher gave the report .. I saw it. All are in their twenties and thirties. I was prepared in advance that the teacher would play me. I say 'sir' to the teacher .. He said 'You can go sir'. I do not understand. See if you can say more. 'Nothing to say sir .. you can go' he said. I looked back at the bunny .. nodded let's go innocent. We went home.
Later through Bunny Friends, I found out in a different way .. 'Our father is coming tomorrow. What classes can you take him to. You have an old girl .. I can not say she can fall in love with me 'said Bunny to the teacher. It is a pity that the master exposed his wall at Bunny Friends, at others. How he was blackmailed .. he was scared " Allu Arvind said about his son.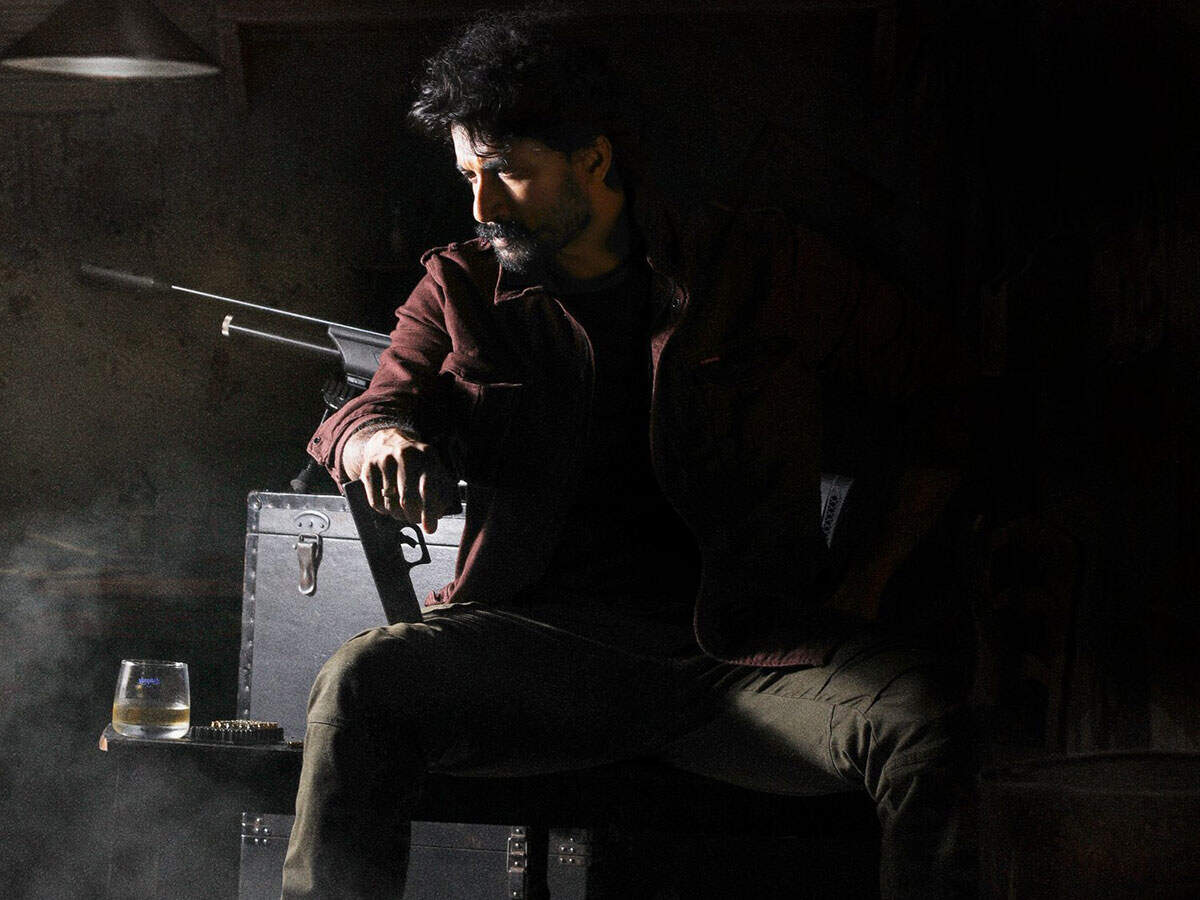 Sathyadev as 'Godse' .. Talented Hero Coming With Action Thriller
'What will happen to the house?' Arvind revealed that he felt that many times .. but Bunny's mother was worried. Allu Arjun himself gave an example to tell how they thought about him at home. "We have a total of 8 grandchildren and great-grandchildren to our grandfather. I only got insurance of Rs 15 lakh after his death. None of the rest came. Wakabu asked when he was laid. He put some money in my name when I was in 4th grade. They gave me the money to do so. "Because everyone is useless at home. He insured me alone for fear of how the house will survive," Bunny said. However, Bunny says that right now his cousins ​​are earning more than everyone else.