Actress Kajal Agarwal has been entertaining the Telugu audience for the last 13 years. She has acted opposite all the star heroes not only in Telugu but also in Tamil. He is currently starring opposite megastar Chiranjeevi in ​​'Acharya'. The film, which is being directed by Koratala Shiva, is currently in the shooting stage. Along with this film she has a few other projects on hand.
Kajal, who recently married businessman Gautam Kichlu, has also started a cushion business with her husband. Meanwhile, it is reported that Kajal Agarwal has recently dropped out of a movie. It is learned that Kajal has agreed to act in the upcoming film 'Alivelu Venkataramana' directed by Teja. But now there are rumors that Kajal has dropped out of the project. Kajal may have missed out for some reason. Tapsi is said to have taken the tax in her place.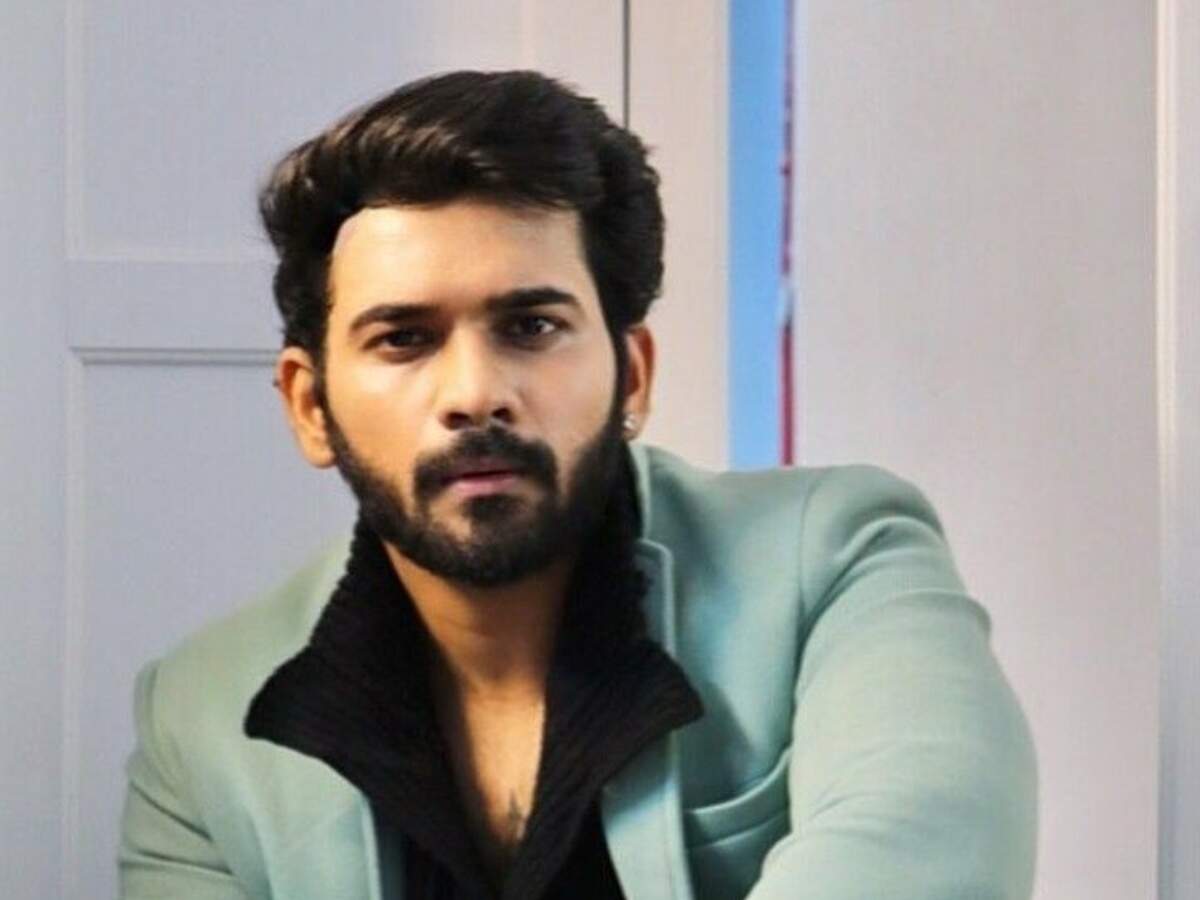 'Bigg Boss' bumper to Akhil .. Chance in Gopichand movie!
Kajal Agarwal was originally introduced by director Tejane. Teja introduced her to the film 'Lakshmi Kalyanam'. After that he worked with Teja in the films 'Nene Raju Nene Mantri' and 'Sita'. 'Alivelu Venkataramana' would be the fourth film in their combination. The reasons are not known but talk that this combo is broken. All in all, Tapsi is once again preparing to entertain the Telugu audience. Meanwhile, Kajal Agarwal is currently playing a pivotal role in Kamal Haasan's 'Indian 2' as well.