Fida Beauty is slowly coming and connecting well with the Telugu audience
Sai Pallavi
. Glamor rolls away from things like exposing and impresses class and mass audiences with her acting. Talk that this muddugumma is ready to share the screen with Allu Arjun, who says that if he likes the character, he will do OK immediately and immerse himself in it. That too as a bunny sister !. This news which is provoking a lot of interest is currently going viral on social media.
Allu Arjun's most ambitious film as a hero under the direction of Sukumar 'Floral'. In this movie, Bunny opposite Crazy Beauty Rashmika Mandana plays the heroine. Sukku is taking special care of this film which is being made in five languages ​​as a Pan India movie. Allu Arjun‌ Will be impressed in a full-fledged mass roll for the first time. The character name of this movie bunny is Pushparaj. However, the role of Pushparaj's younger sister is very crucial in this story. It is reported that Sai Pallava has been cast for the role of Bunny's younger sister.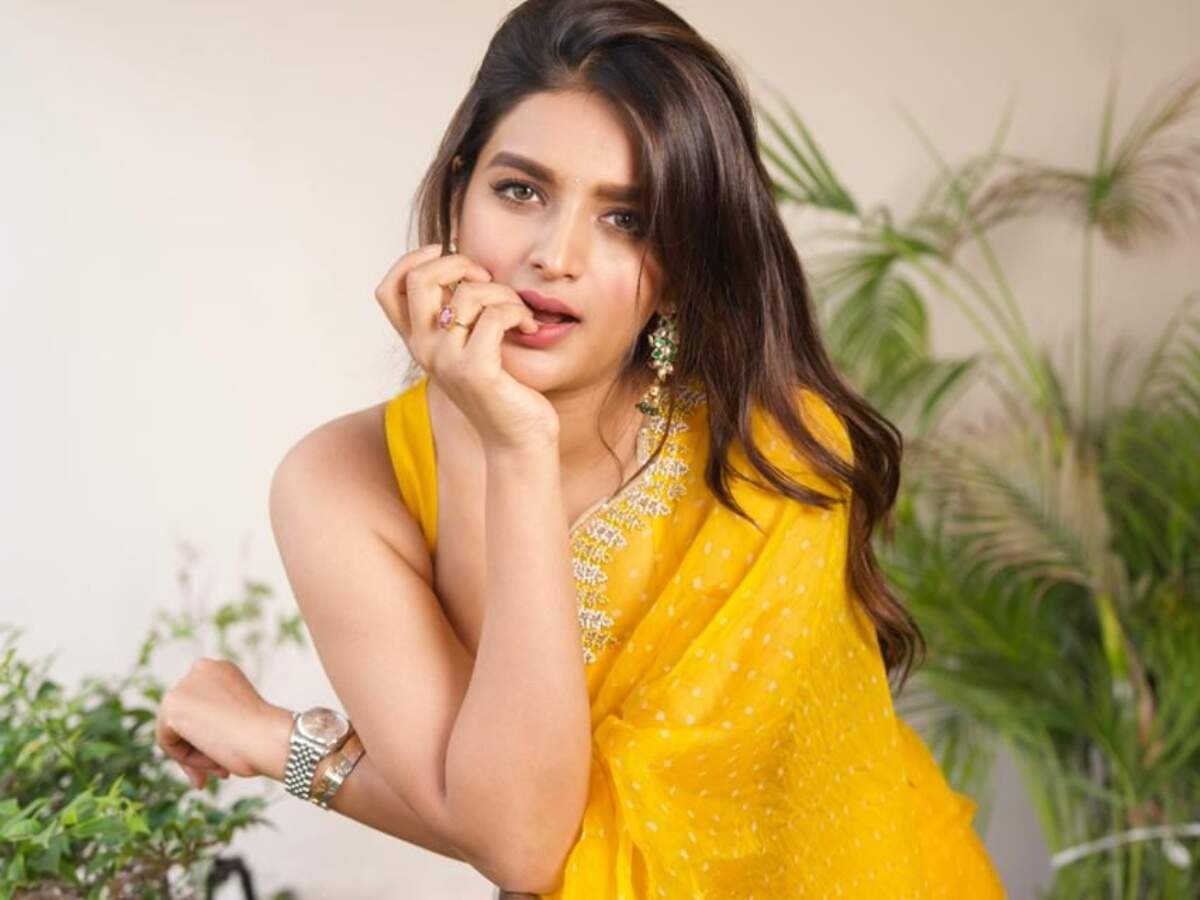 Nidhi Agarwal embarrassed by the director's style .. forced to say that in front of everyone!
Sai Pallavi's career, on the other hand, is at a good peak. Huge projects with a series of opportunities stand in front of her. With this, the audience says that it is very brave for a young hero like Allu Arjun to act as a younger sister in these circumstances. Sai Pallavi is currently starring opposite Rana in the movie 'Virataparvam 1992'. So .. should Sai Pallavi really be a part of 'Pushpa' movie too? Or is it rumored.