It is known that Young Tiger NTR is making a movie under the direction of word magician Trivikram. This is the film that will be made by NTR after the upcoming RRR directed by SS Rajamouli. It has already been reported that the title of the film 'Ainanu Poi Ravale Hastinaku' is being considered. Expectations are high that 'Aravinda Sametha Veera Raghava' will be the next film in the NTR-Trivikram combination. In addition, the team that worked on the film will be working on the film.
Meanwhile, there have already been lots of rumors regarding this movie. However, another crazy rumor has been circulating in the industry lately. Talk that Trivikram is going to show three senior heroes in this movie. Bollywood senior hero Sanjay Dutt, Kannada star Upendra and Malayalam senior actor Jayaram are rumored to be playing key roles in the film.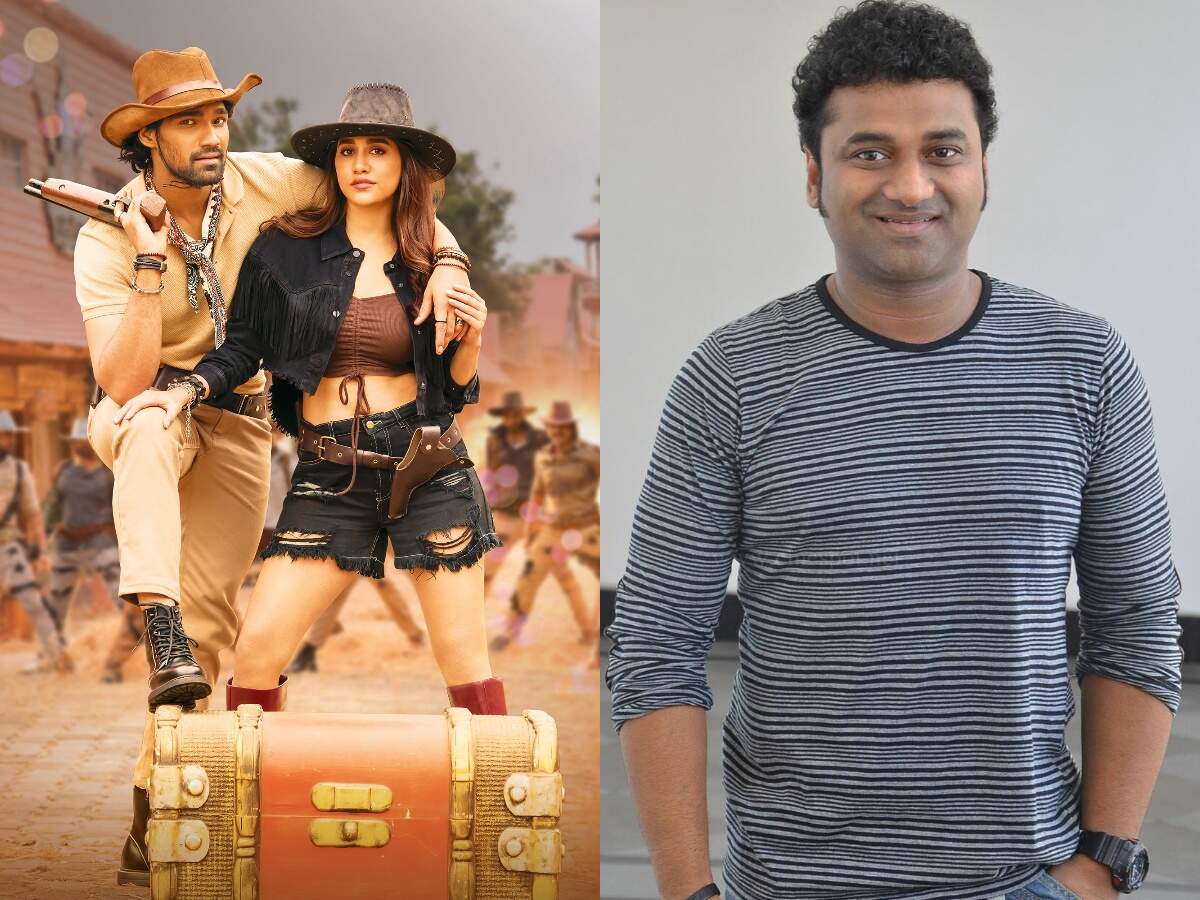 'Ola Chika' Song: DSP who introduced another new word
Sanjay Dutt is said to be seen in the role of a politician. The roles of Upendra and Jayaram are also said to be crucial for the film. However, critics believe that the story written by Trivikram would have been excellent if the three actors, who have a unique identity and image of their own, had agreed. Moreover, there is a chance for two heroines in this movie. Talk about taking Janvi Kapoor as a heroine in it.
Will all these rumors turn out to be true? Or will the rumors remain the same? If you want to know that, you have to wait until the official announcement from the film production companies. The film is produced by Harika and Hasini Creations on NTR Arts banners. Radhakrishna and Nandamuri are being produced by Kalyan Ram. Taman composes the music. Information that the film will go on the sets in April this year.