Back on camera after a two-year political journey
Pawan Kalyan
Committed to a series of films. He has already completed the shooting of his lawyer Saab movie .. Soon he will join Rana in the shooting of 'Ayyappan Koshyam' remake. Along with this film, Pawan Kalyan has lined up films with Krish, Harish Shankar and Surender Reddy. However, the script for Pawan is ready and waiting
Harish Shankar
The pace of work related to this film has increased.
Harish Shankar, who recently met Pawan Kalyan during the New Year, discussed some key points about the upcoming film in their combo. In this order, let's talk about the heroine. Kiara Advani However, both Pawan and Harish came to a consensus that it would be good. With this, Harish is planning for heroine Kiara dates. Film Nagar talk that the consultation with her has also been completed to this extent.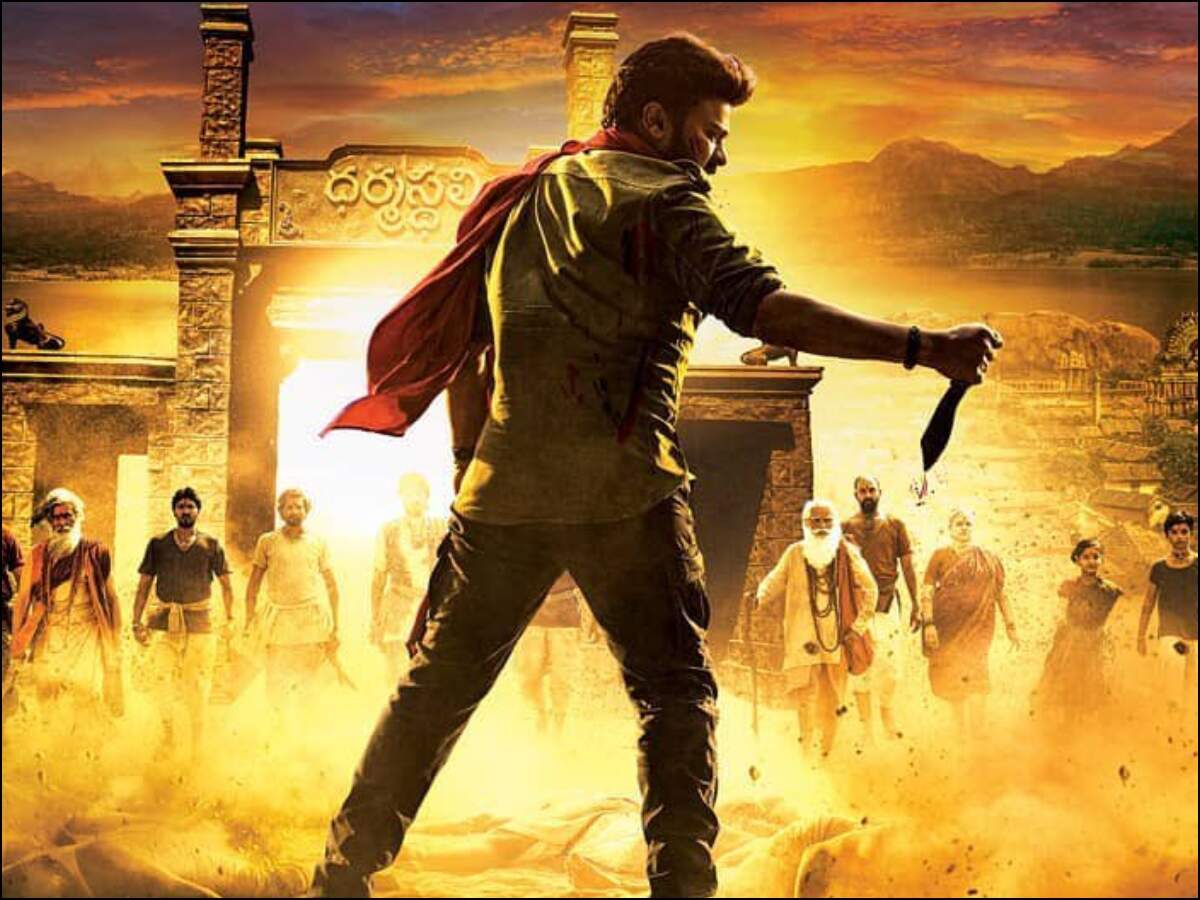 'Acharya' Audio Rights .. Aditya Music is a big deal for Chiranjeevi movie
On the other hand, Kiara, who is ready to do films in the South but does not want offers from South directors recently, citing the unavailability of dates due to Bollywood movies, wants to complete all the commitments for the upcoming time in Pawan and Harish combo and act in this movie. Kiara, who had a romance with Mahesh Babu and Ram Charan in the past, now has a chance to play opposite Pawan, which is a plus for her Tollywood career.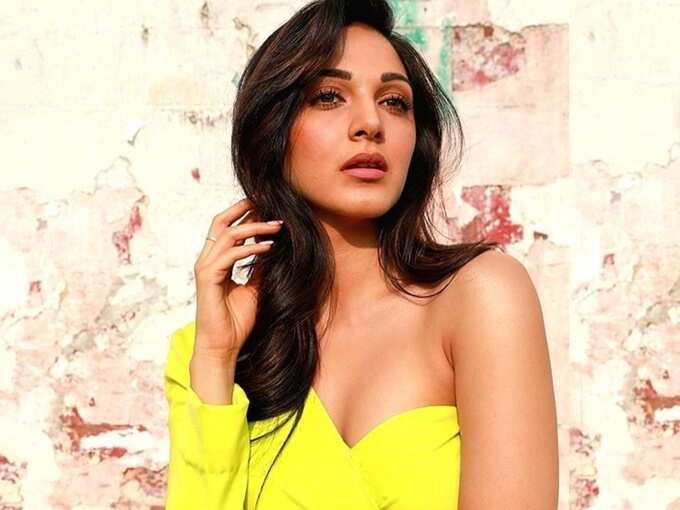 The film, which will be screened on a huge budget under the banner of Maitree Movie Makers, is currently in pre-production. The film was highly anticipated by the audience as it was an industry hit in the past with the 'Kalyan'-Harish Shankar combo 'Gabber Singh' Director Harish Shankar is a big fan of Pawan Kalyan and Power Star fans are hoping that this movie will be the highlight of his second innings.