Celebrity wedding news has been trending on social media lately. Audiences are showing interest to know the wedding things of their favorite stars. When social media was abuzz with mega daughter nebula weddings in December last month, things were going viral for Sunita's wedding in January this month. It is learned that Sunita got married to Ram Veerapaneni on January 9. But Sunita is the anchor at the wedding
Flower
Knowing that he had given her an expensive gift became a hot topic.
Sunita caught the mic as a playback singer when she was 15 years old. After that she sang many super duper hit songs and rose to great heights in her career. Many of her cinematic journeys were closed with celebrities. It was during this sequence that a strong friendship developed between Sunita and Anchor Suma. The two have been friends for the past few years as if they were members of the same family. It was against this backdrop that Suma surprised Sunita by giving her the most expensive diamond necklace as a wedding present.
Singer Sunita and Anchor Sumala have been friends for almost 25 years. Family friends too. That is why Sunita along with her husband Rajiv Kanaka made a fuss about Sunita's wedding. People say that giving a diamond necklace as a wedding gift to a friend is like bonding between the two of them.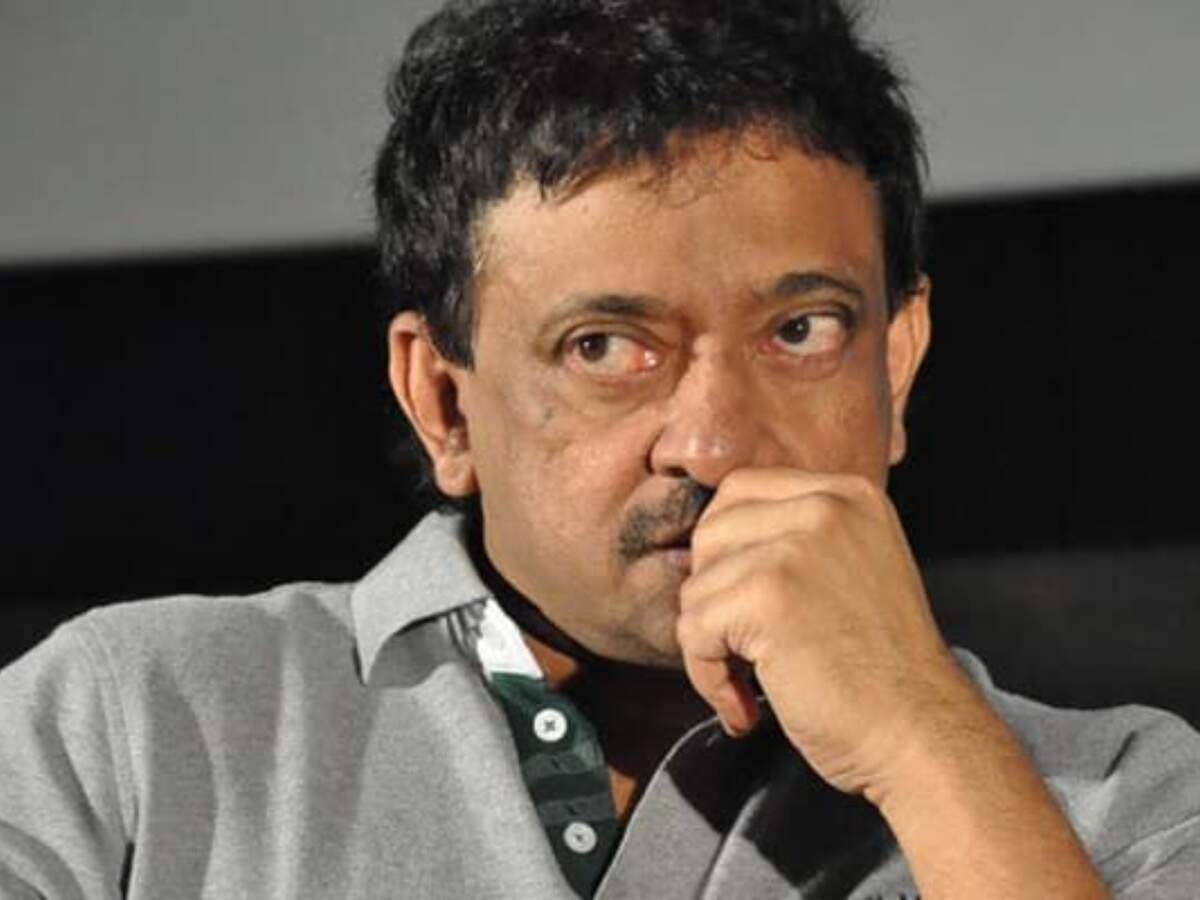 Sensational allegations against Ram Gopal Varma .. crore rupees outstanding !! Big sad movie workers
First married at 19 years old Singer Sunita.. She had two children and got divorced due to differences with her husband. After that she took full responsibility of the children and raised them and made them big. Now, at the age of 43, she is married for the second time to businessman Ram Veerapaneni. The ceremony was held at Ammapalli Sitaramachandraswamy Temple near Shamshabad in the presence of family members and close friends.