At a record level in Malayalam
Ala Vaikunthapuram movie has been released in Malayalam under the title Angu Vaikunthapurathu. Impressed audiences in theaters. The film grossed Rs 1.17 crore in Malayalam. The film then premiered on Surya Television recently. However, it is a privilege to have a record TRP rating in the history of Malayalam television.
Record TRP rating
Mallu Arjun fans are happy that Angu Vaikunthapuratu has been telecast on Surya Television and has achieved record Shai TRP. The film is said to have a 11.7 TRP rating, a record in Malayalam. This proves once again the Allu Arjun craze in Malayalam.
Super for floral first look
Stylish star Allu Arjun, who celebrated his birthday on April 8, is starring in the movie Pushpa directed by Sukumar. It is learned that the release of Puspa First Look to the fans as a birthday present has received an unexpected response.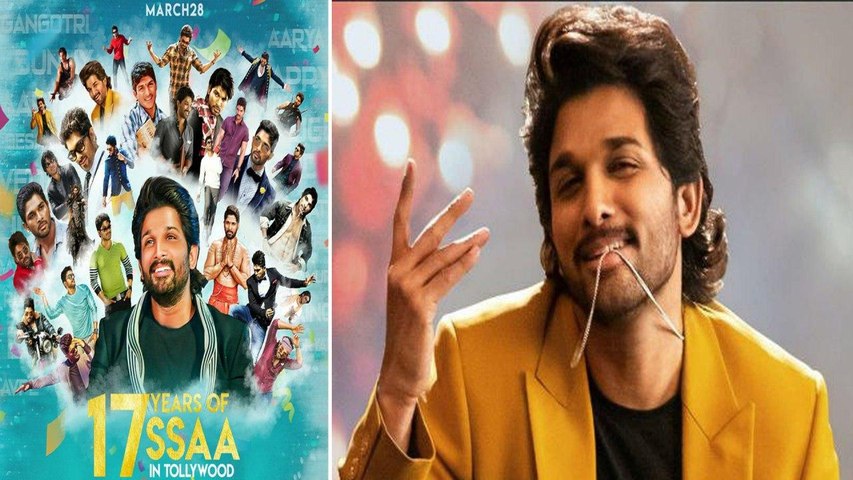 #HappyBirthdayAlluArjun: Allu Arjun Special Gift To Fans
Ala Vaikunthapuram Closing Collections
If you look at the closing collections in Ala Vaikunthapuram .. Nizam, AP together earned Rs 128.68 crore. The film grossed Rs 44.3 crore in Nizam, Rs 9.18 crore in Karnataka, Rs 1.17 crore in Kerala and Rs 1.44 crore in other states. Overseas, it collected Rs 18.33 crore. Overall, it had a global gross of Rs 253.85 crore and a net profit of Rs 158.80 crore.