Highlights:
NTR shared the 'surge' trailer via Twitter
Young Tiger message saying My brother Vaishnav Tej
The trailer is raising expectations on the movie
Panja Vaishnav Tej‌ and Kriti Shetty as the hero and heroines .. Buchibabu Sana is introducing himself as the director of the movie 'Uppena'. Produced by Naveen Yerneni and Y.Ravishankar under the banner of Maitree Movie Makers in partnership with Sukumar Writings. Tamil star actor Vijay Sethupathi played a pivotal role as the heroine's father and villain. The film, with music by Devisree Prasad, will be released on February 12.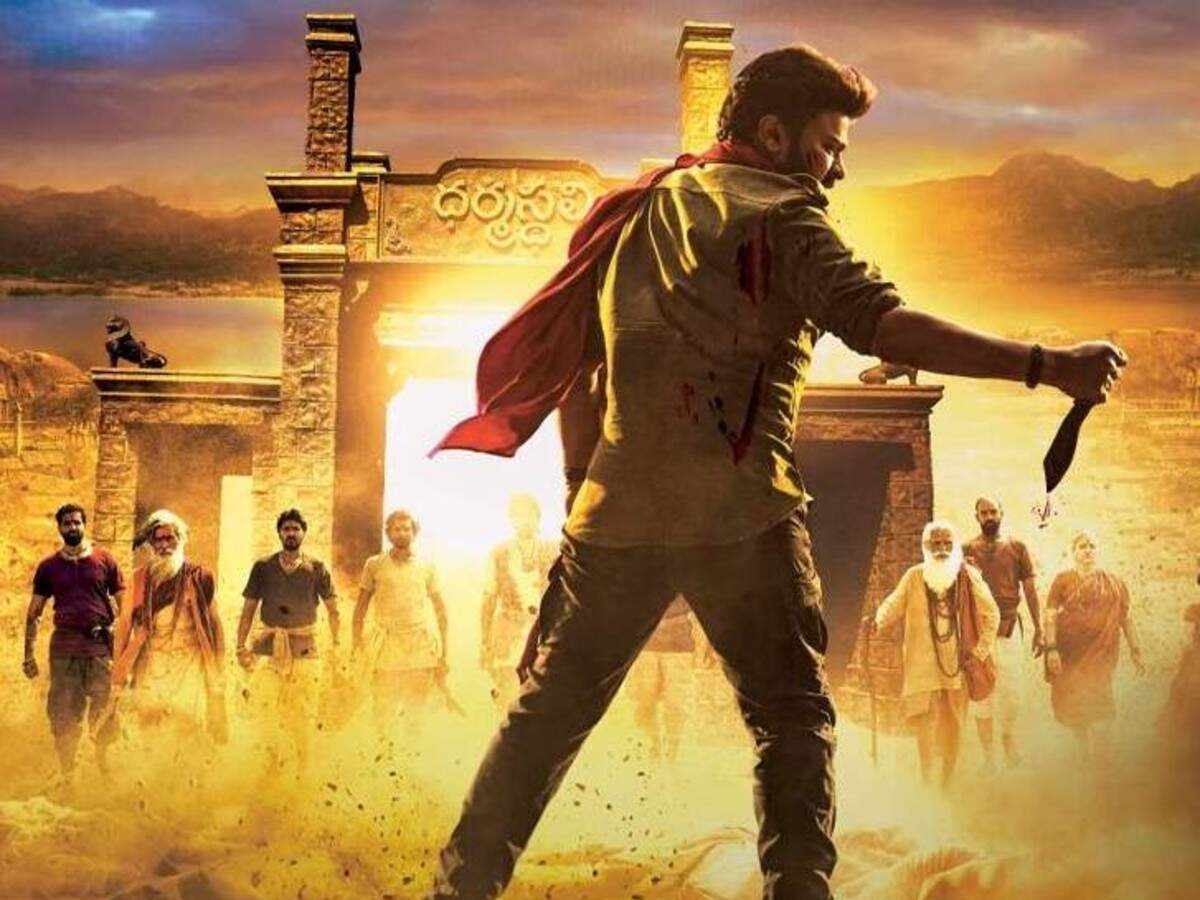 'Acharya' mega business: Over Rs 120 crore .. Warangal Srinu has the upper hand over Dil Raju !!
There was a good response to the teaser released on the occasion of Hero Vaishnav Tej's birthday. He said that the voice of the hero is very good .. the heroine is wonderful .. there is something new in the movie. With this teaser the expectations on the movie have increased. Now comes the trailer from this movie. This trailer is by Young Tiger NTR Has been released. NTR shared the trailer via Twitter .. " Surprise is very happy to release the trailer. Greetings to my younger brother Vaishnav. To Maitree Movie Makers .. Best wishes to Director Buchibabu, Krithishetti, Distinguished Actor Vijay Sethupathi and Devisree Prasad.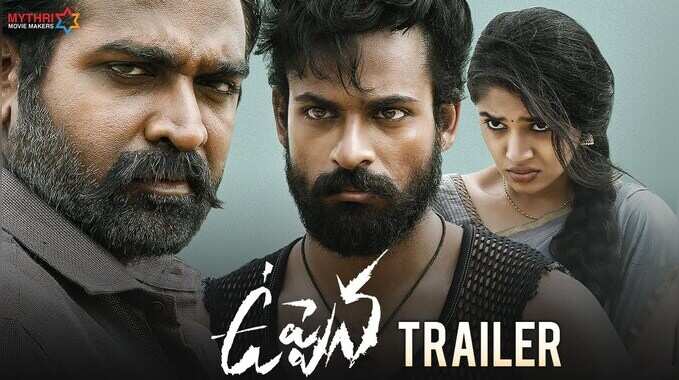 'Uppena' Trailer: Vijay Sethupathi Vishwaroopam as the villain
On the other hand, the 'surge' trailer is great. If you watch the trailer, it makes sense that Buchibabu Sana made his debut film wonderfully. It is clear from the trailer that Vijay Sethupathi is going to show his cosmic form as a villain. Vaishnav Tej and Krithishetti are a great couple. The cinematography of Shamdat Zainuddin in particular is awesome. However, according to the trailer, it is suspected to be a tragic love story. "If love is great, it should be seen in history and in graves, but if it is found in marriage, children and homes, its value will diminish. Hence, love will always be in history. It has no future. The highlight of the dialogue trailer is what Vijay Sethupathi says.
If not, it seems that dubbing for Vijay Sethupathi is not going well. Because Vijay Sethupathi has been heard in a different voice in all the dubbed movies so far. Now famous dubbing artist Ravishankar .. voiced by Vijay Sethupathi. The film stars Saichand and Brahmaji in the lead roles. The story, screenplay, dialogues and direction are by Buchibabu Sana.