Actress
Monal Gajjar
The second innings started in Tollywood. Bigg Boss is trying to grow in the industry by making full use of the image that came through the show. The Gujarati beauty, who was introduced to the silver screen through the film 'Sudigadu', was nominated for the Saima Awards with her debut film. After that she acted as a heroine in 'Moonlight One and Half' and 'Brother of Bommali'. But, she did not get much recognition as a heroine.
Apart from Telugu, she has acted in Hindi, Malayalam, Tamil and Marathi films. After that he went to his home state of Gujarat and made films there. Shines in Gujarati web series too. Monal, who came to the forefront of the Telugu audience again through the Bigg Boss show after a long time, tied the knot with her glamor show. The monolith that went all the way to the Bigg Boss Grand Finale got a huge craze through the movies. Monal is looking to make full use of this craze.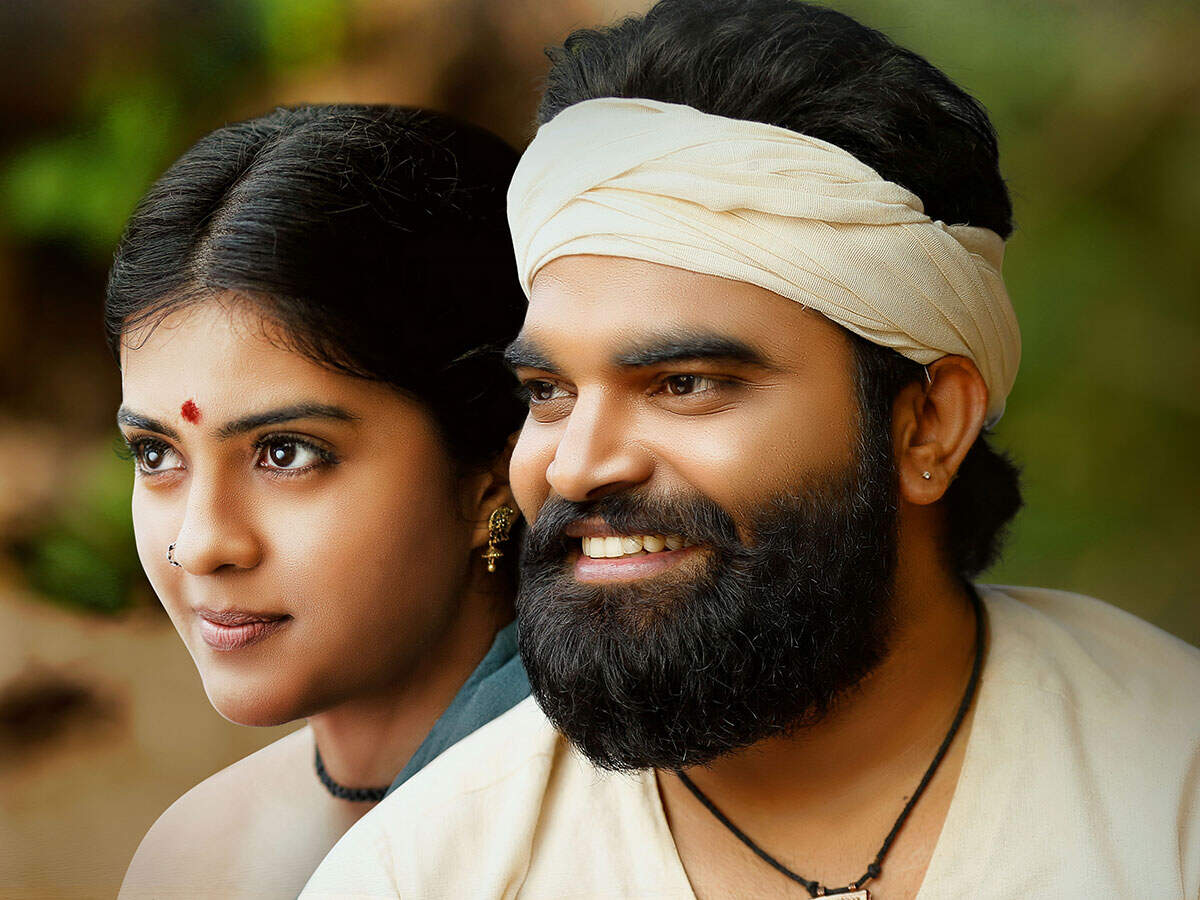 Anchor Pradeep movie is finally coming .. 'How to fall in love in 30 days' release date has been finalized
As soon as Bigg Boss came out of the house, Monal got a chance to do a special song on Tollywood. It was also in the movie 'Alludu Adurs' starring Bellamkonda Srinivas as the hero. The special song was shot on December 30 on a set in Hyderabad. However, a video of Monal crying during the shooting that day came out recently. This was mentioned by Anchor Suma in front of Monal at the 'Alludu Adurs' pre-release event in Hyderabad on Sunday evening.
Monal for this .. " December 30 is the day our father died. The same day I took part in the shooting. There is not a single step in this feeling. Tried a lot but did not come. Everyone is waiting for me. Isn't time very important. I failed with this, "she said. Monal said that Shekhar had told Master in advance that he was not a good dancer and that he had helped her a lot with this. Monal said that the song came out very well .. the audience will enjoy it on the screen.