Stylish star
Allu Arjun
The movie 'Ala .. Vaikunthapuramulo' is a milestone in his career. An all time hit in his career. What's more, Nan Bahubali is an industry hit that has rewritten all records. It's been a year since the movie came out and people are still talking about its records, so you can understand its impact. Not only yours on the silver screen, but also on OTT, TV is a movie that entertained the audience immensely. Therefore, Allu Arjun, who starred in the film, and the entire cast are still celebrating the film.
'Ala .. Vaikunthapuramulo', which was released as a Sankranthi gift last year, has completed the year with today. On this occasion, the 'Ala .. Vaikunthapuramulo' reunion was organized at the Geeta Arts office in Hyderabad. The event was attended by filmmakers Allu Arvind, Suryadevara Nagavanshi, director Trivikram, hero Allu Arjun, heroine Pooja Hegde, villain Samudrakhani, other actors Shashank, Sunil, Navdeep and technicians.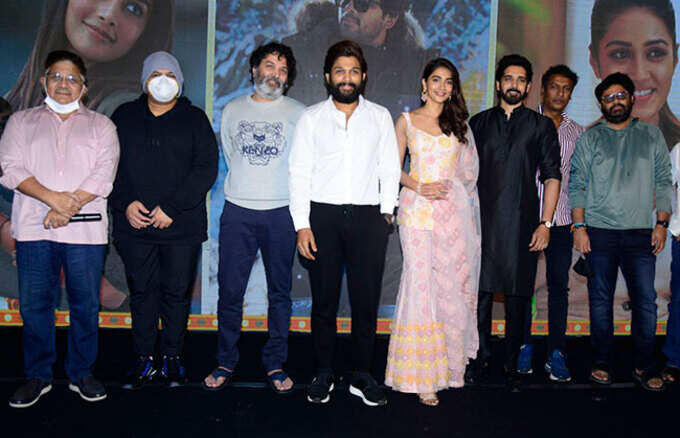 Speaking on the occasion, Bunny said, "The whole year has been a very bad year for the world since last year's wallpapers. But everyone says .. Bunny, this is a very special year for you. This is absolutely true. Really anyone can be compliant but .. I should not be compliant. Because this movie is a good memory in my life time. My best film came out in 2020. We would have missed such an amazing experience if we had thought that the film would be released in the summer rather than at that time. I sat at home for a year and a half before Kovid .. After that I sat at home for a year and nowhere bored me. Because, this movie has given so much energy. "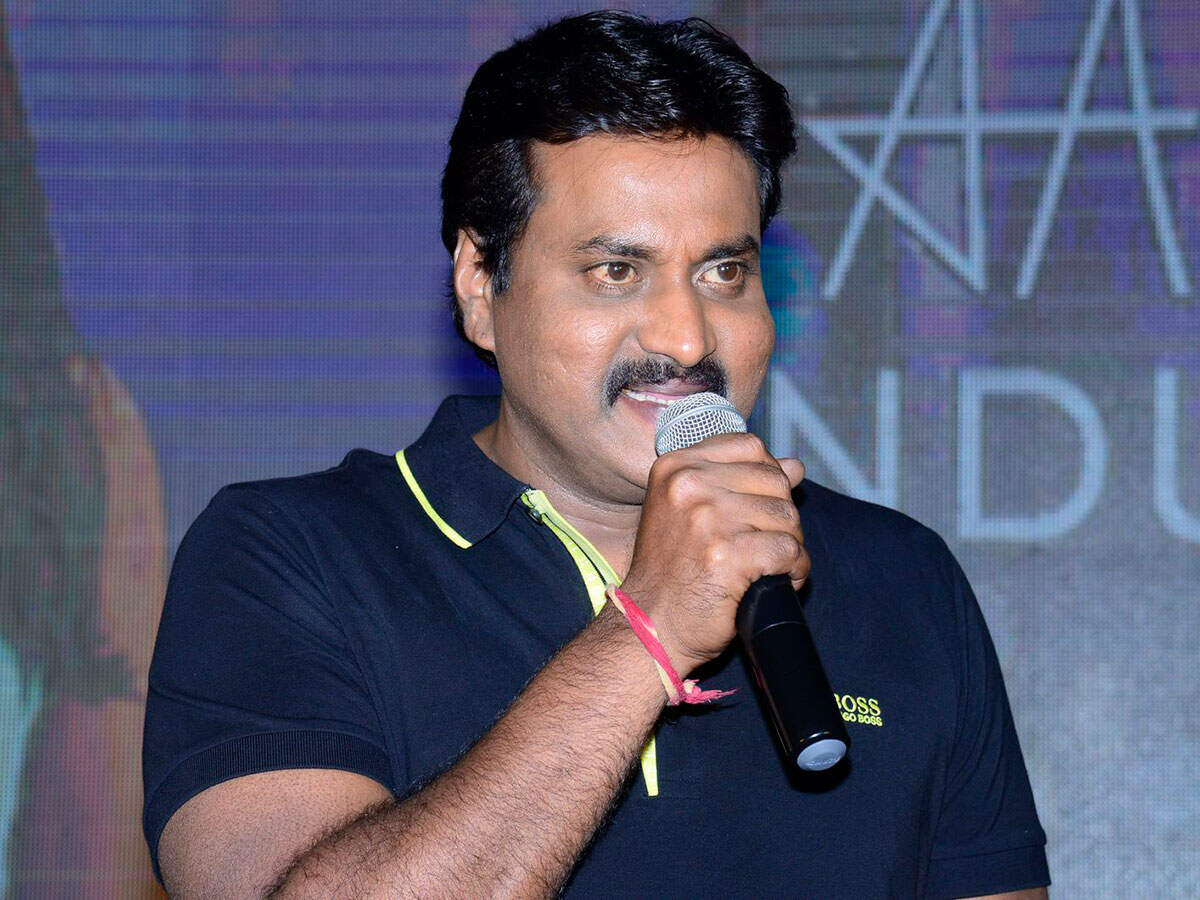 Would you like to watch more live .. Sunil Parachakal with Anchor
Bunny mentions his record by comparing it to the rest of the heroes to share with everyone about one thing in his life. "Every actor has an all-time record at some point. It will be a beautiful milestone in the journey. For example .. 'Khushi' all time record for Kalyan. That would be his seventh film. 'Sinhadri' is the seventh all time record film for junior NTR. Charan's second film is an all time record. This is an all time record movie for everyone. I also wondered when it would take me. It fell very early for everyone .. It took me 20 movies. This is my first step. Allu Arjun revealed that he will show something from now on.