Ram Gopal Varma .. Once upon a time his movie meant madness to the people. Is there another now? That is not to say that it is. Because Varma has completely changed his making style. Films in different genres are confusing the audience. Nothing is left out, from bold, political satirical films to horror films that have brought a special identity of their own. With this, the pictures he has been taking for the last few years have been in constant discussion. Recently another different movie like this has been announced
RGV
.
RGV, which has recently changed course, is introducing another dimension of itself as the OTT platform after the lockdown. Verma, who is on the cusp of cashing in on new technology, is designing several web series. Part of it is up to date 'This is not the Mahabharata'Announced a different movie. To this end, an audio poster including the title look was released and aroused interest.
On the title poster, "This is not the Mahabharata", Verma announced that "Gidi is a web series based on the story of Drupadi and Gopal Yadav, the losers of the Dharmanna and Duryanna families in Telangana in 2019." In the audio poster, however, Verma said in his own voice that the characters seen in the Mahabharata would be cast somewhere in the world, and that there were such people in every town in Telangana, based on which they were launching a web series.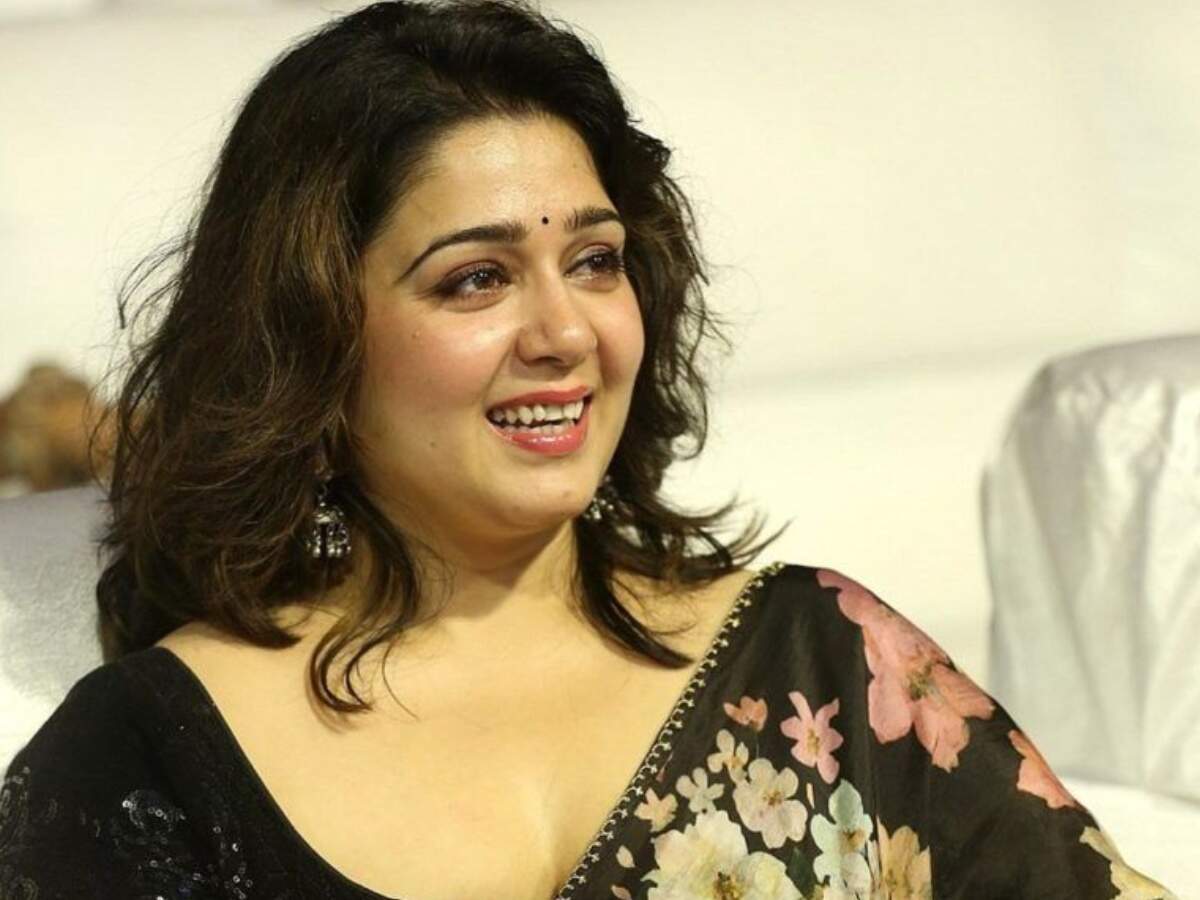 The madness went to another level .. Charmi crazy reaction on the work done by the fan! The video went viral
RGV's announcement in the audio clip that he was giving mad clarity with the title and that his ears should be open became a hot topic among the people. Varma's film linking to the Mahabharata is under discussion. For this web series on Sirashree writing directed by Anand Chandra Ram Gopal Varma Acting as supervisor.