Hero Varun Sandesh's wife, Bigg Boss Fame
Vithika Sheru
His younger sister Kritika Sheru's marriage was solemnized. The artificial marriage with Krishna took place on Monday. Recently Kritika, Krishna got engaged. The engagement ceremony was attended by many of the Bigg Boss Season 3 contestants. Also, the Varun-Vithika couple was a special attraction. Today the artificial marriage took place .. Vithika became emotional towards her younger sister's wedding. Posted a post on Instagram. Also shared a photo of the bride's sister.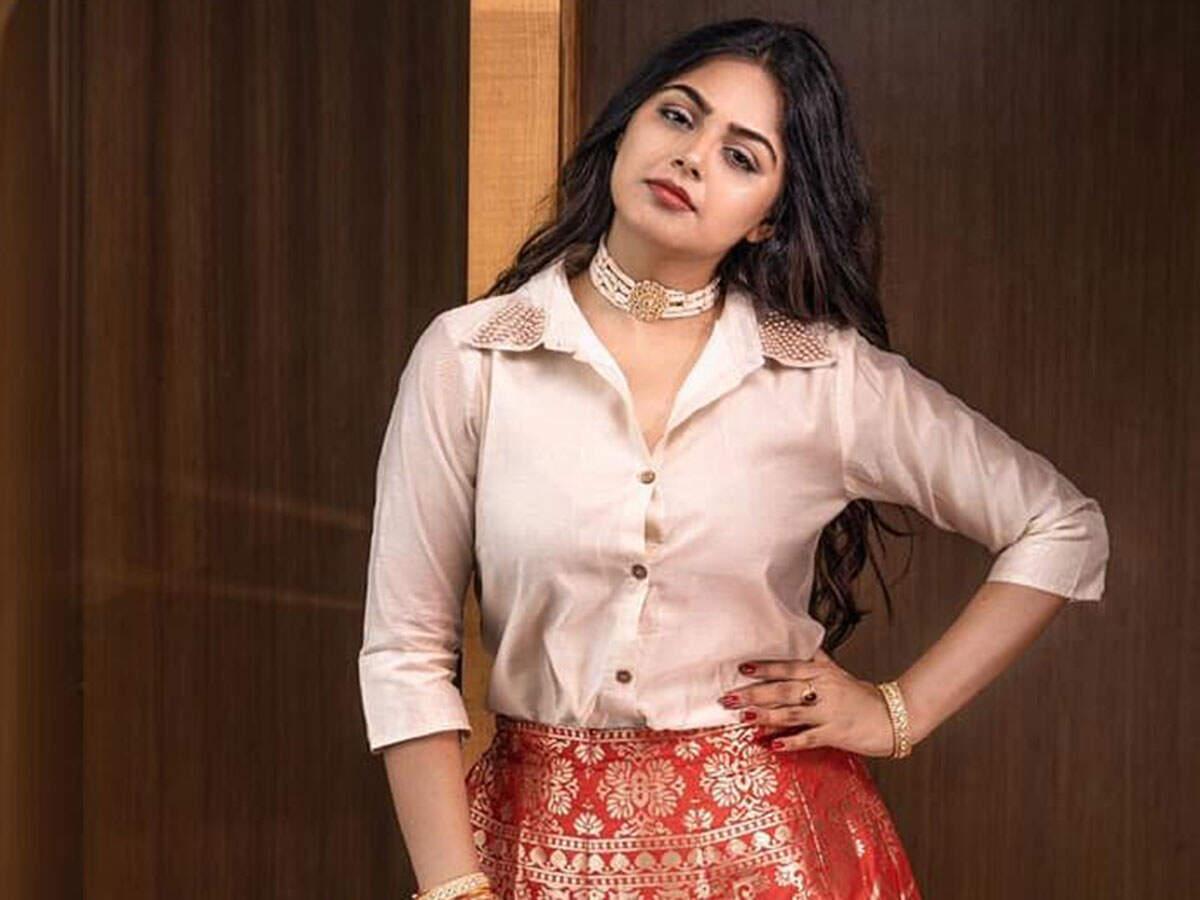 Today is my father's death .. No matter how hard I tried, the step did not come: Monal Clarity on tears
" Kritika Sheru .. my golden mother. I dreamed more about your wedding than my wedding. That is why I worked hard and loved you so much. You were born as a sister to me but .. I raised you as a mother. Your wedding is my dream. I have been dreaming about this moment for about 20 years. My dream has come true, I am proud that your wedding was done by myself. I will always be there for you. But, I want you to grow a lot in life .. I want you to come, but I do not need anyone else. You need to buy a new house. Everything you think must be accomplished. I love you. I should be proud of everything you do from now on. My best wishes for your married life. That God should see you both cool. Look at Krish ..! " Said Vithika in an Instagram post.
Meanwhile, Kritika Sheru appeared in the Bigg Boss Telugu Season 3 episode of Family Special. Bawa aunts Varun and Vithika wished her well. Wanted to win the title. When it comes to Vithika Sheru's career, she is currently entertaining her fans online. Stay in touch from time to time through his YouTube channel, Instagram. Also, acting as an anchor for a song program that is airing on TV. Varun Sandesh, on the other hand, recently returned to India after spending some time with his parents in the US. The two made a fuss at the Kritika Sheru wedding together.