Tollywood popular playback
Singer Sunita
Today (January 9) it is known that the second wedding. He recently announced himself and shared his engagement photos. Sunita reveals that she is going to marry Ram Veerapaneni, director of Wake Out Media Pvt Ltd.
Already Sunita's engagement and pre-wedding parties went solid. Popular heroine Renu Desai has shared a video of Sunita Mehndi's wedding ceremony today. On this occasion, Renu Desai shared the Sunita Mehndi function video on her Instagram. In that video, Singer as the new bride was seen holding Mehndi in her hands and feeling ashamed.

Only close relatives of the family attended the modest Sunita wedding. Anchor Suma, Renu Desai and a few other celebrities seem to have attended the industry.
Sunita, who got married at the age of 19, divorced her husband a few years later. Since then, she has been living alone with the responsibility of having two children.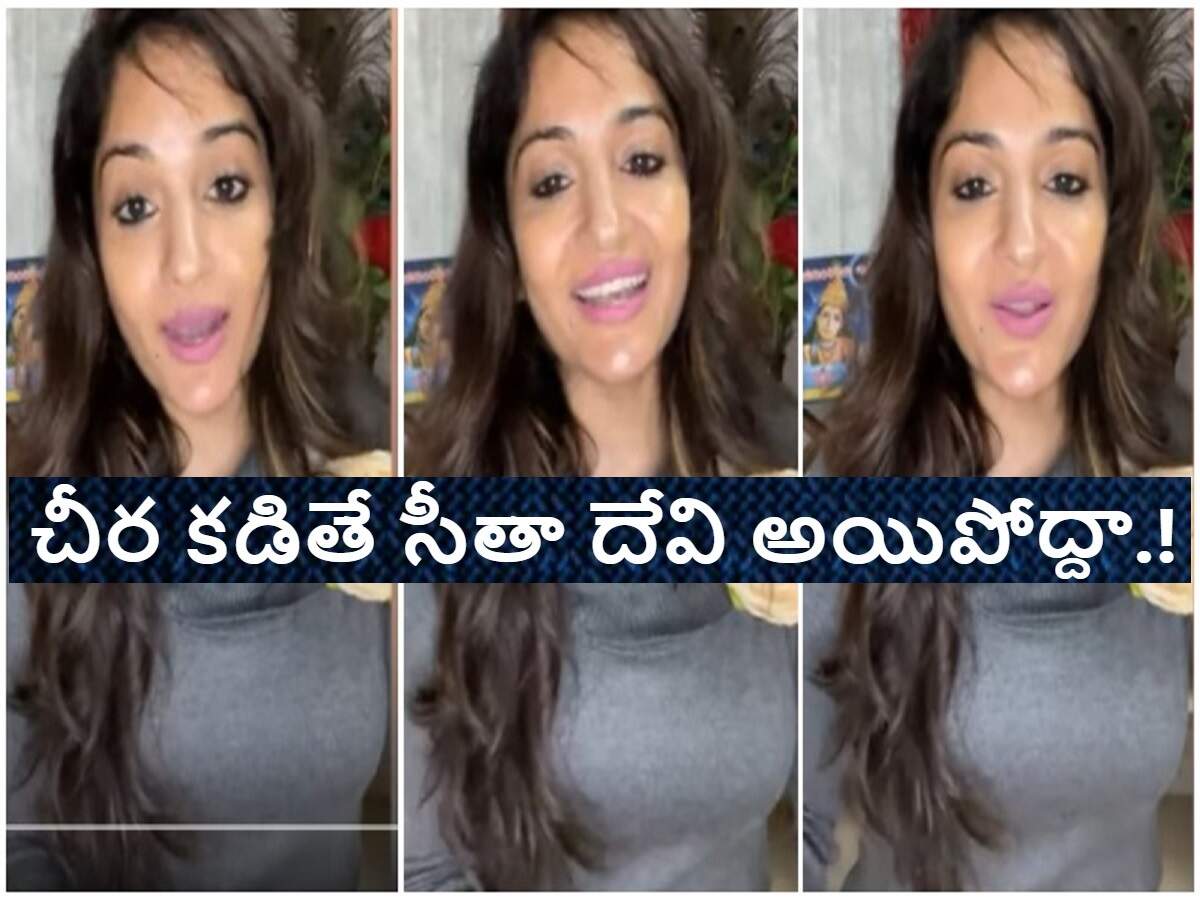 Your mother will send you there .. BJP leader Madhavilata is the worst in live
Read Also: I made offers to Anasuya at that time .. but now: Anchor Bhargavi