Highlights:
Sumant Ashwin is getting married on the 13th of this month
Wedding between a limited number of relatives
Sumant trying to stand up as a hero
Son of renowned producer and director MS Raju, Hero Sumant Ashwin O is going home. He is going to marry a girl named Deepika from Hyderabad. Their wedding will take place on the 13th of this month in Hyderabad. Sumant is getting married one day before Valentine's Day. Sumant is now 32 years old. Whereas, the information that this wedding ceremony will take place between a limited number of relatives.
Meanwhile, Sumant Ashwin was introduced as a hero in the movie 'Tuniga Tuniga'. The film is directed by his father MS Raju. The film was released in 2012. However, with the release of 'Kerinta' in 2015, Sumant Ashwin got a good recognition. After that 'Columbus', 'Right Right', 'Fashion Designer Son of Ladies Tyler', 'Happy Wedding', 'Premakatha Chitram 2' came to the forefront of the audience but did not impress much.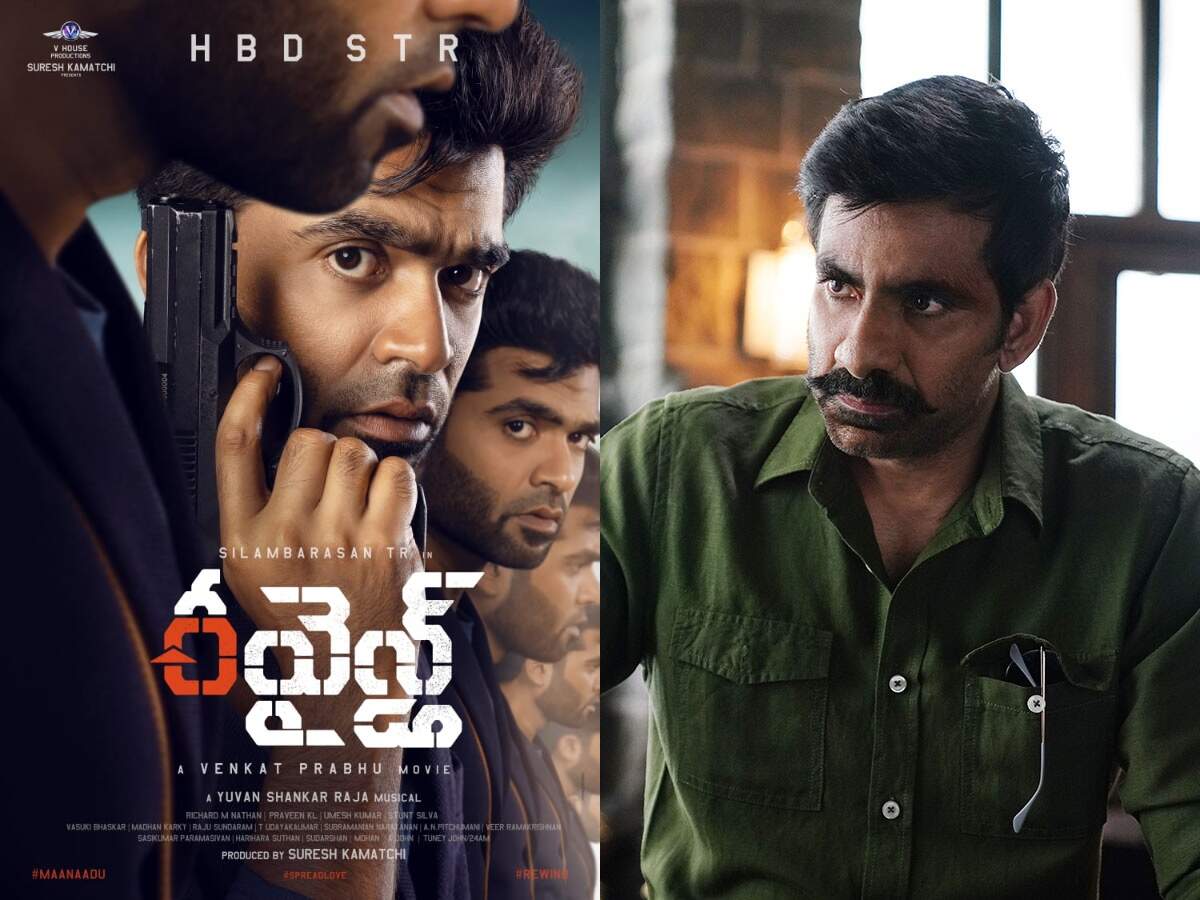 Shimbu 'Rewind' teaser: Ravi Teja likes the tribe .. it is new!
Sumant Ashwin, who entered the industry as the successor to MS Raju, has yet to show his mark. His market is at an all-time low. Currently Sumant is busy with the movie 'Ide Ma Katha'. The film stars Srikanth, Bhumika and Tanya Hope. On the other hand, everyone knows how great a producer Sumant's father MS Raju was.
MS Raju became a top producer in Tollywood with blockbuster films like 'Devi', 'Manasanta Nuvve', 'Nee Sneham', 'Okkadu', 'Varsham' and 'Nuvvostanante Nenoddantana'. However, that was followed by a series of defeats. After 'Maska' which came out in 2009, MS Raju did not produce another film again. But, this year Raju came forward to the audience with the movie 'Dirty Hari'. If not as a producer not as a director.