Highlights:
Pradeep chooses Gnaneshwari in 'Pellichupulu'
Introduced as one-day heroines
Randomly met release dates
It is known that Pradeep Machiraju, who continues to be a star anchor on TV, did a variety reality show called 'Pellichupulu' in 2018. Pradeep co-hosted the show with anchor Suma with huge hangs. The show is run with the concept that anchor Pradeep is going to pick a girl and marry her. The show was controversial at the time. Criticism rained down on Anchor Pradeep. All in all, Pradeep who got married to 14 girls in this show .. finally chose Gnaneshwari Kandregula. However, after the show ended, it remained until 'Wedding Looks'. Weddings did not go up.
Put it this way, about two and a half years later, Pradeep and Gnaneshwari are in the news again. 'How to love in 30 days?' It is known that Pradeep Machiraju is being introduced as a hero in the movie. The film has garnered tremendous craze since last year. The song 'Neeli Neeli Aakasham' became very popular and expectations were created on the film. With Pradeep being the hero, the interest in the film has increased among the Telugu audience as well. Through this film, Sukumar's disciple Munna is introduced as the director. The film is coming out tomorrow (January 29).
So far so good. And when it comes to Gnaneshwari. Gnaneshwari, who was popular then with the bridal look show .. is now in the news again with the movie 'Mr and Miss'. She is being introduced as the heroine through this movie. Coincidentally, the film is also set to release tomorrow. That is, Pradeep and Gnaneshwari as heroines are being introduced to the Telugu audience through different films on the same day.
Gnaneshwari Kandregula and Shailesh Sunny are the couple in the upcoming crowdfunded movie 'Mr. and Miss' directed by Ashokareddy. The film was produced by Reading Lamps Creations. In this movie Shailesh .. Shiva plays a boy from a rural background. Gnaneshwari played the role of a fashion girl from Mumbai. The two have previously done a short film 'Mr. and Miss'. Now a feature film of the same name with the same cast and crew. And we have to see how impressive this movie is.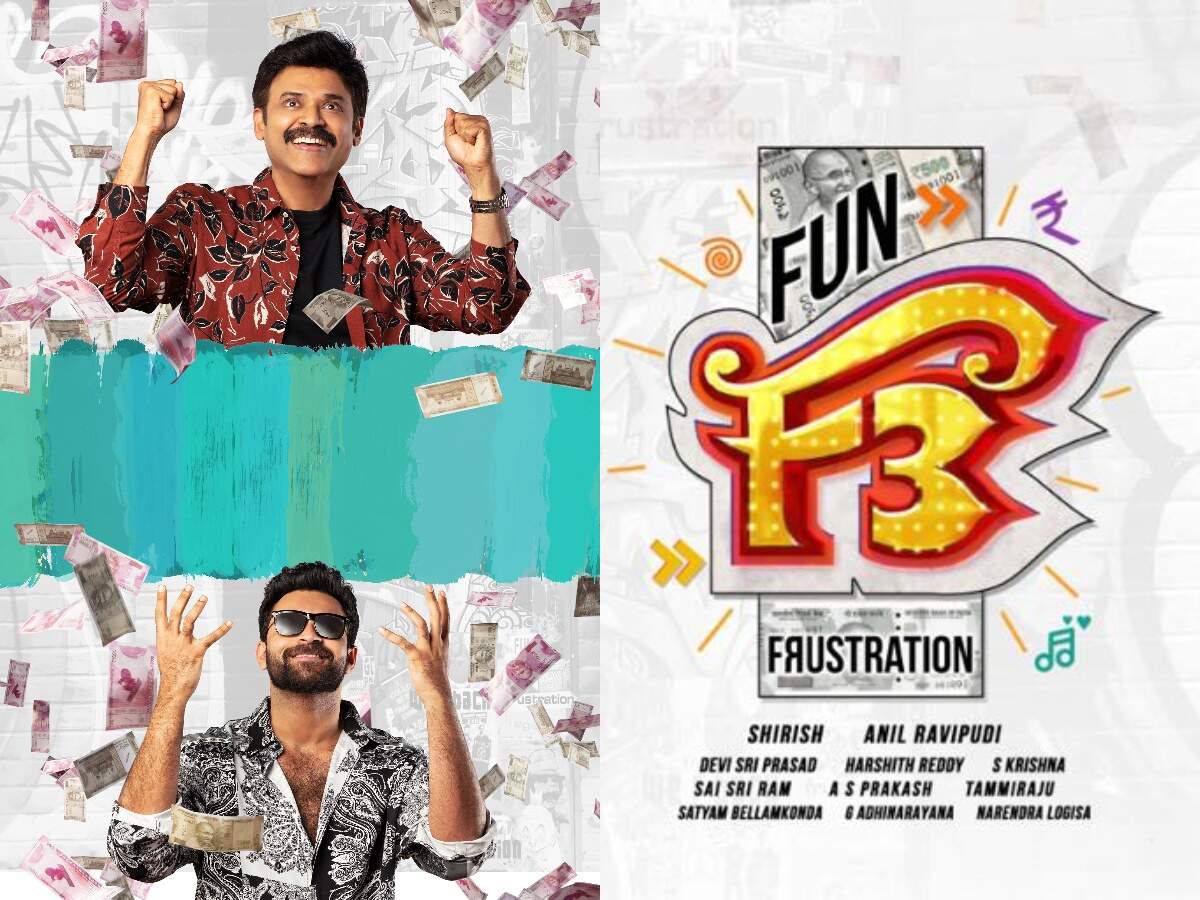 'F3' Release Date Fix .. Co-Brothers Coming With More Fun!