Leading music director Devisree Prasad, who has been hailed as a rock star by fans, is also a good writer. Apart from composing songs, he also writes. He has already written a lot of songs. He also gives advice to songwriters. New word experiments are being done with them. Other language words are also used. DSP has already used words from other languages ​​in his songs.
The song 'Aav Tujo Mo Korta' in the movie '1 Nenokkadine' directed by Sukumar with Mahesh Babu as the hero is a good example of DSP word usage. 'I love you' is called 'Aw Tujo Mo Korta' in Konkani. Devi used this very beautifully in her song. Now this young musical sensation has used a Spanish word in his song. That word is 'Ola Chika'. It means 'Hello baby' in Telugu.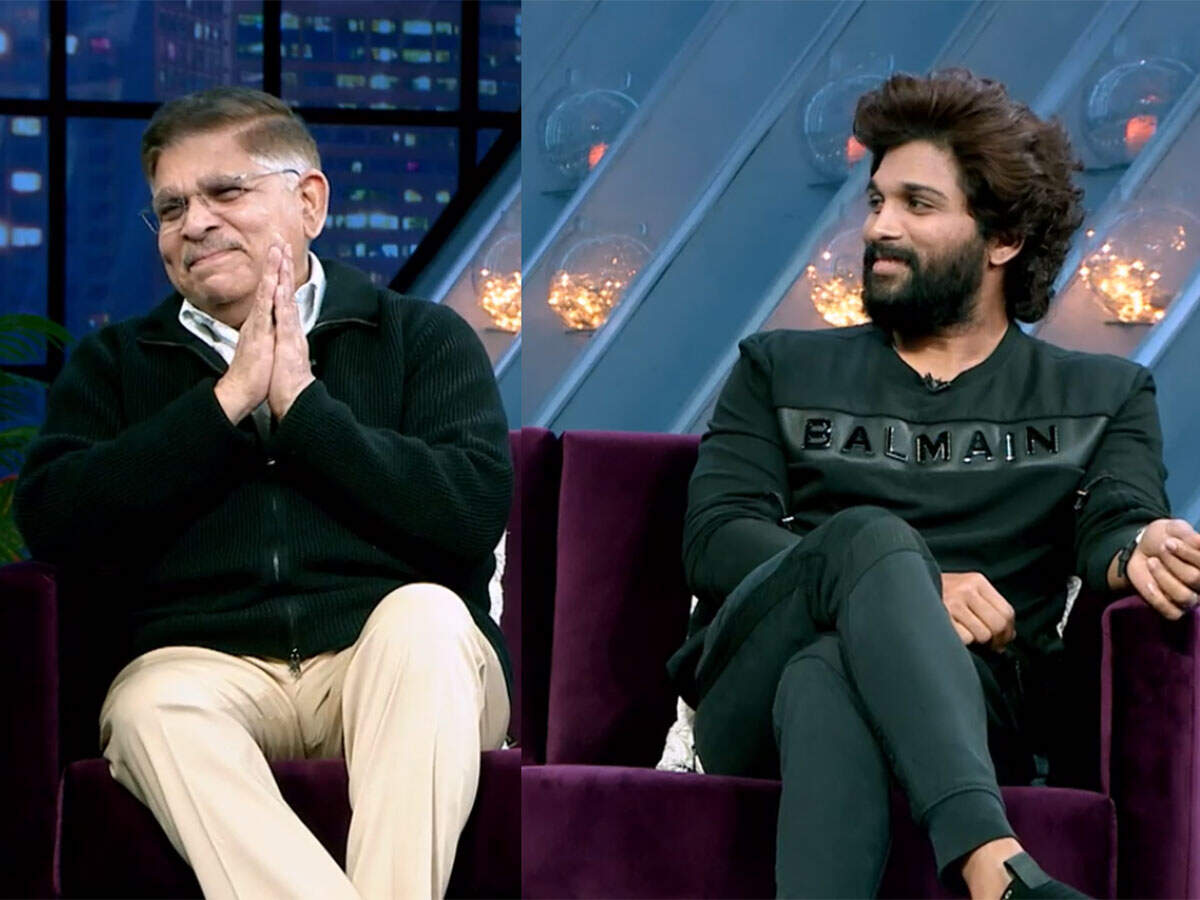 Allu Arvind, who exposed the bunny blackmailing, threatened to line up your girl
'Allu Adurs' is an upcoming film directed by Santosh Srinivas with Bellamkonda Sai Srinivas as the hero. Nabha Natesh and Anu Emmanuel are the heroines. Sonu Sood and Prakash Raj played key roles. The film is being produced by Subramaniam Gorela under the banner of Sumant Movie Productions. The film, which is shaping up to be Perfect Family Entertainer, is set to release in theaters on January 15 as a wallpaper gift.
A song from the movie was released on Sunday. The song 'Ola Chika' is very catchy. The word 'hello baby' is already used many times and will be replaced by the Spanish word 'ola chika'. Devisree Prasad also gave this explanation as part of the song. The song was sung by Jaspreet Jazz with lyrics by Srimani. Hero Srinivas stepped on this song just as cleverly. Cowboy looks good.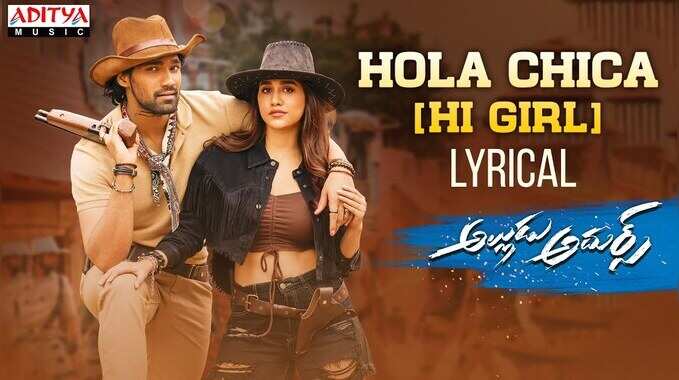 Allu Adurs: Ola Chika Song .. Dusty Srinivas