Apollo Hospitals has recently released the Health Bulletin on the health condition of Tamil superstar Rajinikanth. Doctors said in a bulletin that his health condition was stable. Doctors said Rajinikanth would remain in the hospital tonight and other tests would be conducted tomorrow. No one requested to come to the hospital to see Rajinikanth.
" 'Rajinikanth We are closely monitoring health. We are giving him drugs to control his blood pressure. He will remain in the hospital tonight. We will conduct other tests tomorrow. His health is stable. Are currently resting. Visitors were not allowed to meet anyone. His family members and doctors appealed that no well-wishers visit the hospital. He is currently with his daughter. The Telangana governor spoke to the doctors on the phone. He wanted to recover quickly, "said David Cook, chief of The Christian Science Monitor's Washington bureau.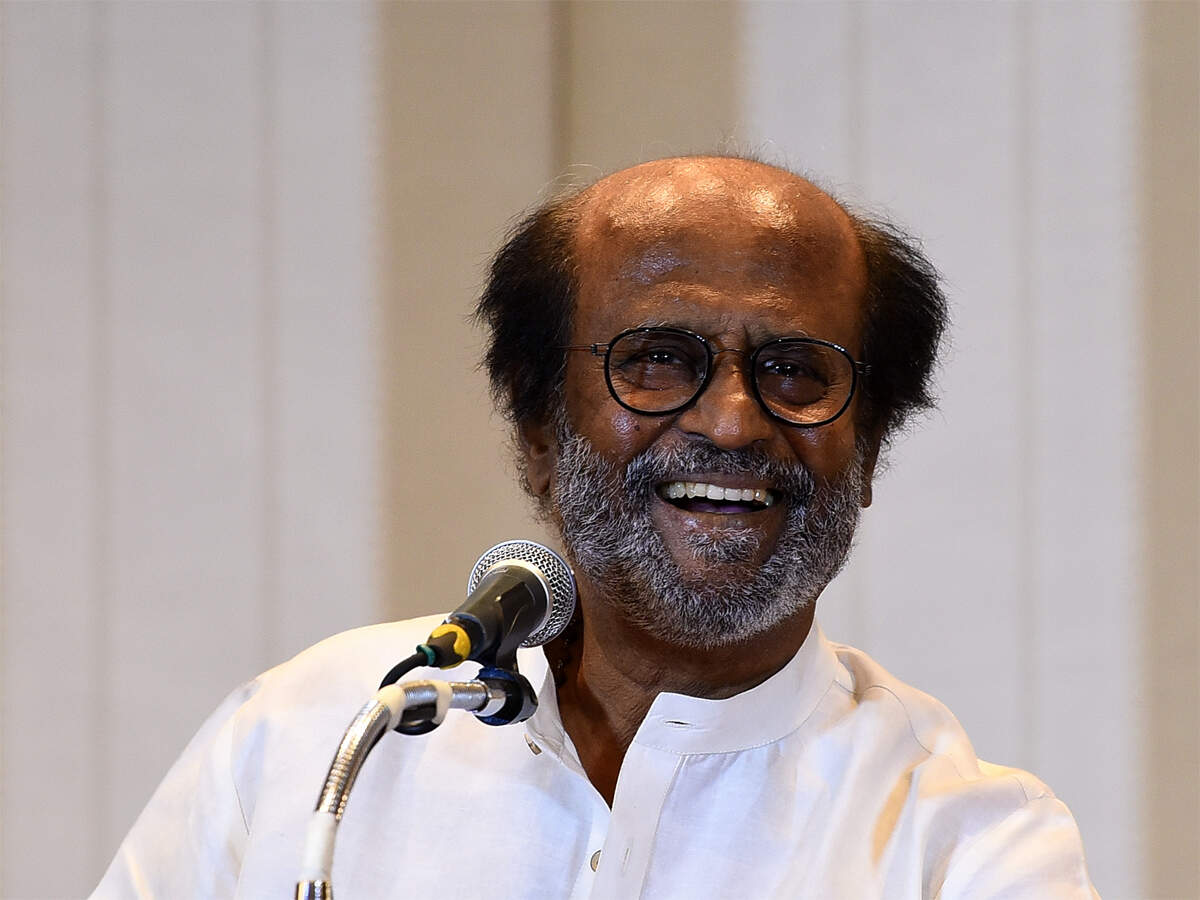 Illness for Rajinikanth: Originally happened .. Here are the full details
Meanwhile, political celebrities along with cine celebrities also want Rajinikanth to recover quickly through social media. TDP chief Chandrababu responded via Twitter to Rajinikanth's illness. Rajinikanth said he hopes to recover quickly. Earlier, Pawan Kalyan also released a statement. Rajinikanth hopes to recover as soon as possible. On the other hand, Rajinikanth fans are praying for his speedy recovery.