Today's heroes are generous enough to look like heroes in real life, not just on screen. One of the heroes on this list is a Tollywood superstar
Mahesh Babu
One. Young children, standing as the god of their parents, are working with Andhra Hospitals to perform free heart surgeries on children. He has already saved so many children and recently revived another heart. Namrata Shirodkar posted the photo of the child on social media.
"Another baby heart operation was a success. We are thrilled to learn that Sheikh Rihan, who went to Tetrology of Flat Surgery, has been discharged. My heartfelt thanks to the medical team of Andhra Hospitals. While praying to God that the child will be healthy for the rest of his life. Our prayers for him continue, "said Namrata, who shared a photo of her parents with child Sheikh Rihan. Netizens are commenting on Mahesh Babu and his good heart praising the tribe after seeing this post made by her.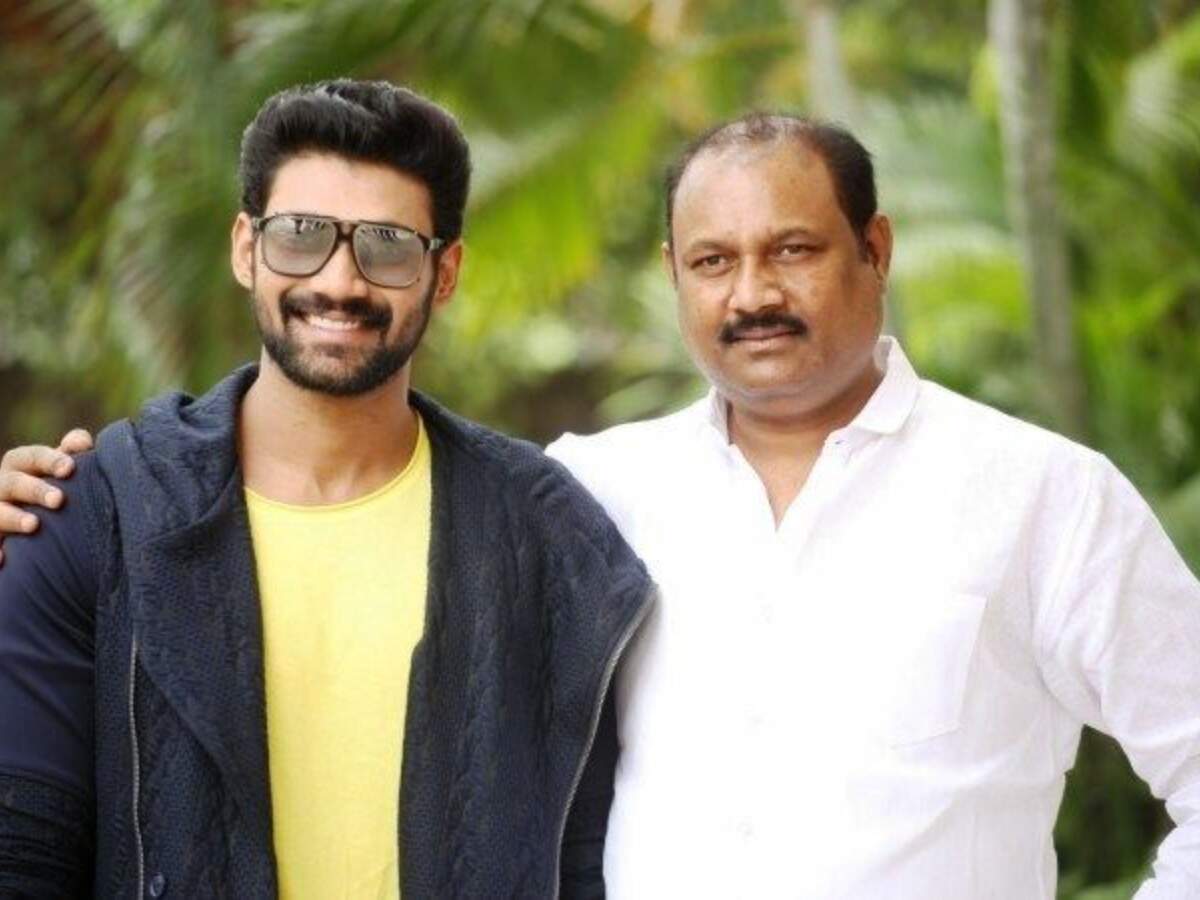 Bellamkonda Suresh: I need a can .. The same is important for heroines and producers .. Bellamkonda Suresh who revealed the calculations
Mahesh Babu is currently busy with the film 'Sarkaru Vari Pata'. Kirti Suresh opposite Mahesh is playing the heroine in this movie which is being released under the direction of Parashuram. It is learned that the movie script has been prepared with a strong storyline on frauds and corruption in the banking system, which has raised the anxiety of Mahesh fans.