South Indian star heroine
Kajal
It is learned that Agarwal recently married businessman Gautam Kichlu. The muddugumma, who has been leading a secret love affair with him for a few years, surprised him by announcing both his love and marriage at the same time. Kajal married Gautam Kichlu on October 30 last year in the presence of family members and a handful of close friends.
After the wedding, Kajal went on a honeymoon trip with her husband Gautam Kichlu to the Maldives and enjoyed the beautiful scenery there. Photos of the trip went viral on social media. Kajal, who recently had a live chat with her fans in the background, shared many things about her daily routine, including her attachment to Gautam.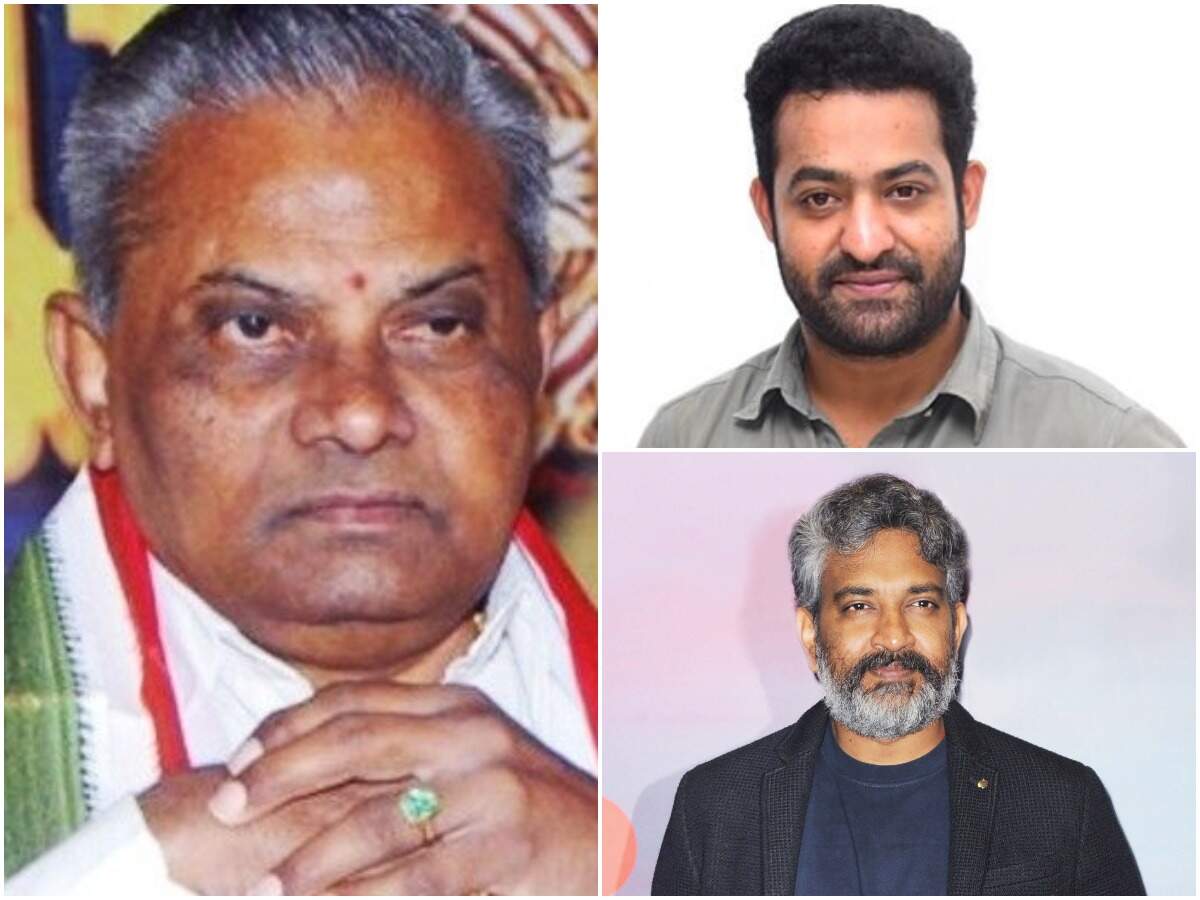 Producer Doraswamy Mriti: Memories of 'Sinhadri' .. NTR, Rajamouli Emotion
Netizens have been asking questions about Kajal in this chat. Do you make movies anymore? What are your future plans? Kajal patiently answered all the questions. Asked by a netizen if he would wake up in the morning, Kajal replied "Crazy". Apple seed vinegar mixed with yellow ginger immediately after waking up in the morning, said to drink hot water and workout on the treadmill for 30 minutes. She said it was compulsory to give my husband a hug every morning.
Now we all know that her husband Gautam also gave Kajal entry into the new business. Kajal is looking to expand his business by applying his brand value to Gautam Business.